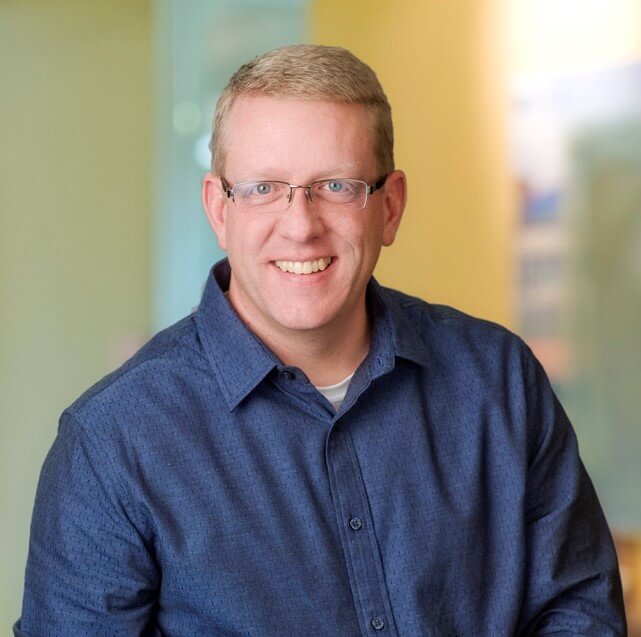 Mohagen Hansen Architecture | Interiors (Mohagen Hansen), a full-service planning architecture and interior design firm located in Wayzata, announces the promotion of Steve Oliver, AIA to Principal. 
Since joining the firm in 2002, Steve has served as Project Architect and/or Project Manager on some of Mohagen Hansen's most notable projects.  He brings both a passion for architecture and compassion for the needs of the people who work in the buildings he designs.  He has become a true leader – both in his management of projects from concept to completion, and as he mentors and guides team members while encouraging them to think outside of the box as they work through design challenges that result in successful, creative solutions. 
Mohagen Hansen President, Todd Mohagen says, "Steve embodies our company values and exhibits them in his work each day.  He leads projects and teams with a detailed eye and a calm demeanor.  He will be an excellent addition to the Executive Leadership Committee where he will influence the development and implementation of strategies for the continued success of the firm well into the future."  While embracing his leadership role, Steve will maintain his steadfast commitment to our clients while continuing his level of involvement on projects and likewise will continue to mentor future leaders within the firm.