Our experienced leadership team believes in long-lasting relationships and unmatched service. We have earned a reputation for efficient design and smart planning by having leaders who are present. Every project we work on is shaped by years of leadership and expertise.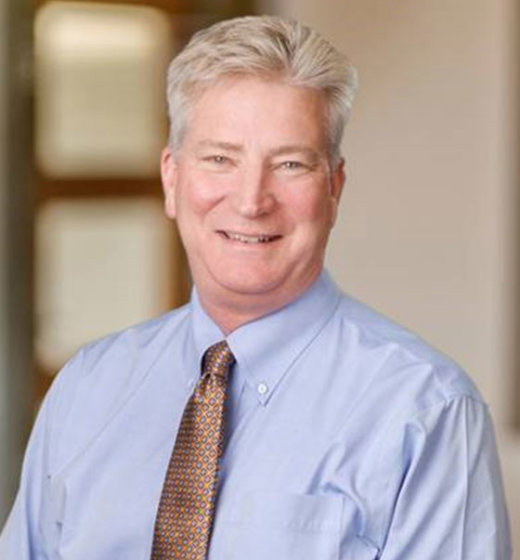 Todd Mohagen, AIA, NCARB
Principal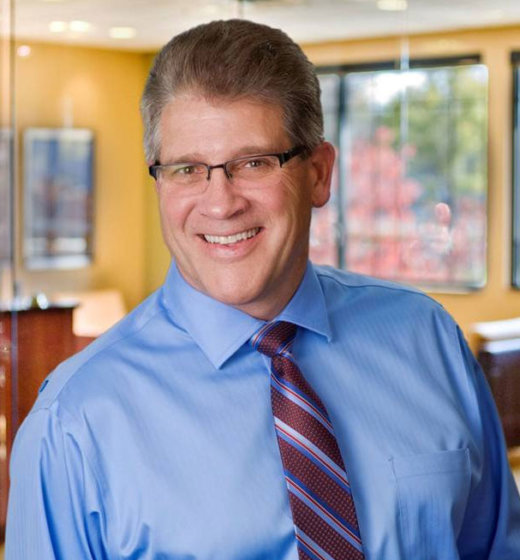 Mark L. Hansen, AIA, NCARB, LEED AP BD+C
Principal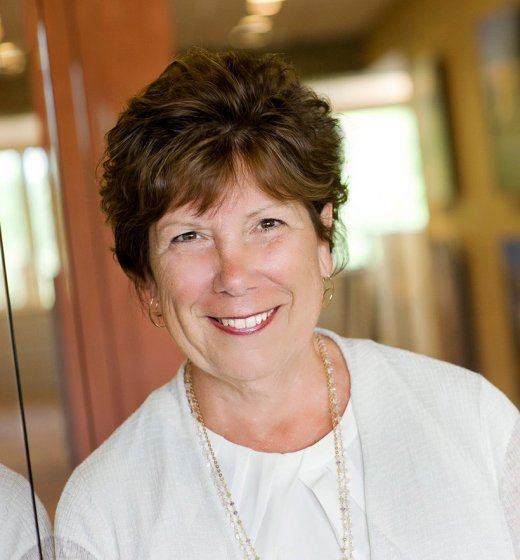 Lyn Berglund, CID, ASID
Director of Interior Design
Contact Todd
Principal

In 1989, Todd Mohagen founded this architecture and interior design firm in his Wayzata basement. From the beginning, Todd focused on building meaningful client relationships. By delivering innovative design solutions and unbeatable customer service, Mohagen Hansen quickly became one of the most reputable companies in the Twin Cities.
Over 25 years later, Mohagen Hansen continues to thrive. And Todd's kept the company close to home this whole time.
Contact Mark
Principal

Mark Hansen has been passionate about architecture his entire life. His reputation and drive made him the ideal partner for what is now Mohagen Hansen.
For over 30 years, Mark has developed efficient spaces in a wide range of industries, including corporate, office/warehouse, dental, and healthcare. Although he enjoys working in many areas, healthcare is his true passion. During the past two decades, Mark has established himself as one of the area leaders in healthcare planning and design.
No matter what the project, every detail matters to Mark. His attention to detail and commitment to client relationships ensures every project is a great one.
Contact Lyn
Director of Interior Design

As Mohagen Hansen's Director of Interior Design, Lyn Berglund knows a thing or two about interior design success. And she knows success starts by listening to the client's needs.
For over 30 years, Lyn has been finding the right design solutions in every industry. Her interactive approach to working with clients produces the perfect space every time. Lyn's balance of creativity and functionality is often the key component to giving a business the environment they need.
A Mohagen Hansen project isn't complete without Lyn's leadership and eye for the perfect finish. When you need a design solution, Lyn is here to listen.
Our projects are only as good as our people. Fortunately, we have some of the best people in the industry. The Mohagen Hansen team consists of 40 highly skilled and experienced professionals, including 29 architectural personnel, 6 interior designers, 5 administrative support staff, and 4 interns. Every project involves a firm principal to ensure the right solutions utilizes the right resources while staying on schedule and budget.
Meet our team and learn more about who will be planning and designing your next big project.