Our experienced leadership team believes in long-lasting relationships and unmatched service. We have earned a reputation for efficient design and smart planning by having leaders who are present. Every project we work on is shaped by years of leadership and expertise.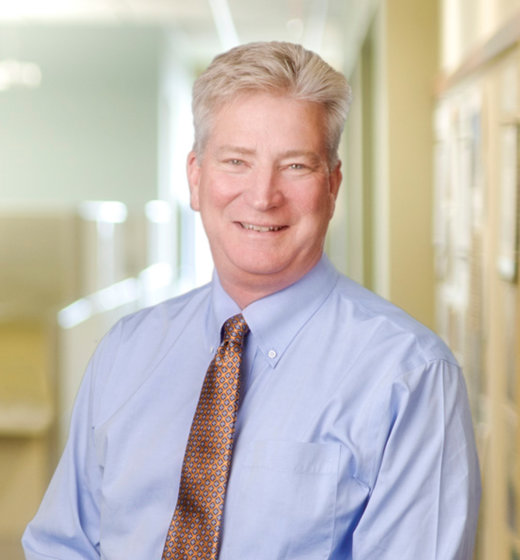 Todd Mohagen, AIA, NCARB
Partner | Principal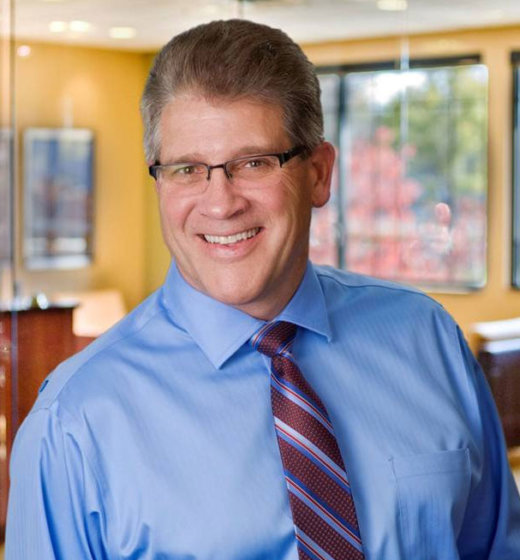 Mark L. Hansen, AIA, NCARB, LEED AP
Partner | Principal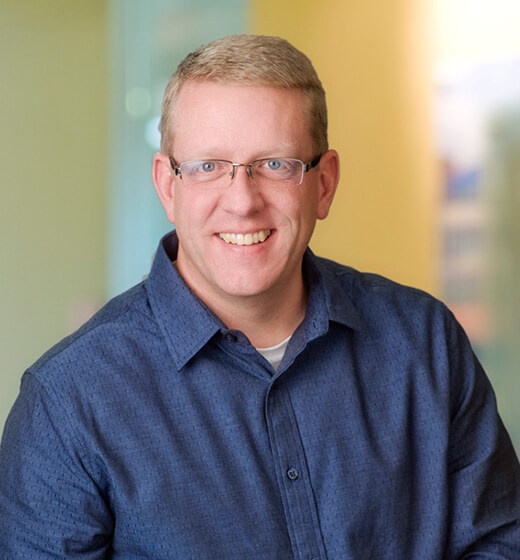 Steve Oliver, AIA, NCARB
Principal
Contact Todd
Partner | Principal

In 1989, Todd Mohagen founded this architecture and interior design firm in his Wayzata basement. From the beginning, Todd focused on building meaningful client relationships. By delivering innovative design solutions and unbeatable customer service, Mohagen Hansen quickly became one of the most reputable companies in the Twin Cities.
Over 30 years later, Mohagen Hansen continues to thrive. And Todd's kept the company close to home this whole time.
Todd is currently licensed in the states of MN, AZ, CO, IA, IL, IN, MA, MI, MO, NC, NE, NV, ND, OH, OR, SC, SD, TN, TX, WI
Contact Mark
Partner | Principal

Mark Hansen has been passionate about architecture his entire life. His reputation and drive made him the ideal partner for what is now Mohagen Hansen.
For over 35 years, Mark has developed efficient spaces in a wide range of industries, including corporate, office/warehouse, dental, and healthcare. Although he enjoys working in many areas, healthcare is his true passion. During the past two decades, Mark has established himself as one of the area leaders in healthcare planning and design.
No matter what the project, every detail matters to Mark. His attention to detail and commitment to client relationships ensures every project is a great one.
Mark is currently registered in the following states: MN, IA, FL, MD, MI, MO, WA, WI
Contact Steve
Principal

What excites or inspires you about your work?
Problem solving – that is really what this profession is about.  The client has a problem, needs space or a building, and we develop the solution.  Seeing creativity and collaboration come together to develop good solutions for our clients makes me want to do it again, only better.
If you could relive any moment from your life, what would it be?
I'd relive my wedding day.  It went by so fast and I feel like I missed some of it because of how emotionally overwhelmed I was after my bride sang to me right at the beginning.
What would you be doing if you weren't an architect?
I think I'd make a good cop or special agent, or maybe a carpenter.
Steve is currently registered in the following states: MN, AZ, MT
Our projects are only as good as our people. Fortunately, we have some of the best people in the industry. The Mohagen Hansen team consists of 39 highly skilled and experienced professionals, including 27 architectural personnel, 6 interior designers, 6 administrative staff. Every project involves a firm principal to ensure the right solutions utilizes the right resources while staying on schedule and budget.
Meet our team and learn more about who will be planning and designing your next project.
Meet the team