Mohagen Hansen recently welcomed four employees to the team; Architects, Jessica Derynck and Justin Johnson, Designer, Royston Gikonyo, and Accounting Manager, Lori Haider.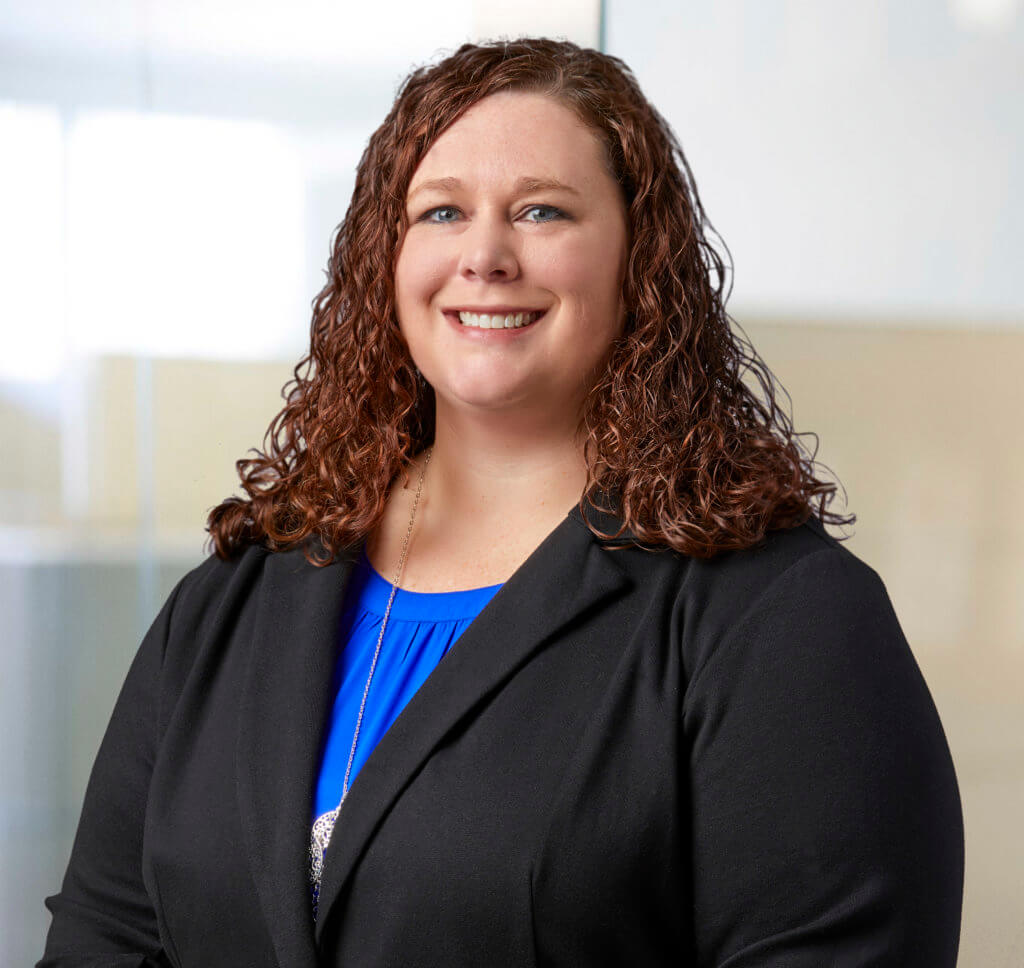 Jessica Derynck, AIA, brings over 13 years of design experience to Mohagen Hansen. As a licensed architect with a breadth of experience designing for the healthcare industry, Jessica will primarily work within the firm's healthcare market segment. Jessica said, "I'm excited to join the MH family and its supportive culture that encourages growth. I love working with clients and the design team to help bring about a successful project and nurture relationships."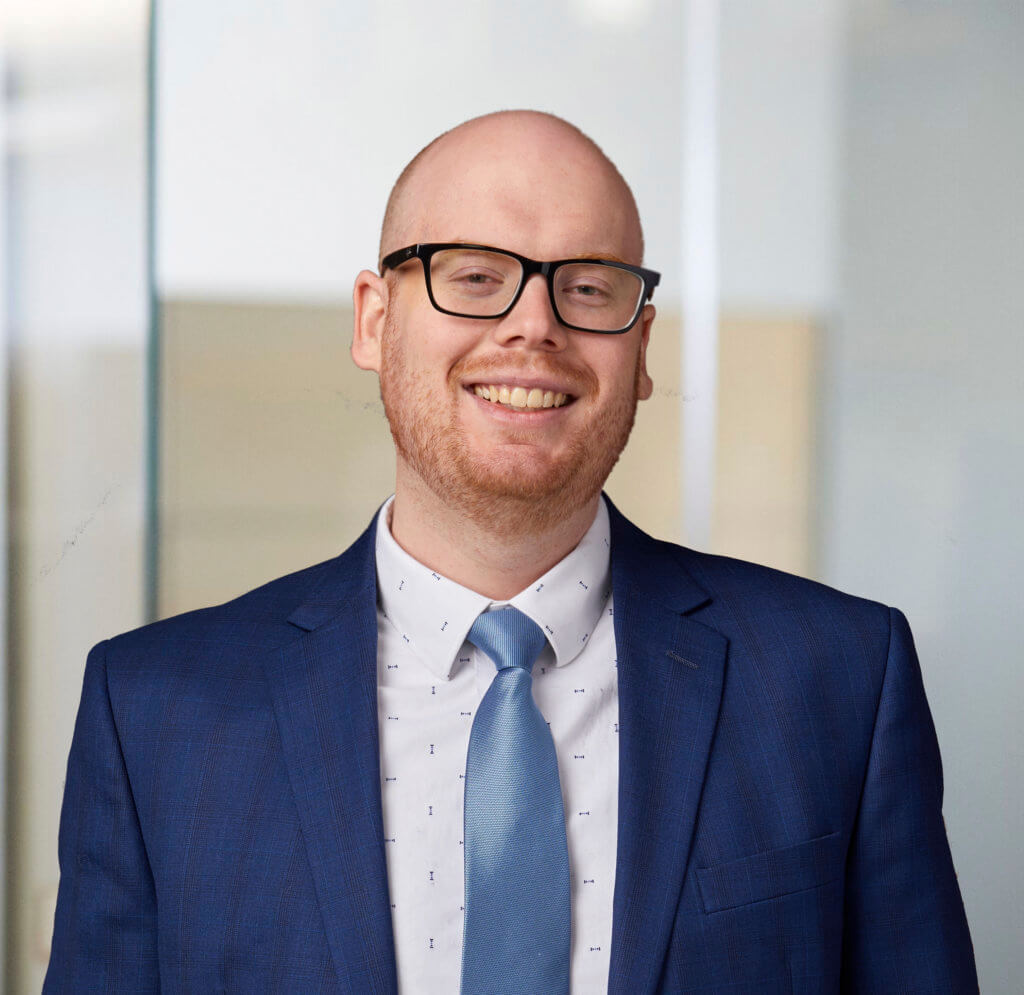 Justin Johnson, AIA, NCARB, recently joined the team with nearly 10 years of experience in the architecture industry. "I pursued architecture because it is essentially a balance of art and science. I appreciate the creative essence of design, but also the logical and technical nature of construction and building science. I thoroughly enjoy learning something new every day, and over the years I've discovered that healthcare is the most challenging project typology.  Eventually this has led me to the path of healthcare design. It often includes many project types in one; sterile/clean rooms, labs, retail, food service, and in a sense, residential," said Johnson. Justin will primarily work within the firm's healthcare market segment, including ambulatory surgery centers, hospitals, medical office buildings and general and specialty clinics.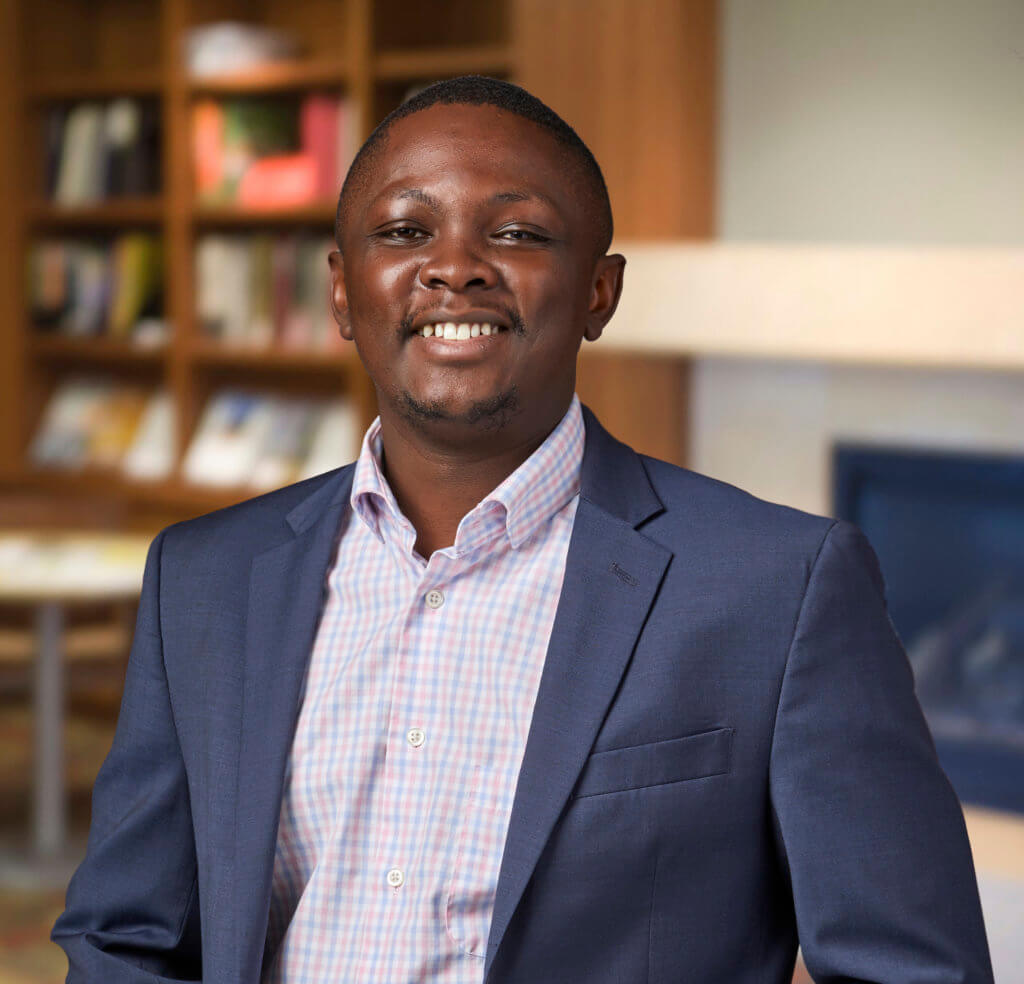 Royston Gikonyo joined the firm as a Designer, and brings nearly 10 years of design experience to his position. Most recently, Royston gained valuable experience in healthcare design, and he will apply this experience to work within Mohagen Hansen's healthcare design team. He will also design for the Industrial market segment, gaining design experience to boost the Firm's industrial design team. Royston said, "What I love and enjoy most is collaborating with my entire team and supporting departments from day one to produce outstanding results for our clients."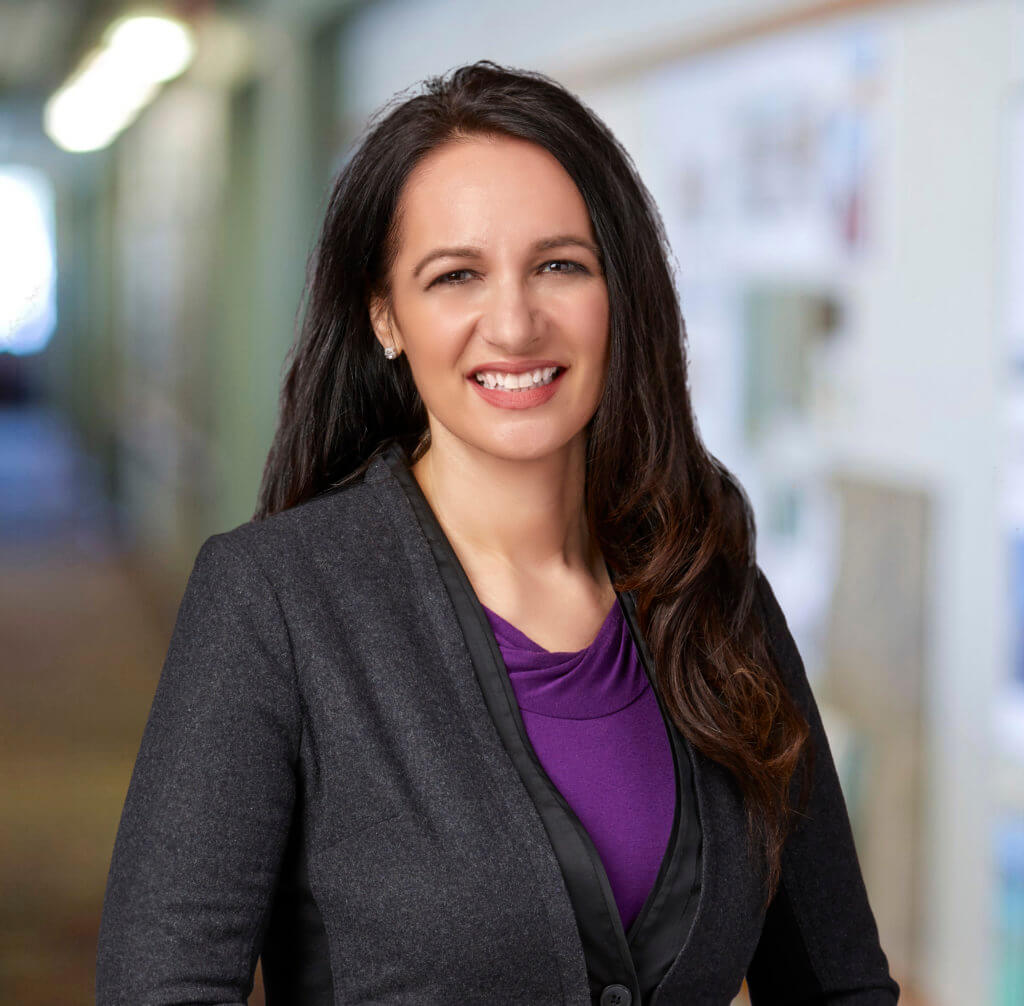 Lori Haider recently joined the team as Accounting Manager. Lori brings over 15 years of professional experience working within finance and accounting departments and will utilize this experience to manage and oversee the daily operations of the accounting department. Lori will also be responsible for all payroll functions and managing the accounts payable and receivables for the Firm. Lori said, "I enjoy working in Finance because it's one of the critical foundations of a business's success." 
The team is excited to welcome them to Mohagen Hansen!