Innovative Design
Solutions for
Better Healthcare
Quality healthcare environments require experienced medical planning. Today's healthcare facilities have to be technologically advanced, flexible, and efficient—but not at the cost of patient experience and comfort. In the patient's eyes, the environment is an extension of the care they are about to receive.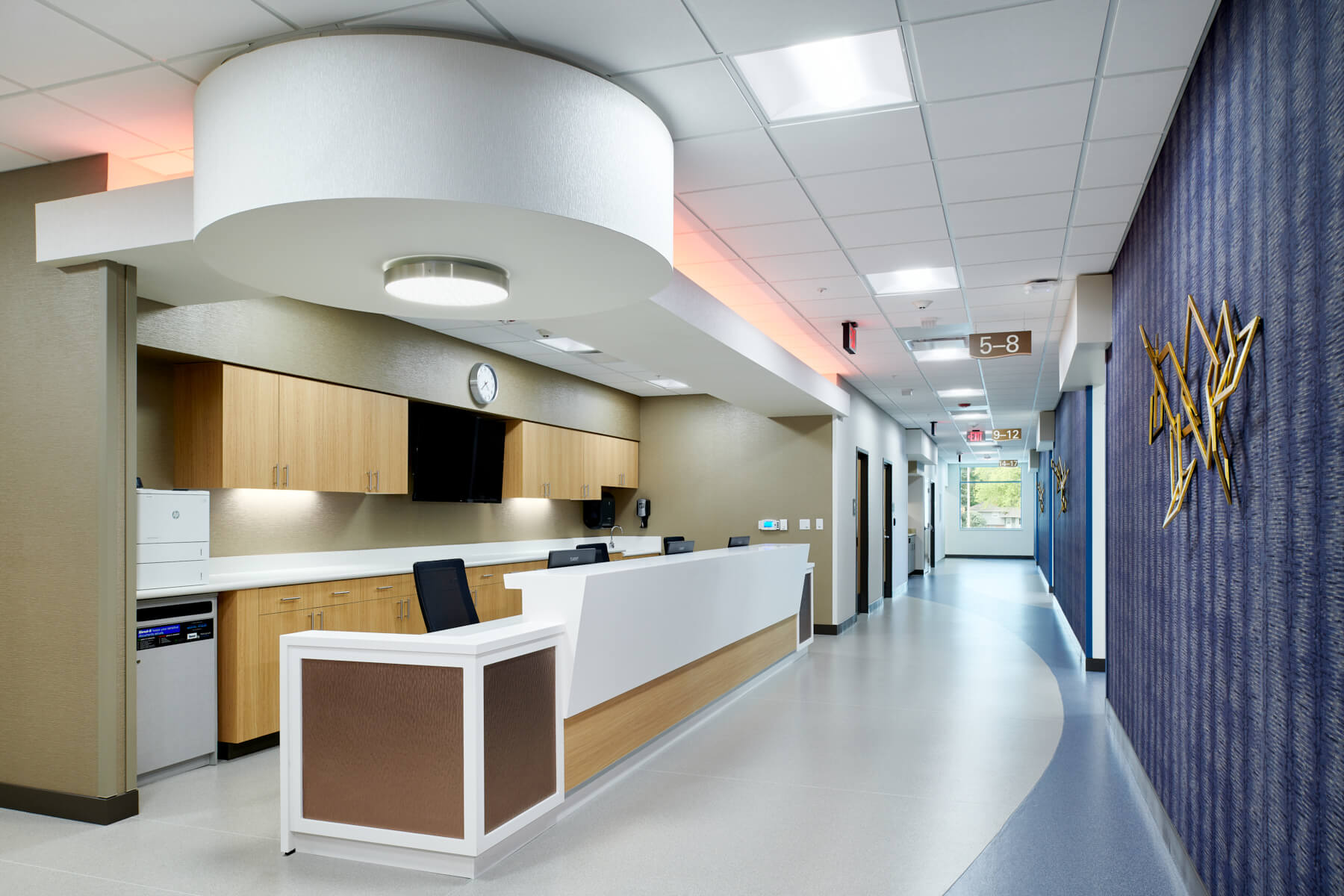 Smarter and More Efficient
Our healthcare planners, architects, and interior designers create innovative solutions that reflect the philosophy of the facility and address the needs of the people who work in and visit the spaces we create.
Our goal is to plan and design smarter and more efficient healthcare spaces—the kind of spaces that improve workplace productivity and quality care delivery while providing a better patient experience.