inspirational design, lasting relationships
We are driven by our passion for creating designs that inspire and build long-term relationships with our clients.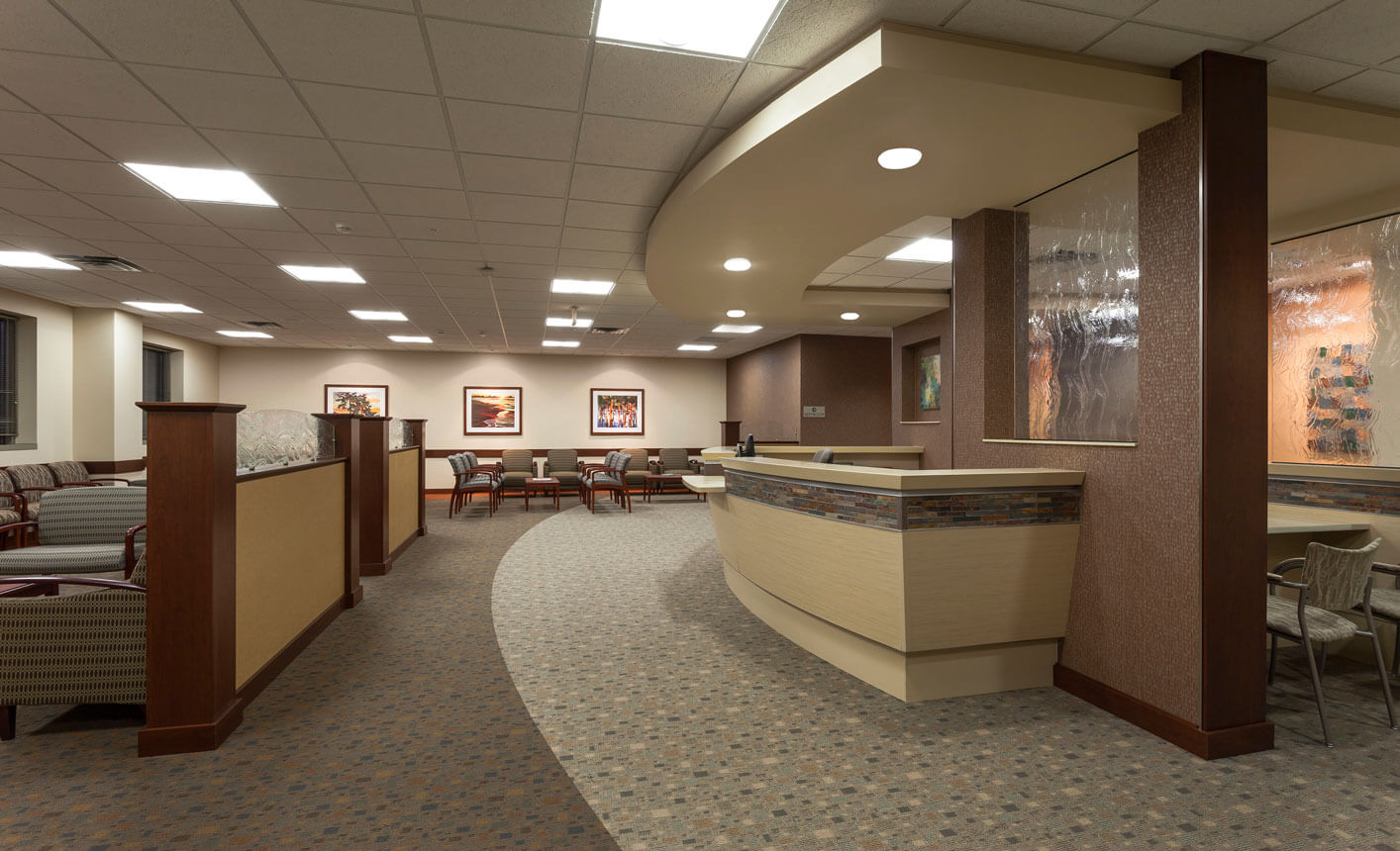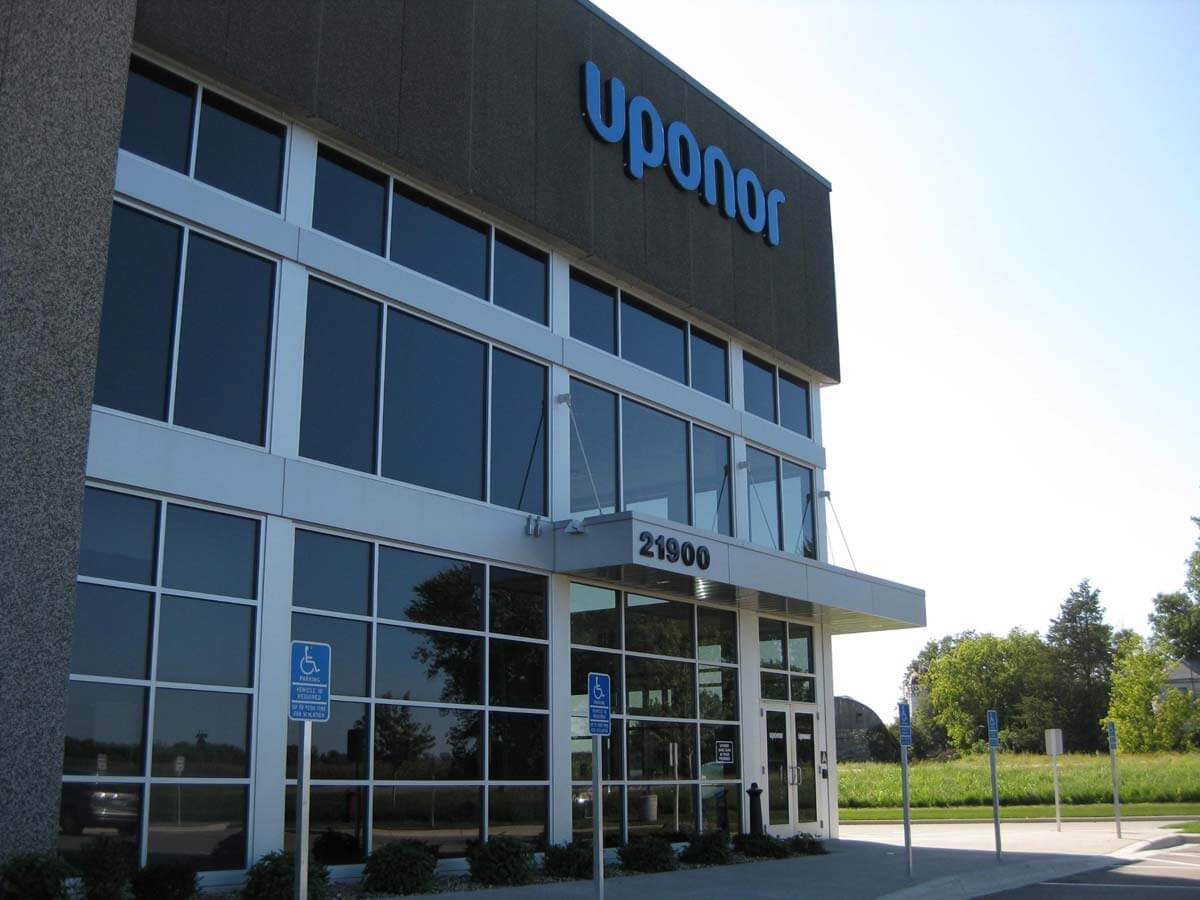 Inspirational Design.
When designing a space, we focus on the people who work and spend time there. Through style, comfort, and efficiency, we want their surroundings to inspire and motivate them to do their best work.
Lasting Relationships.
We value our clients' input during every step of the process and work hard to exceed their expectations – all with the hope that we will have an opportunity to work together again in the future.
Small Business Status
We are a certified small business registered in the Central Certification CERT Program sponsored by the City of Minneapolis, Hennepin County and the City of St. Paul.  We are also actively registered in the Central Contractor Registration (CCR) program.
Mohagen Hansen has been planning and designing creative and efficient spaces throughout Minnesota and beyond for over 25 years.
From our humble beginnings in the basement of Todd Mohagen's Wayzata home, we've grown to a firm of over 40 creative and motivated employees, all of whom have contributed to this firm's current position as one of the most trusted planning and design firms in the Twin Cities. We've always been grateful for every project and every client. To us, a project is more than a chance to plan or design something; it's an opportunity to develop a relationship and create a better community.
Our team consists of experienced planners, architects, and interior designers who take a collaborative approach that allows you to make the most of your space. We believe in efficient planning and smart design. The end result of our integrated approach is an optimized space that maximizes productivity while communicating your culture and brand. From start to finish, our client-centered process builds relationships and brings your visions to life.