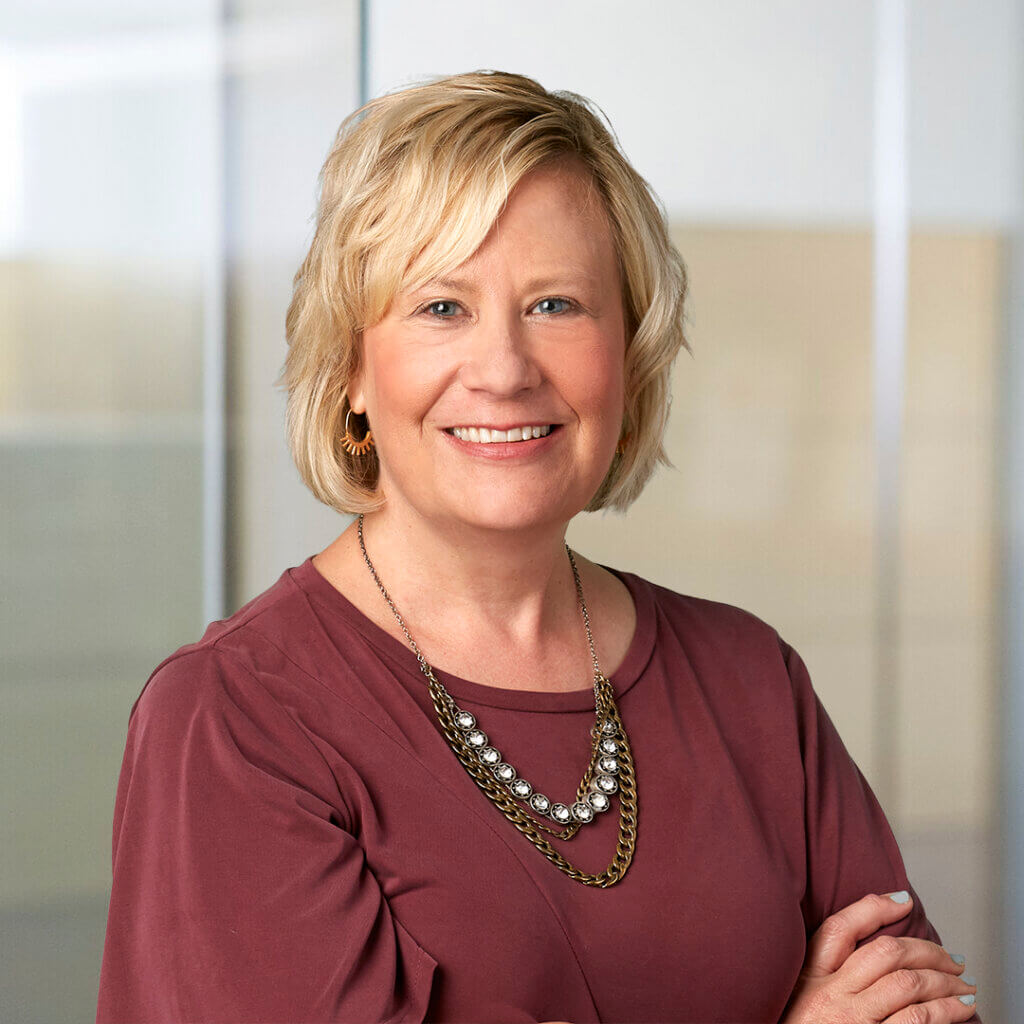 Mohagen Hansen is pleased to welcome Kristi Zwach as Director of Human Resources.
Kristi recently joined the firm, bringing over 25 years of valuable experience to the team. A passionate people and business leader, she brings a wealth of experience working with entrepreneurs, and providing her expertise to small to medium, high potential companies in a variety of industries from healthcare and advertising to environmental consulting.
Kristi will manage the daily human resources operations of the firm, including recruitment and retention, employee engagement, benefits administration and office culture. She will support Mohagen Hansen's mission, vision and values of the firm, while contributing to the strategic goals of the firm as a member of the leadership team.
Kristi joined the firm at a time when nearly 100% of Mohagen Hansen staff were working remotely yet has been able to swiftly make connections with individuals and groups within the firm virtually. We are eager to be back in the office to appropriately celebrate her joining the firm! Welcome to the team Kristi!