Congratulations to college graduates, Caitlin McCabe and Grant Menden!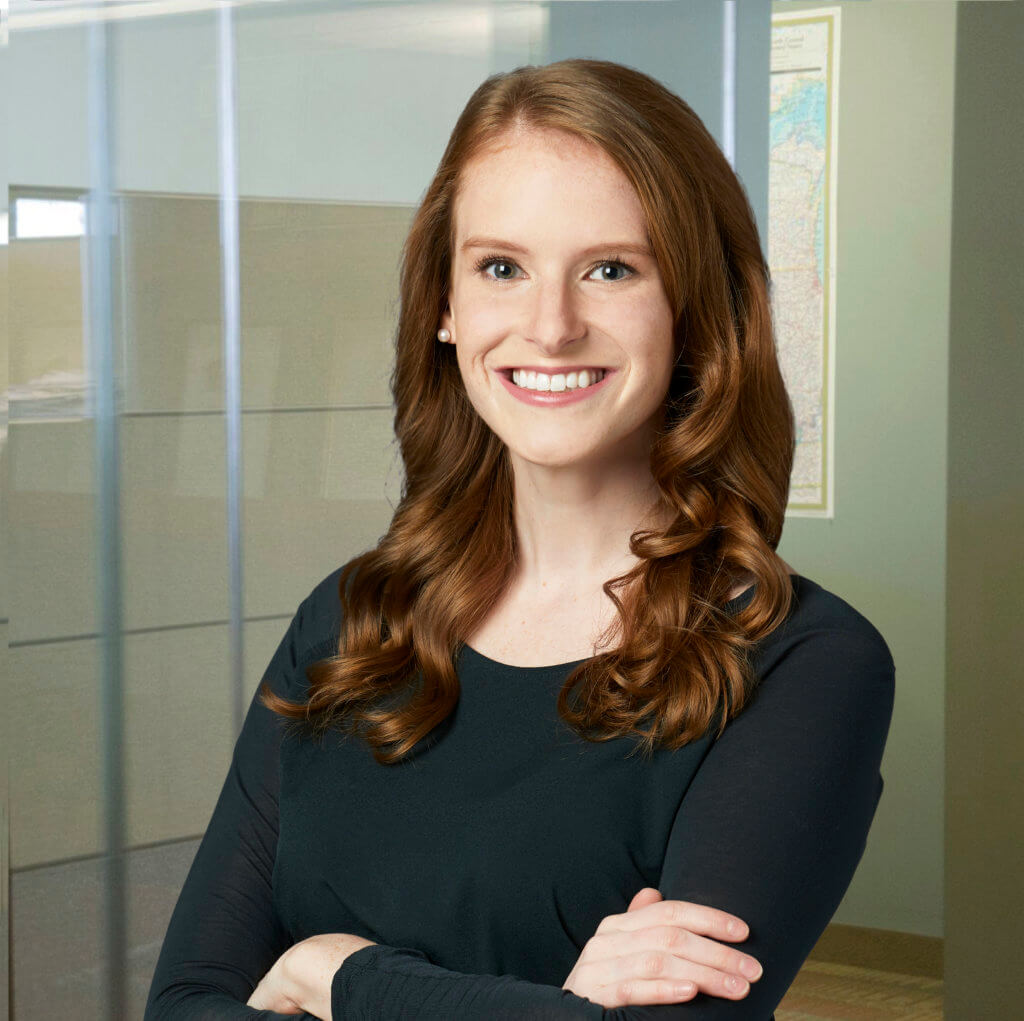 Caitlin has been an Interior Design Intern at Mohagen Hansen for the last three and a half years, contributing her skills to multiple healthcare, multi-family housing and corporate office projects. She recently earned a Bachelor of Science Degree in Interior Design from the University of Minnesota – Twin Cities campus. Caitlin says, "The passion that everyone at Mohagen Hansen has toward our profession served as a daily reminder that working hard in school would be worth it. I can't wait to continue to learn and grow with this company!" She now joins the firm as a full-time Interior Designer and will work closely with architects and designers on a variety of project types.
Grant joined Mohagen Hansen as an Intern in May 2019 after completing a Bachelor of Science in Architecture Degree at North Dakota State University (NDSU) in Fargo. Throughout the summer, Grant gained hands on experience and exposure to architectural design on a variety of project types. After his summer internship, Grant went back to NDSU to earn a Master's Degree in Architecture. Grant is now back full-time and will contribute to projects within the industrial and corporate office markets. Grant says, "I am ready to start the next chapter in my life and it feels good to know that it will be with the great people at Mohagen Hansen."
We've enjoyed watching these talented individuals grow in this profession and are excited to have them as members of the Mohagen Hansen Team!