Northern Stacks
View Project Stats
SQ Footage
213,000 sq. ft.
Awards
NAIOP Award of Excellence 2015 Industrial Bulk Distribution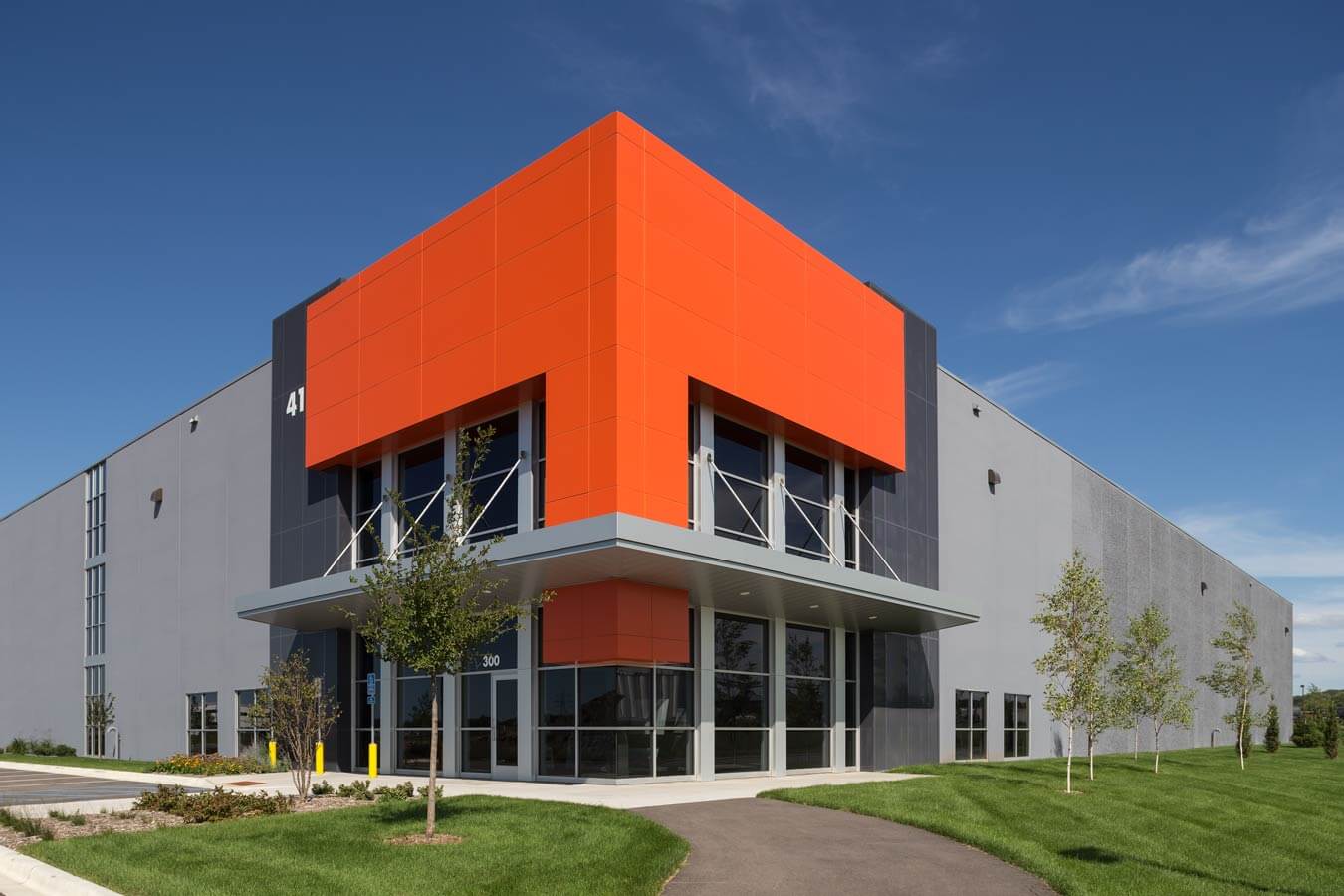 The Owner completed the first of several buildings planned for this 122-acre River Road Industrial Center site, also known as the BAE Redevelopment project, which is being re-branded as Northern Stacks. The Phase 2 office/warehouse building has just completed the construction document phase.
This first building is a 213,000 sq. ft. bulk warehouse facility to be built on speculation. The facility will have 32 foot clear ceiling heights making it attractive real estate to many industries that also seek a central and accessible location. This new building along with other buildings and improvements planned for this site will help the City of Fridley compete with surrounding communities that have experienced a resurgence of industrial property development and redevelopment.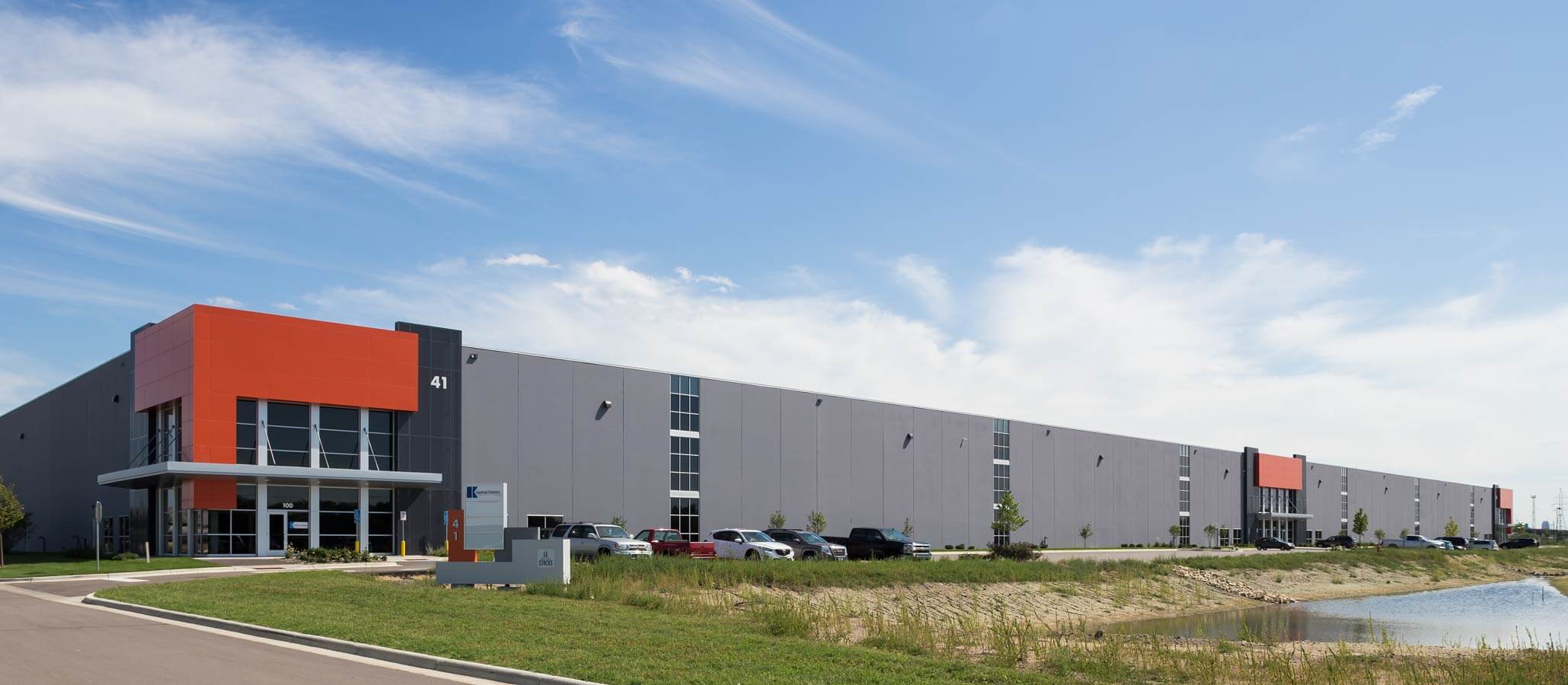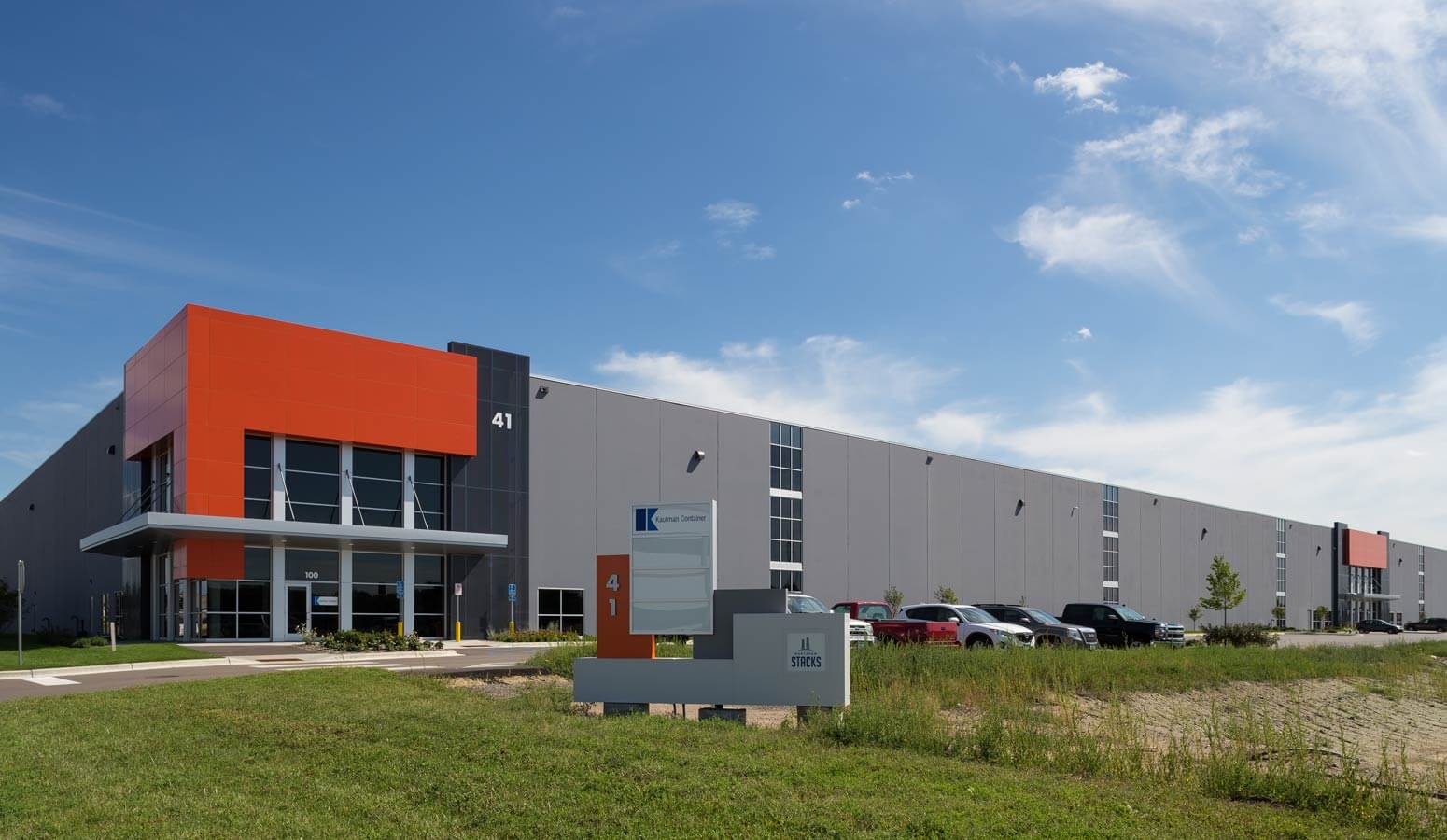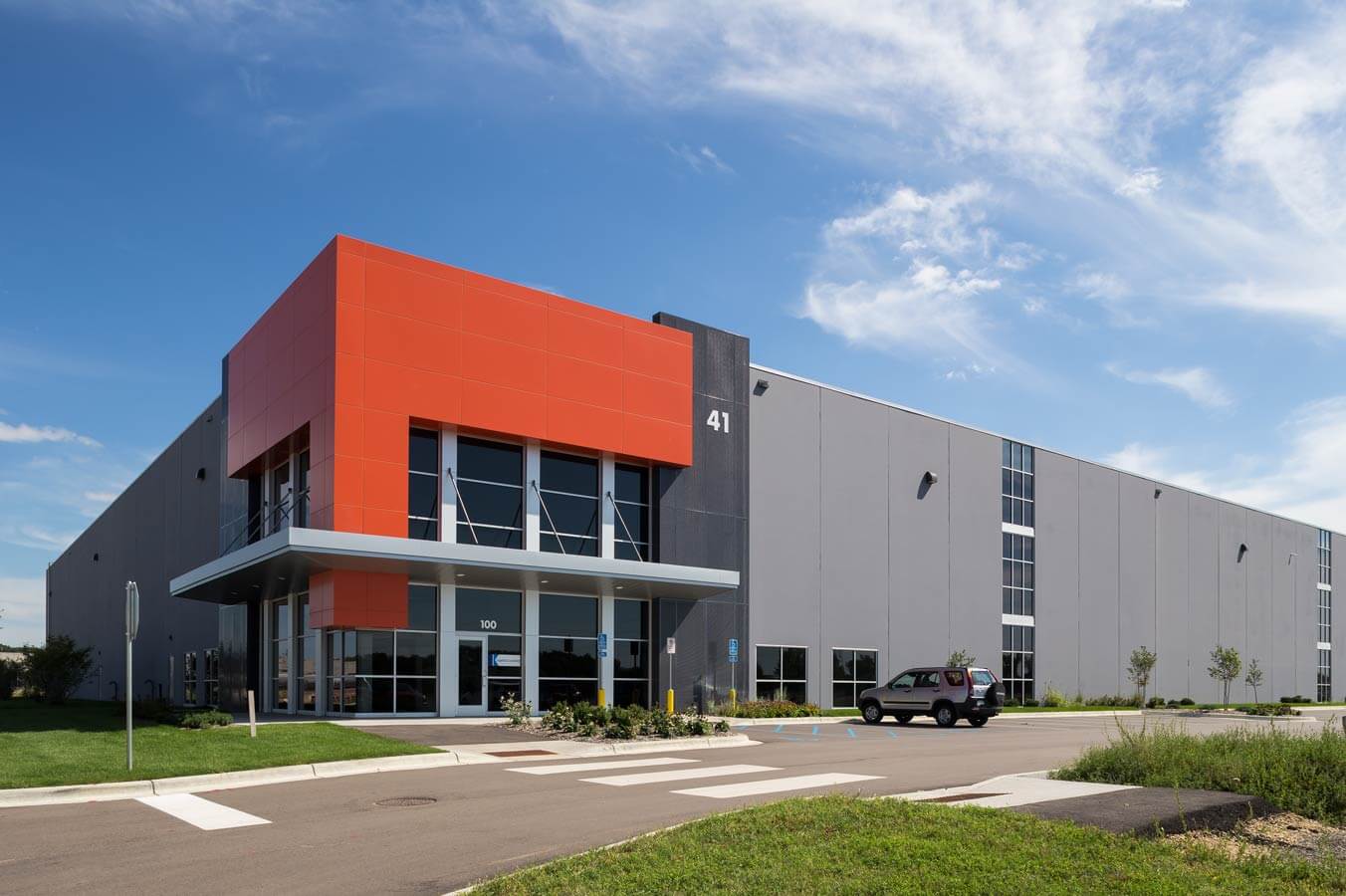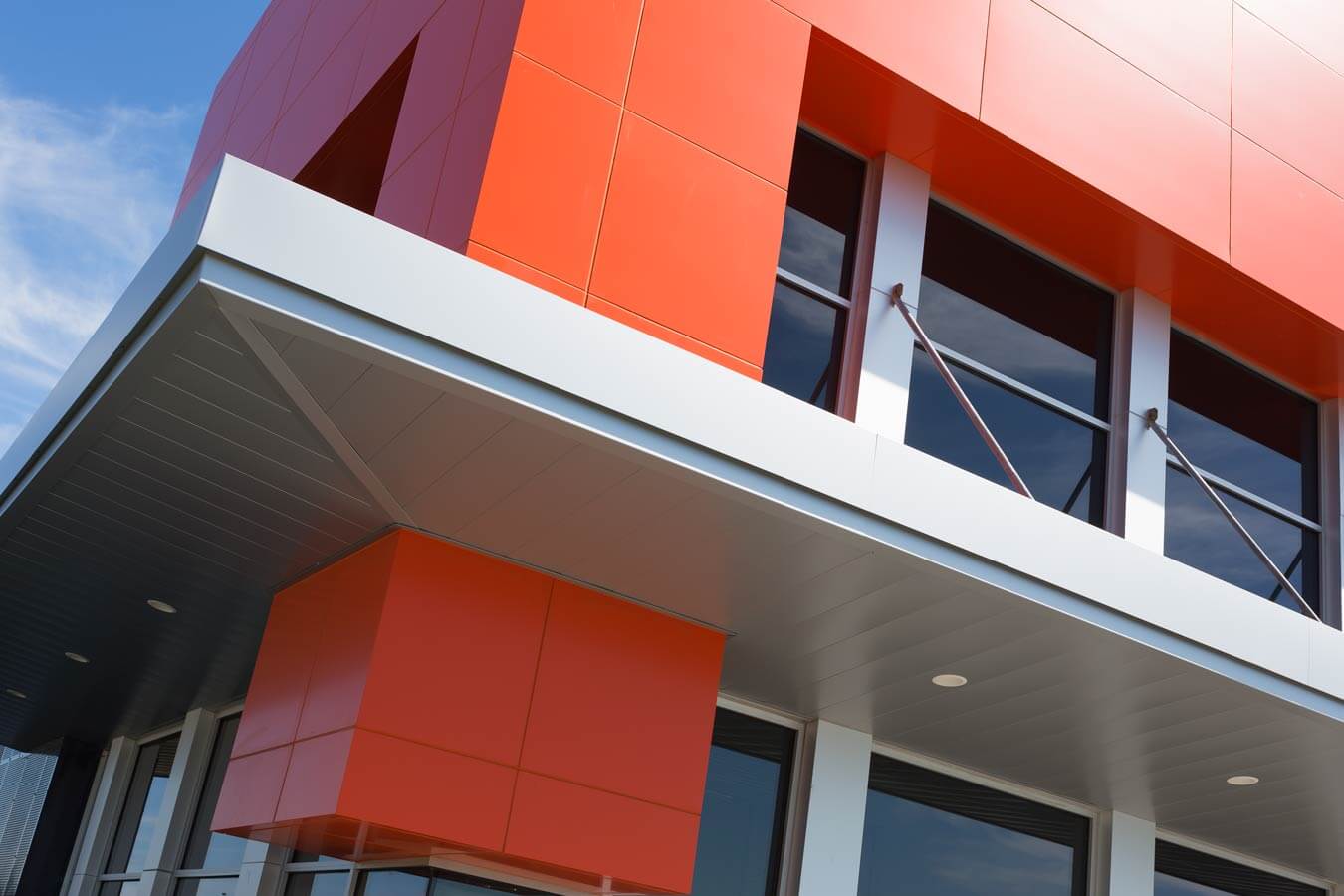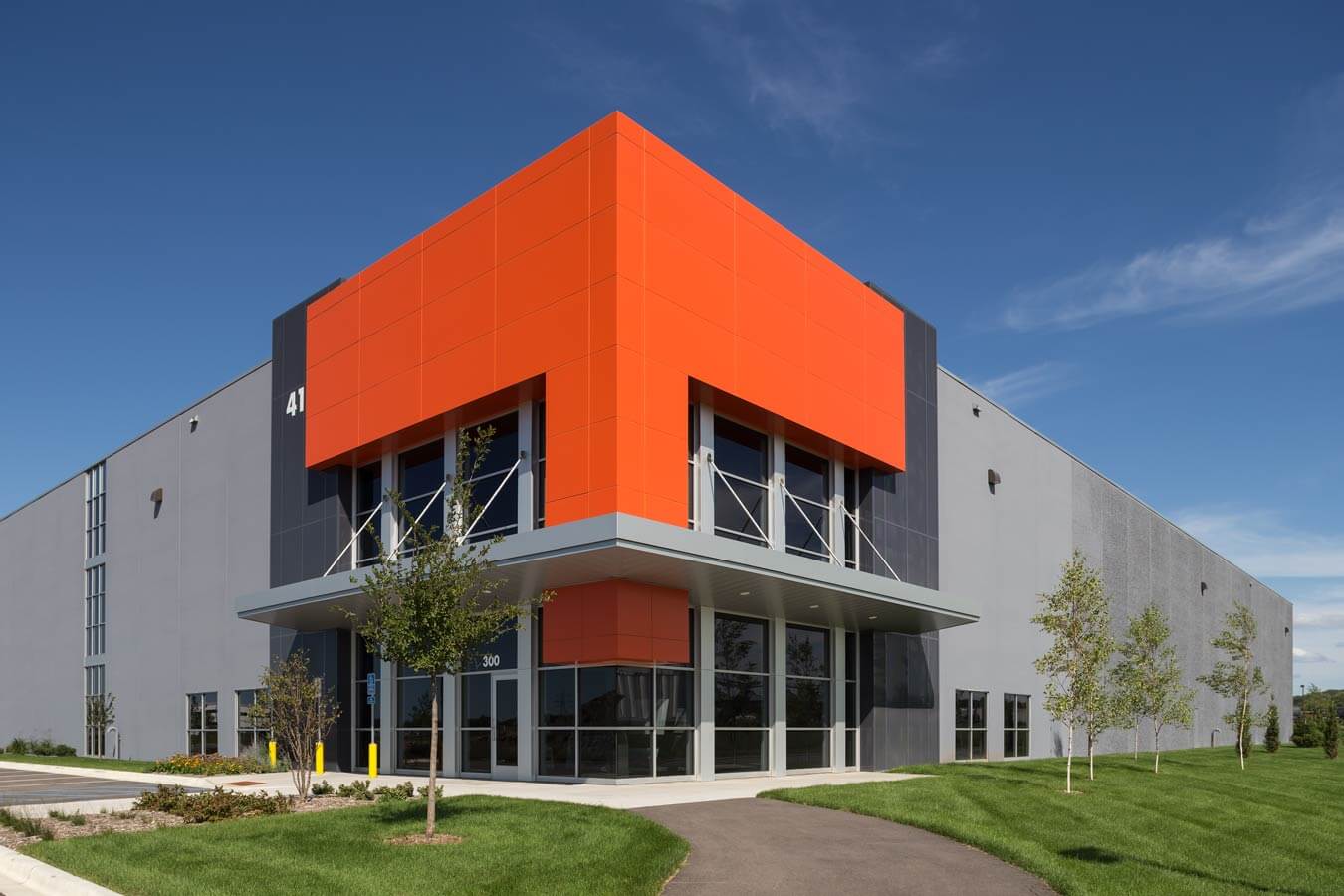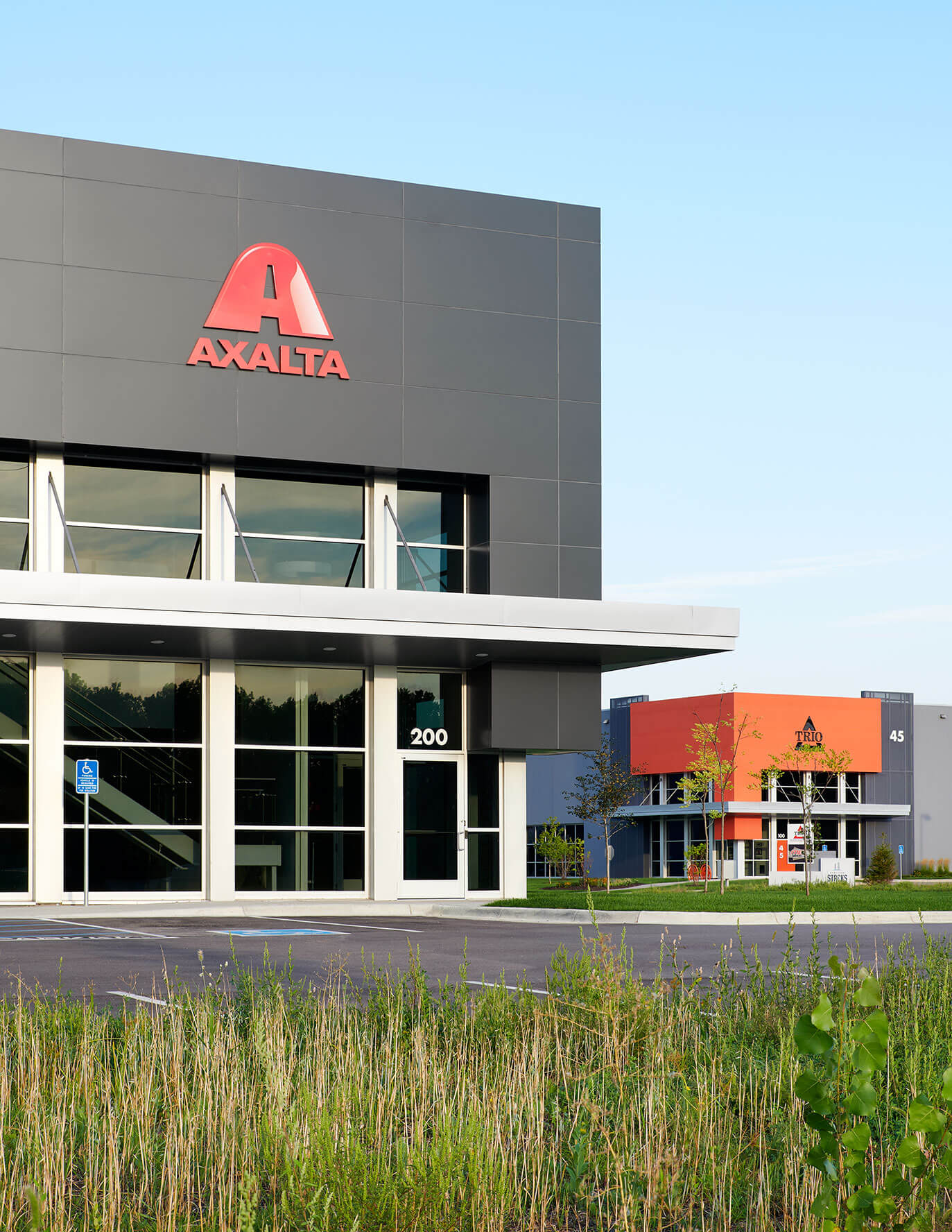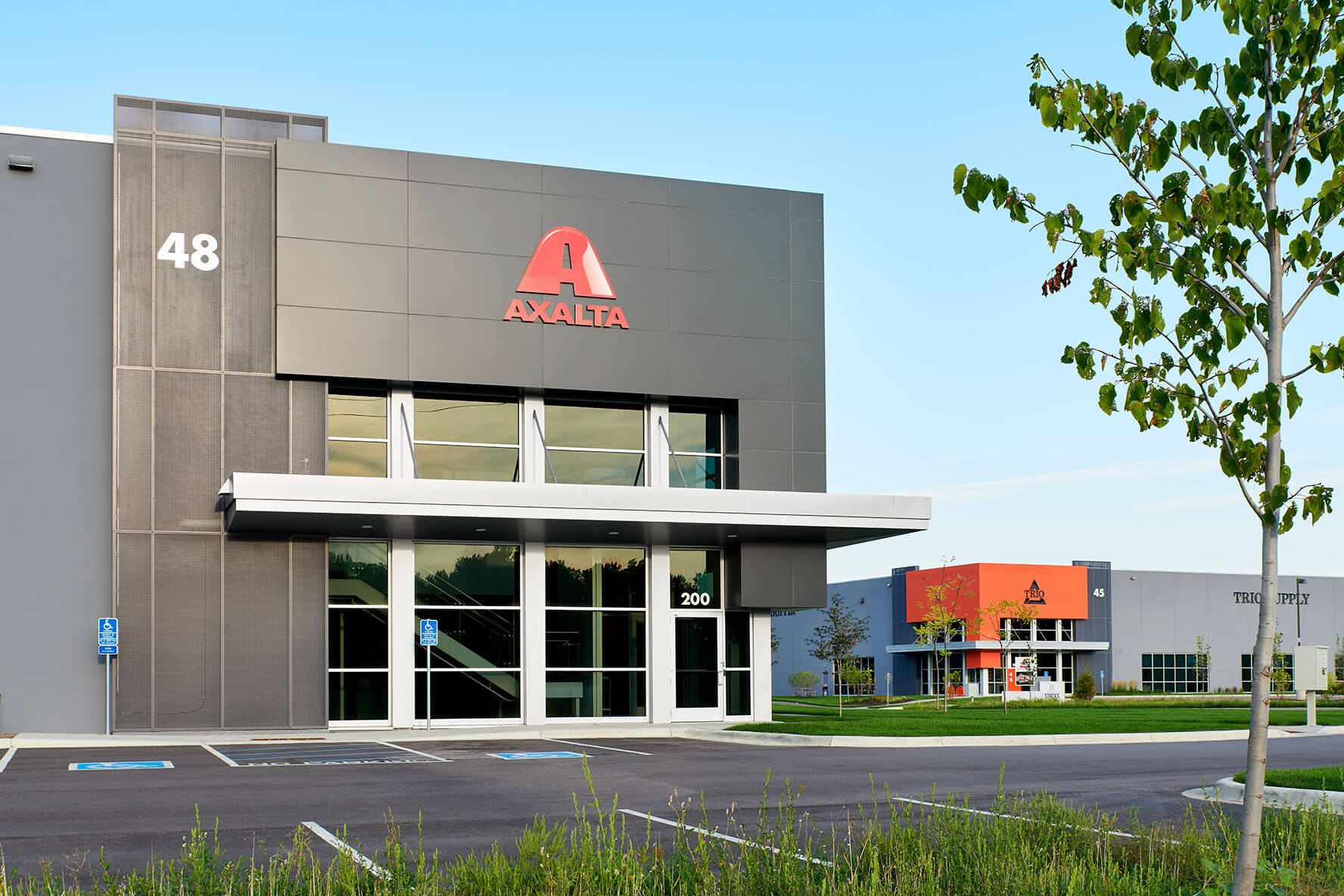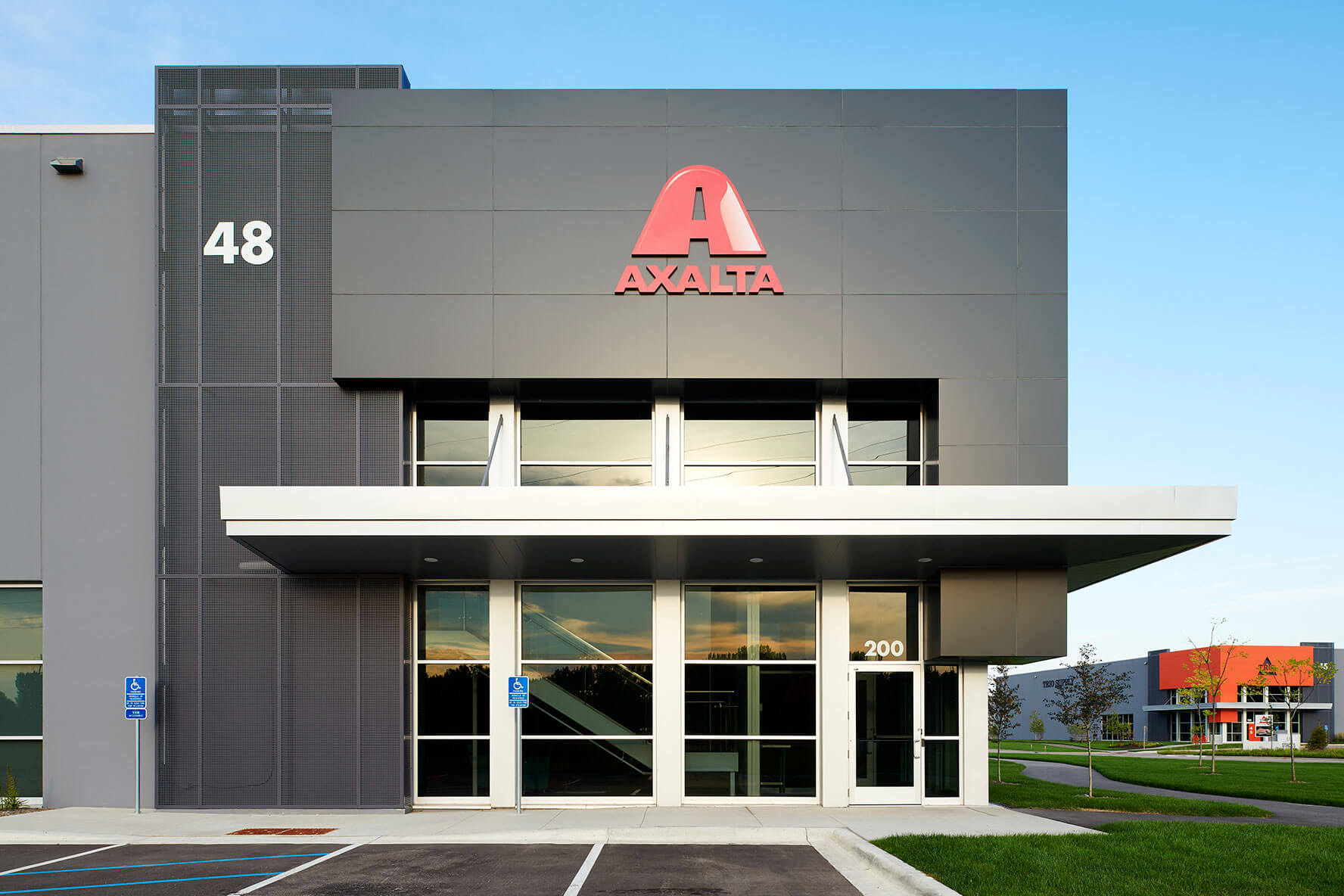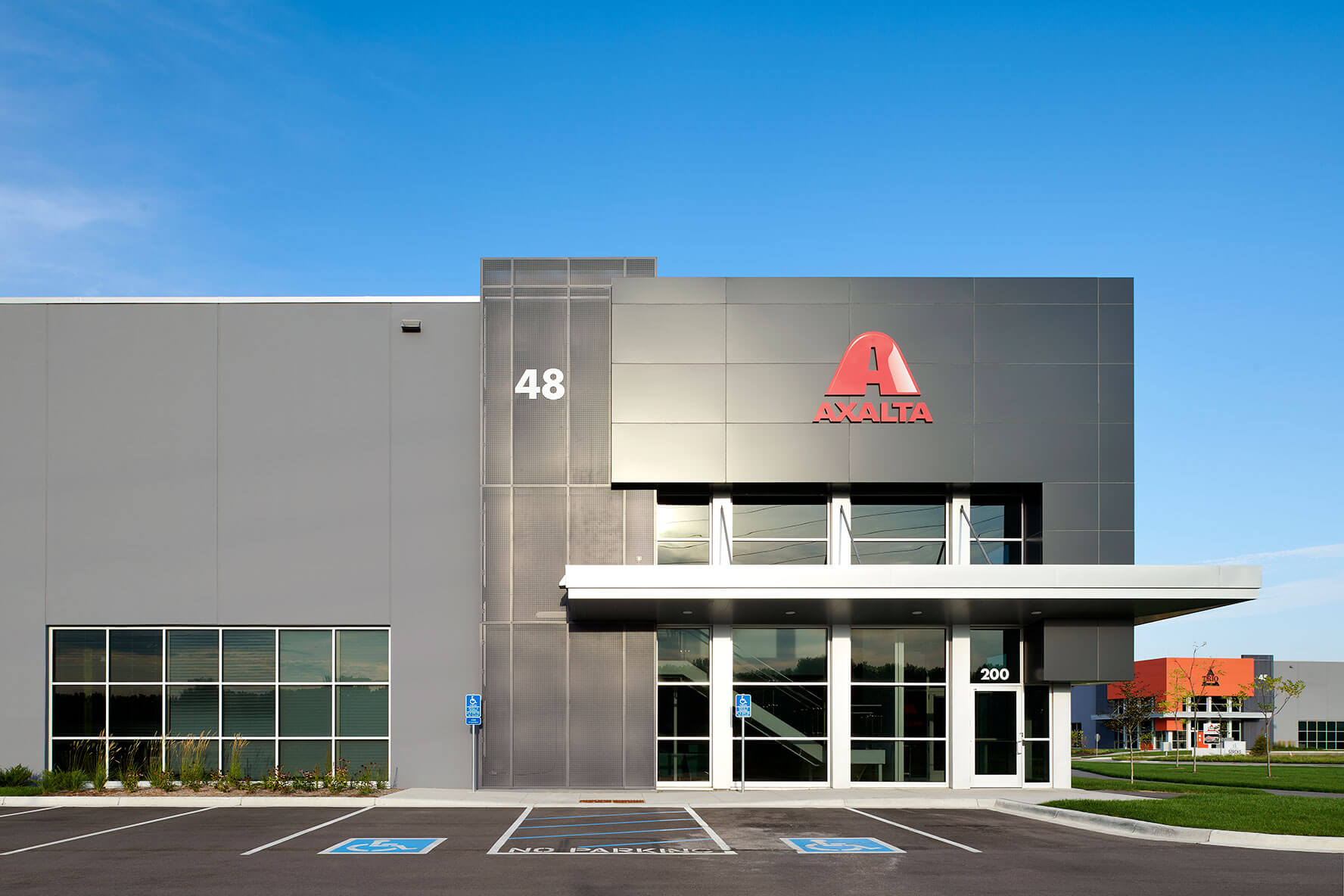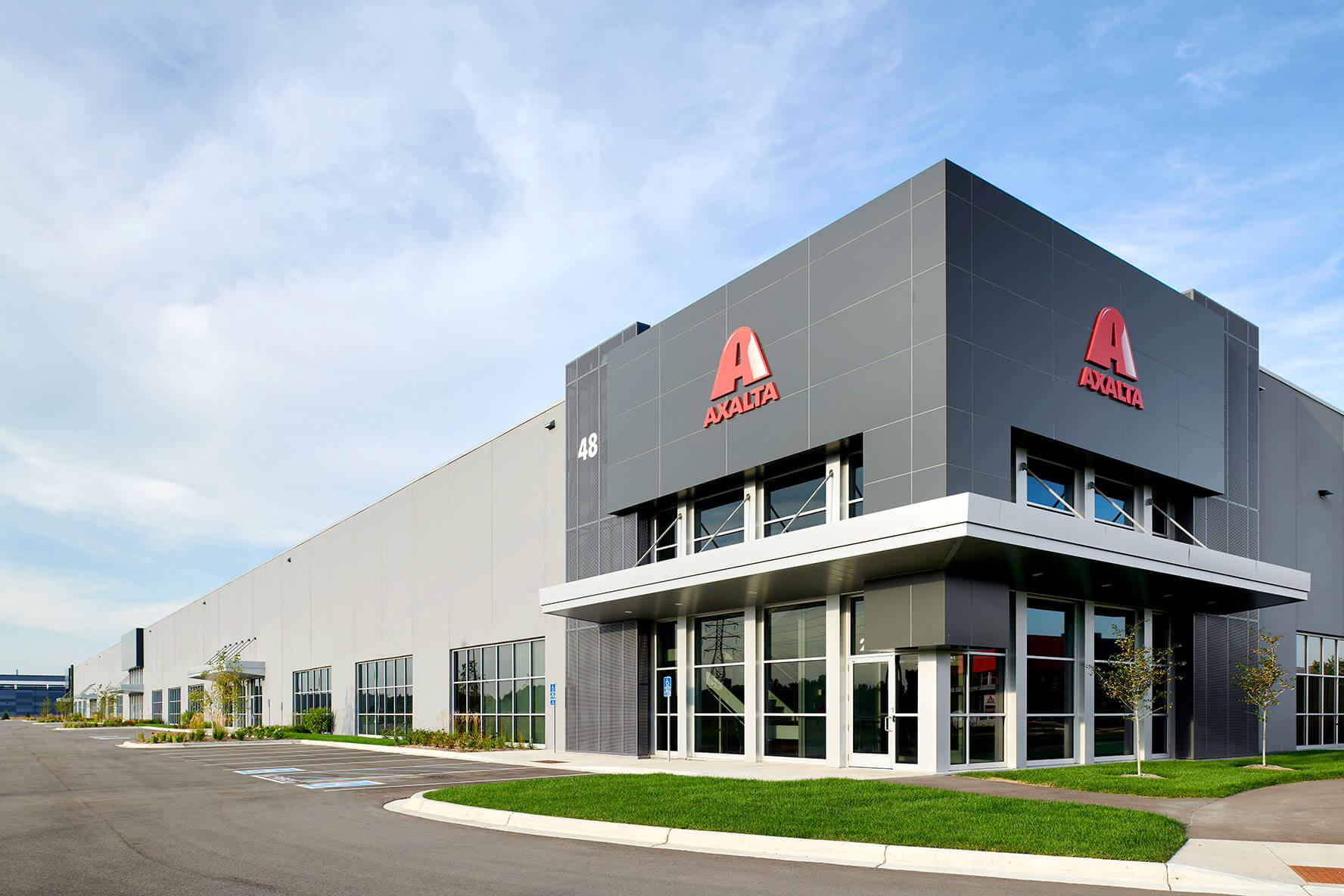 Working with Mohagen/Hansen provides a seamless integration of space planning, permit and construction drawings and interior design. They are good listeners, and understand how to work within a tight budget.

Paul Hyde, President
Real Estate Recycling