CertiFit
View Project Stats
SQ Footage
60,220 sq. ft.
Services
Interior Build-Out of Office Space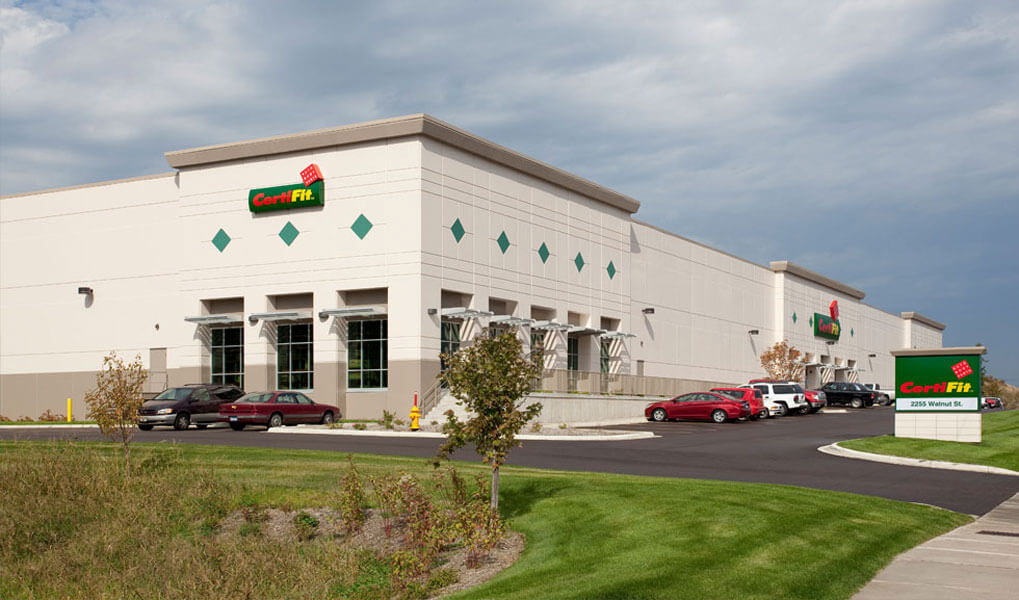 This project consisted of site planning and architectural design services to develop the building shell for this 60,000 square foot facility. The project also included the build-out of 3,400 sq. ft. of office space.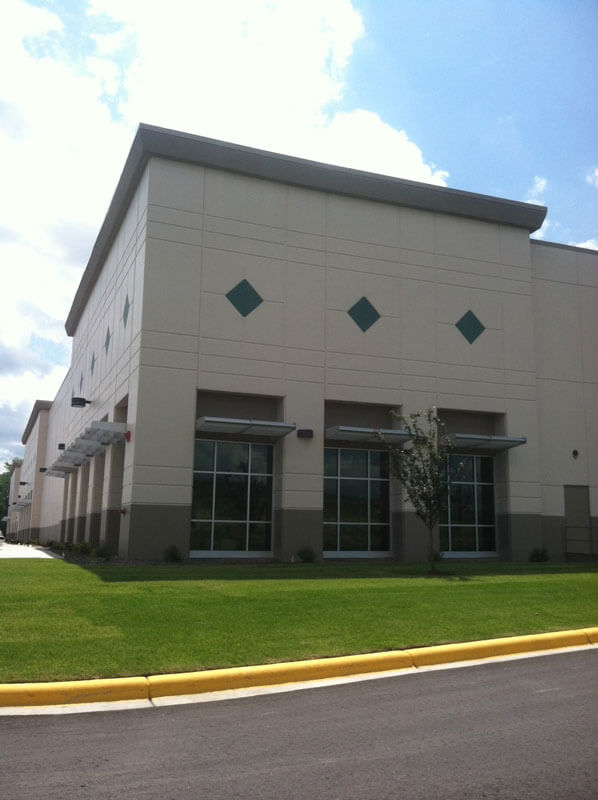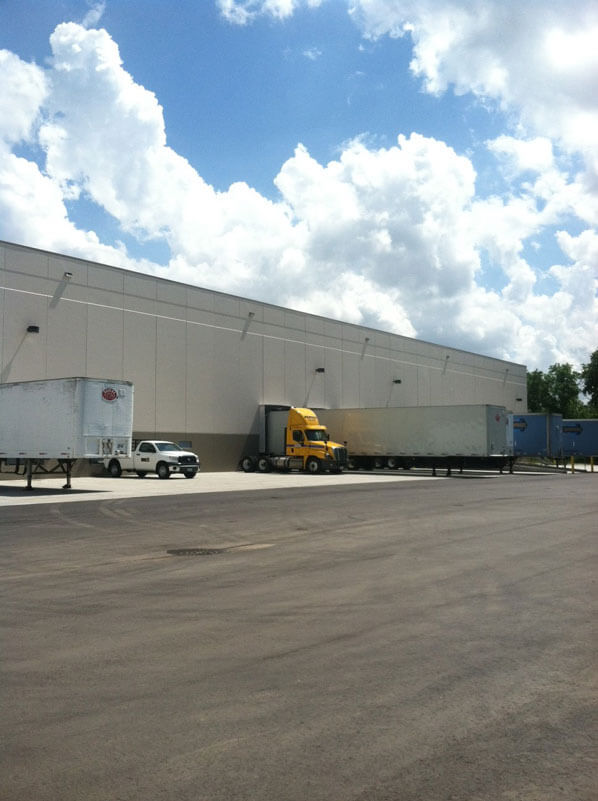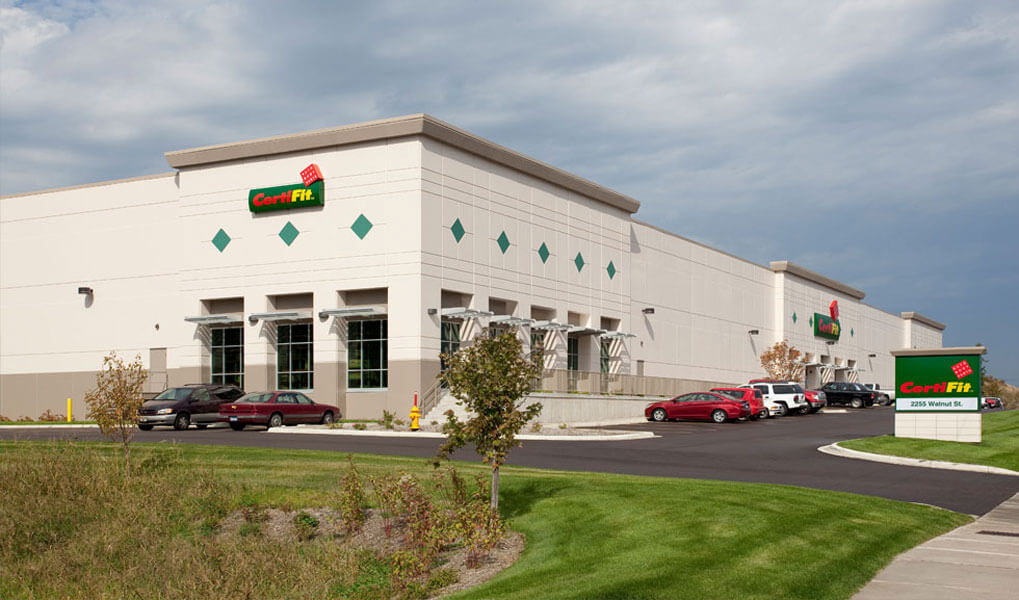 Mohagen Hansen really listens to their clients. Time and again I have been present in meetings between them and the client, and witnessed their ability to ask well thought out questions that lead to the way the client wants to work. They recognize the importance that is placed on the flow of materials and people and are able to provide smooth transitions. Their drawings are very detailed and accurate to construct from. They provide an excellent professional value at competitive rates.

Mike Bauer, President
Bauer Design Build