City of Minnetonka City Hall Building
View Project Stats
Client
City of Minnetonka
SQ Footage
19,000 sq. ft.
Services
Furniture Selection and Specification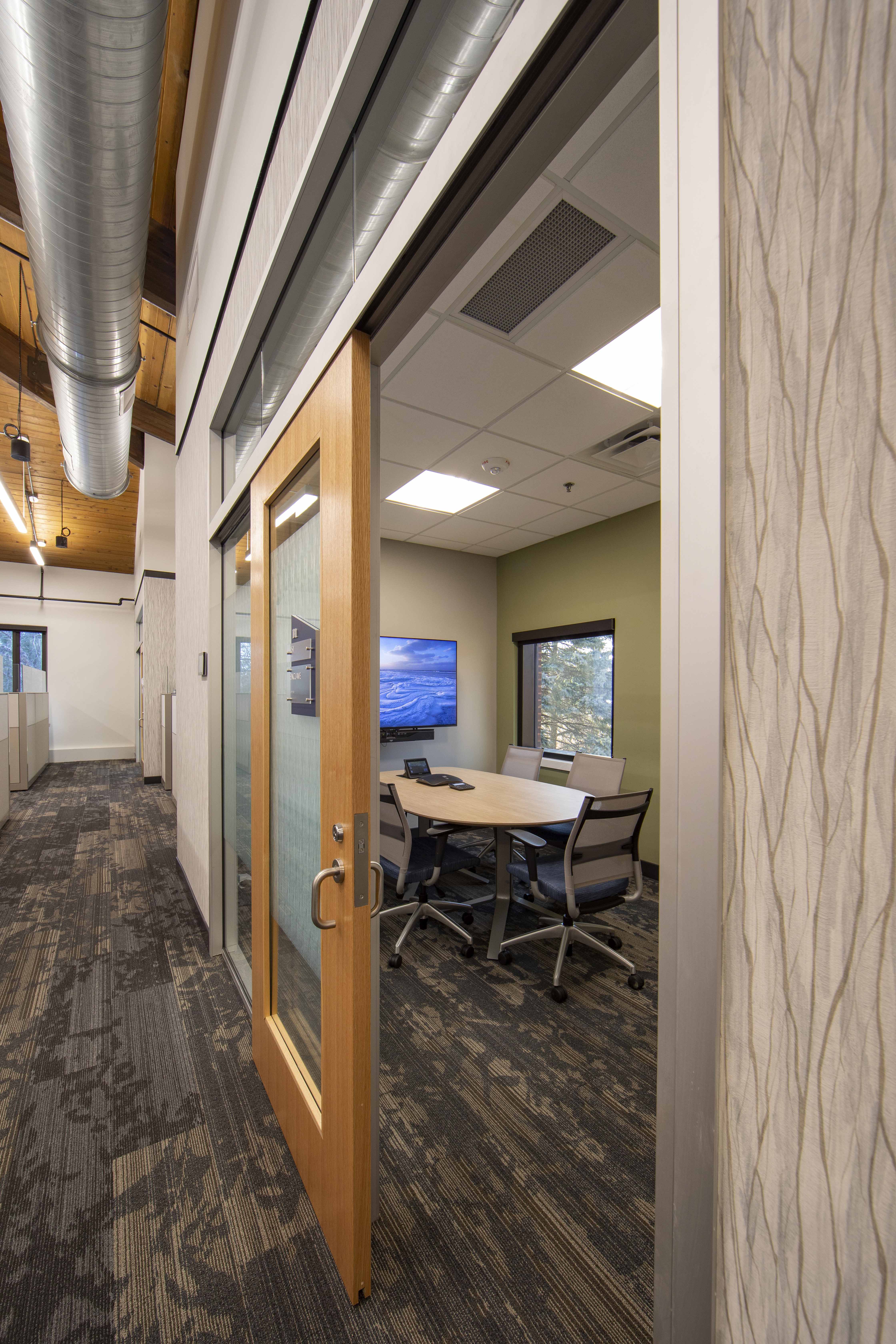 After 25 years the City of Minnetonka administrative offices located in the City Hall building, had become extremely tired and outdated. The existing space consisted of four non-contiguous areas that made communication and collaboration a challenge. Access to natural light was blocked by private offices and conference rooms along the perimeter of the space. Workstations and offices were incorrectly sized and outfitted based on 1990's work processes, while lighting, ergonomics, and acoustics posed challenges.
Mohagen Hansen and the City worked to meet the City's goal to develop an office environment that leverages technology, addresses staff ergonomic needs, and allows workers to collaborate or work privately as they choose.
"Ambassadors" from each workgroup were identified and made part of the decision-making team for the project. These Ambassadors were conduits to their workgroups, providing clear communication and easing anxiousness caused by change. City Senior Leadership and Ambassadors toured other government and private sector offices to learn how they looked and functioned. Space plans were developed that incorporated "right-sized" workstations and offices, introducing enclaves and conference rooms with technology and creating open areas for collaboration. A light, airy palette highlighting the Minnetonka "blue" was created. The remodel was completed over a three-phase, nine-month construction period which was designed to ensure the space would remain operational and open to the public. The final outcome is an office space that City of Minnetonka staff find to be updated, flexible, and an overall highly functional office environment that should accommodate them well into 2025!