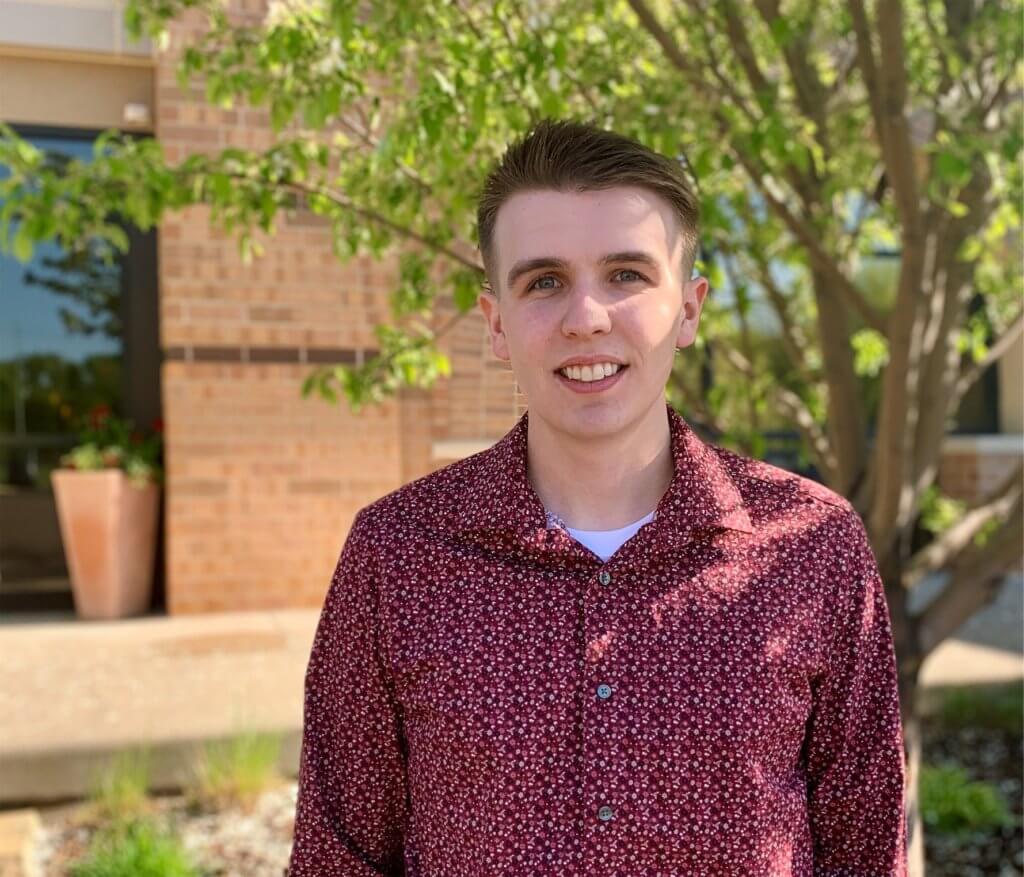 Mohagen Hansen has added an architecture intern to the team for the summer!
Grant Menden is currently pursuing his Master's Degree in Architecture at North Dakota State University and will graduate next May. While at Mohagen Hansen, Grant will gain exposure to interior and exterior architectural design within variety of markets. Grant says, "I am most excited about the opportunity to design buildings that will bring out the emotions of people impacted by those buildings every day." He chose the field of architecture after following his father's career in excavation. His father would bring home the house plans for his projects, which sparked Grant's interest to one day build his own house and design buildings as his career.
We are very happy to have Grant join our team, and we look forward to a great summer of him working with us!