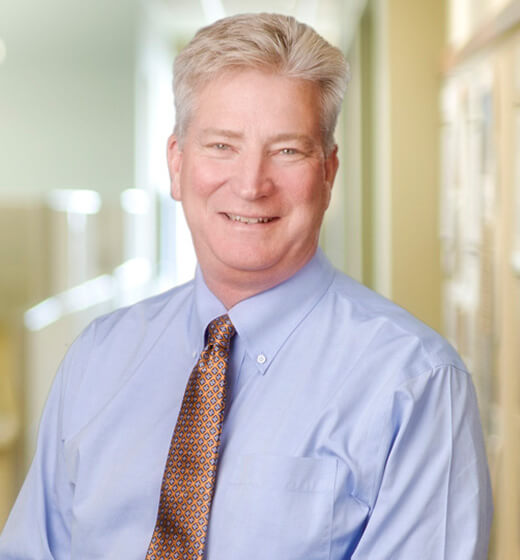 Mohagen | Hansen Architectural Group is participating at the 2013 Healthcare and Medical Properties Conference on Tuesday, March 26 at the Golden Valley Country Club.
Firm Principal, Todd Mohagen, AIA will be a panelist speaking on the topic "Developing and Investing Healthcare Properties."  Other panelists include industry veterans, Mark Davis, Mark Nordland, Troy Stutz and Chris Jacobson. The panel, which will be moderated by Lou Suarez, will share with the audience what they see happening today and in the future with regard to healthcare development. They will also talk about the development deal, ways of handling tenant improvements, and future trends and opportunities.
Recent new development projects designed by Mohagen | Hansen include the Plymouth Hills Professional Building, a new, 2-story medical office building under construction in Plymouth at the intersection of Highway 55 and Vicksburg Lane.  Other projects include a new orthopedic specialty center being constructed on the Fairview Lakes Medical Center Campus in Wyoming, MN and the recent completion of the new HealthEast Stillwater Clinic.