Southern Heights Dental
View Project Stats
SQ Footage
13,120 sq. ft.
Services
Furniture Selection and Specification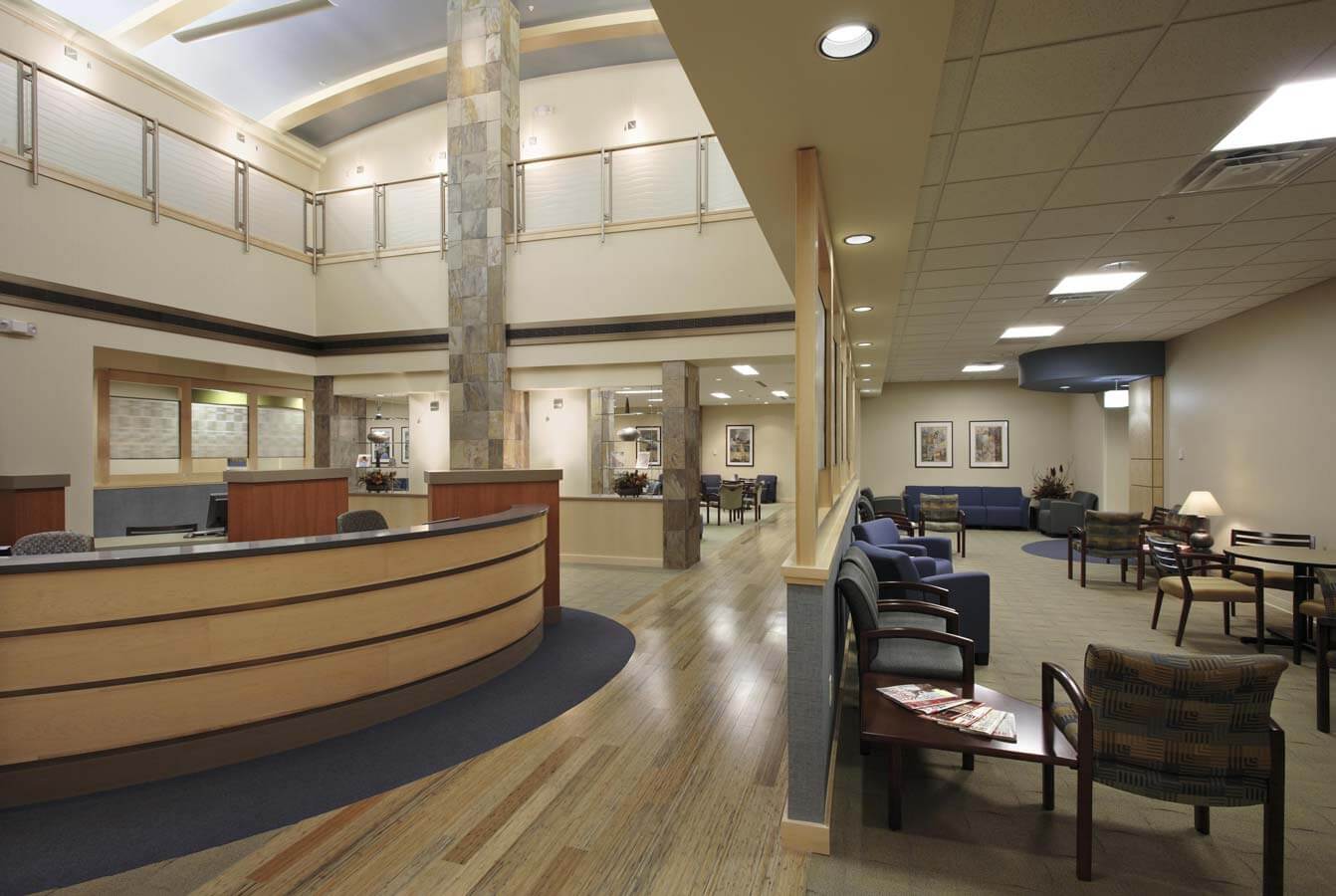 The clinic is thought to be one of the largest independent dental clinics in the state. It was designed to accommodate 16 operatories, 14 hygiene areas and two specialty operatories, along with associated waiting areas. Creative details and the use of color, patterns, texture and materials from the natural environment encompass this comfortable, patient friendly clinic. Fresh, crisp tones of blue, green and tan are accented by punches of bold color and unique details that lend themselves to the brilliant nature of this space.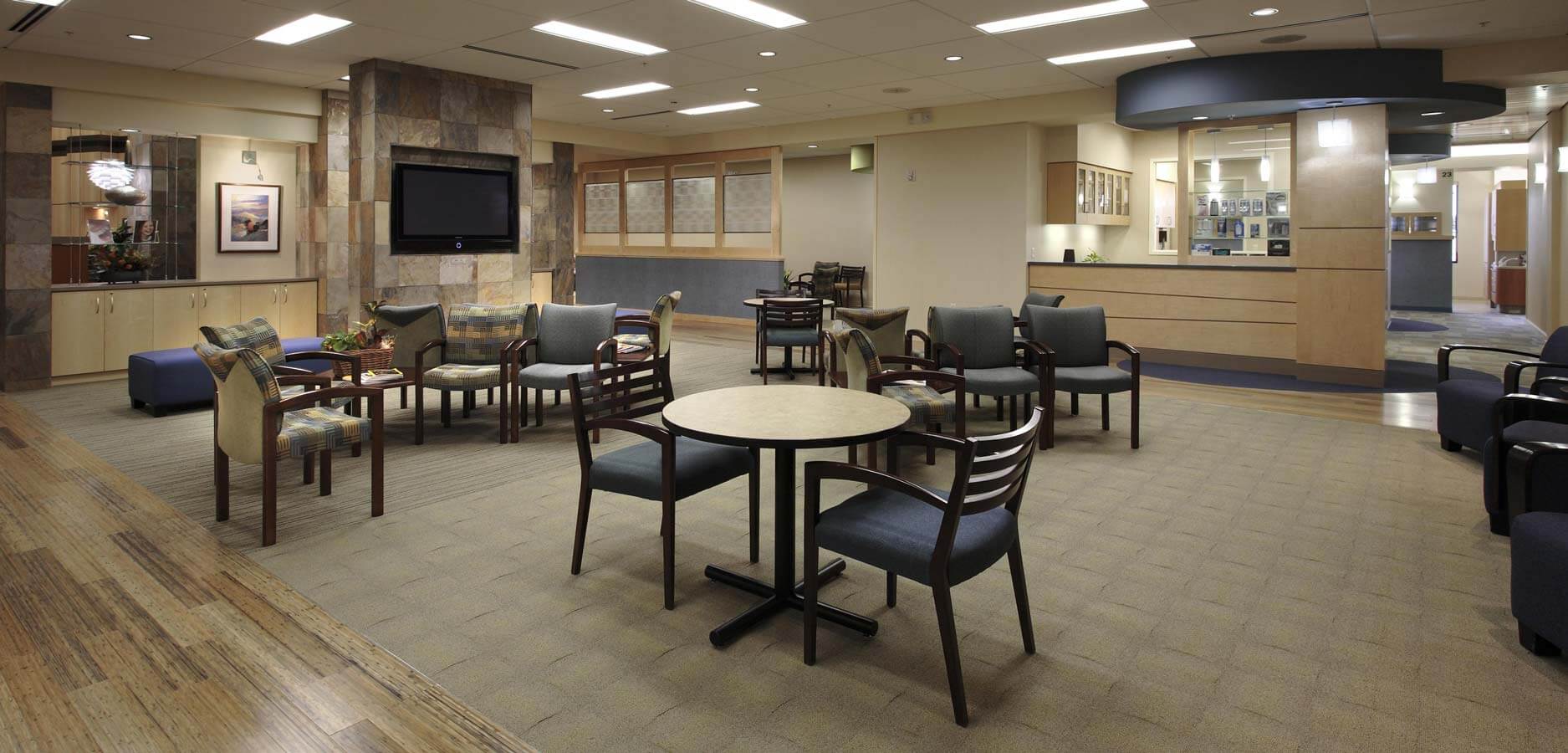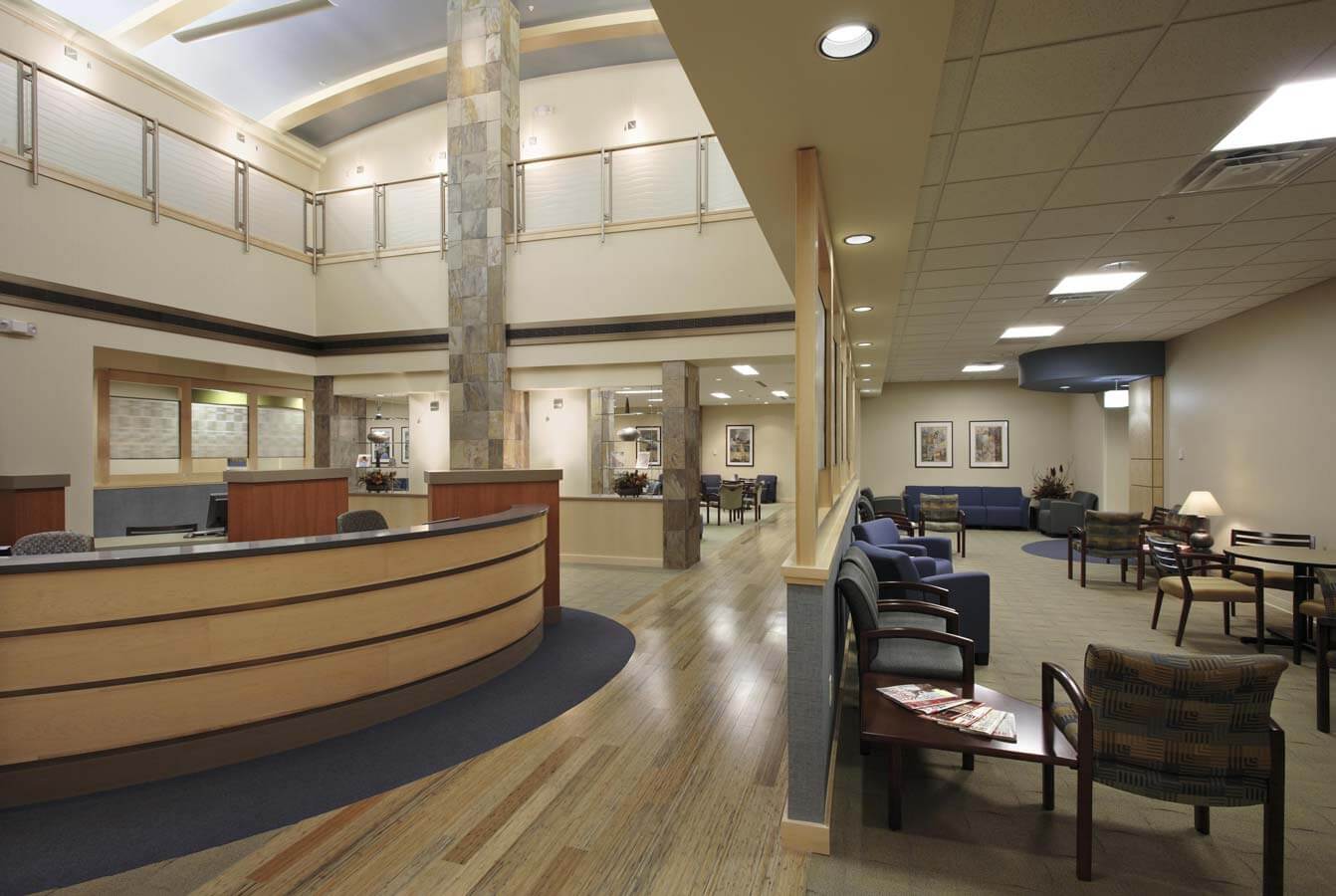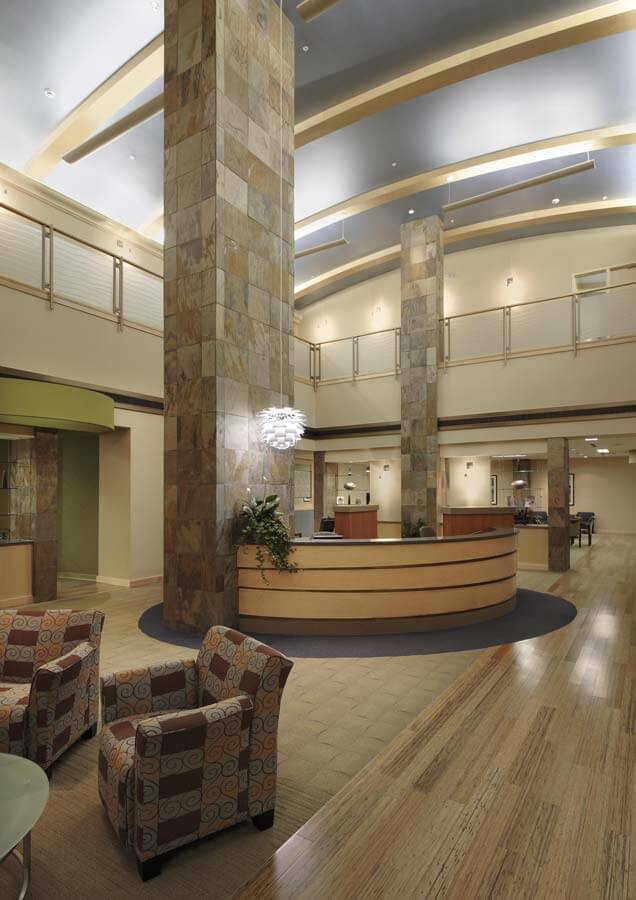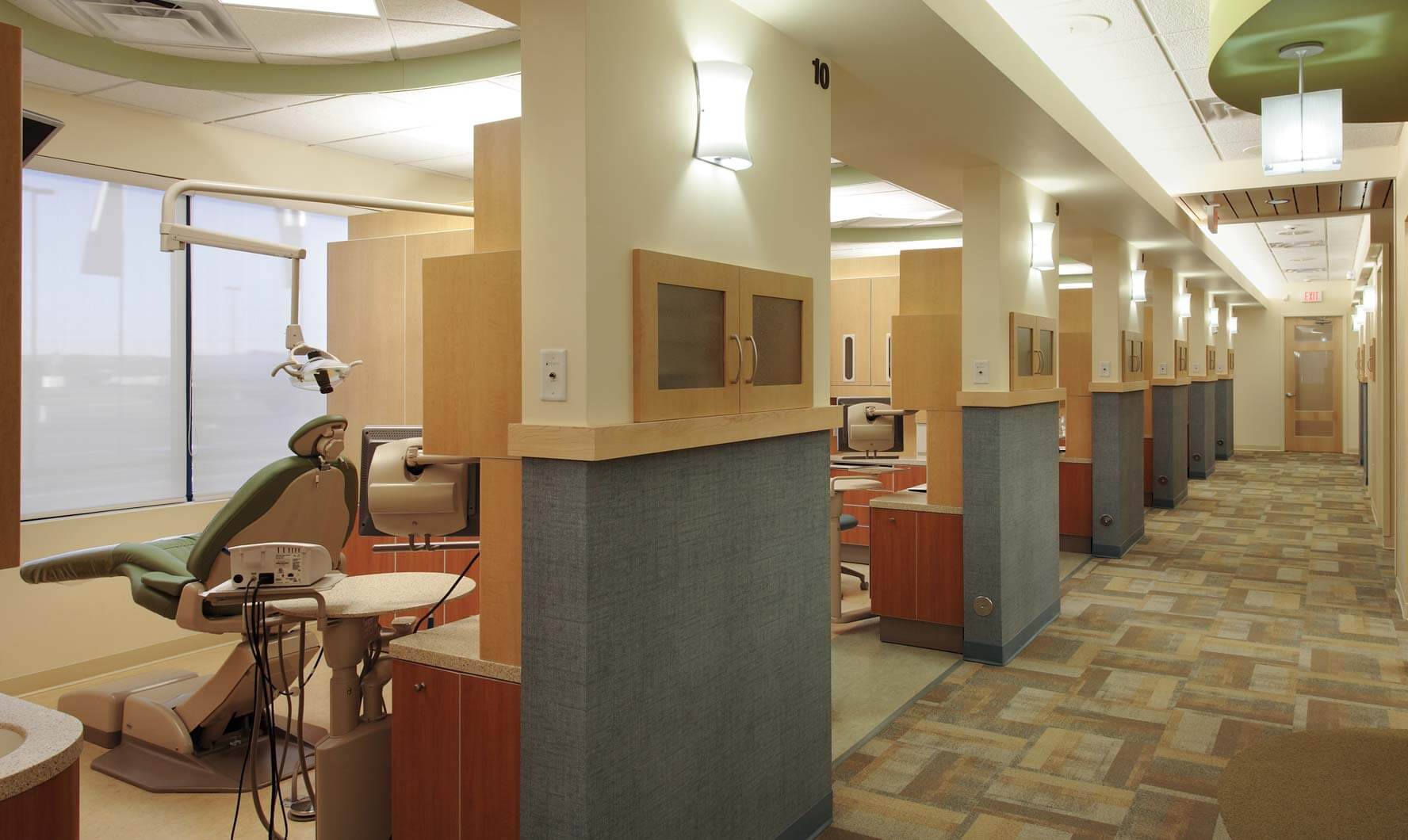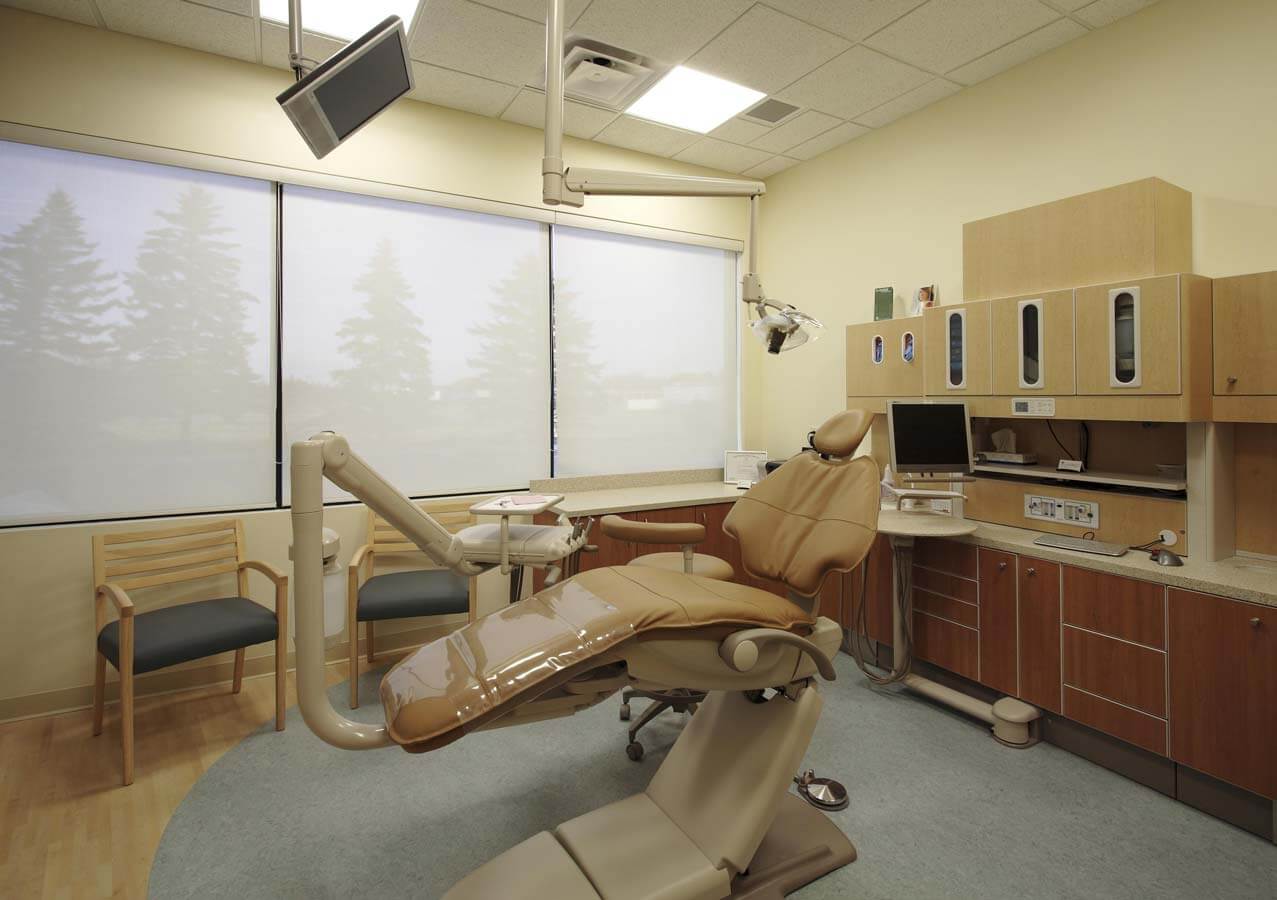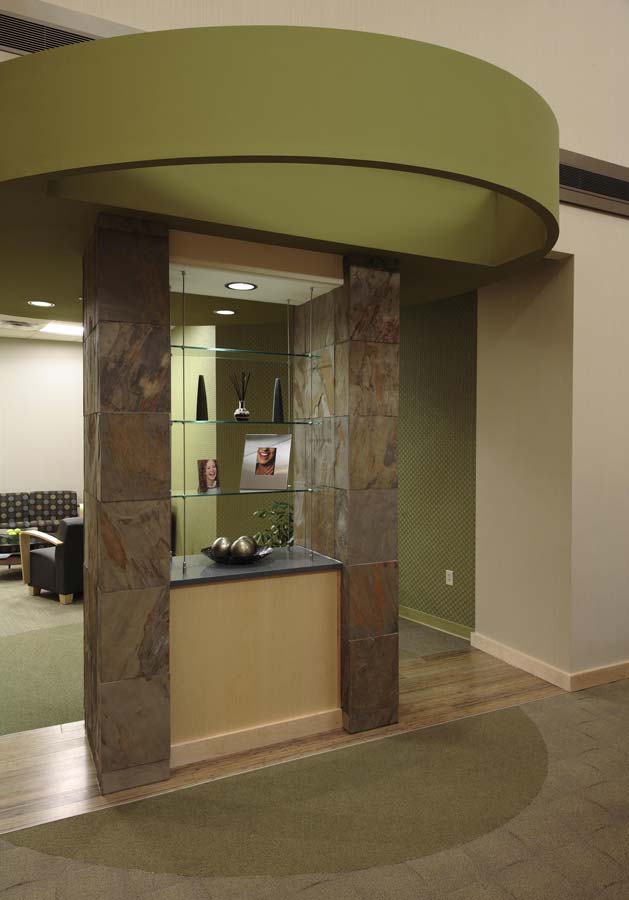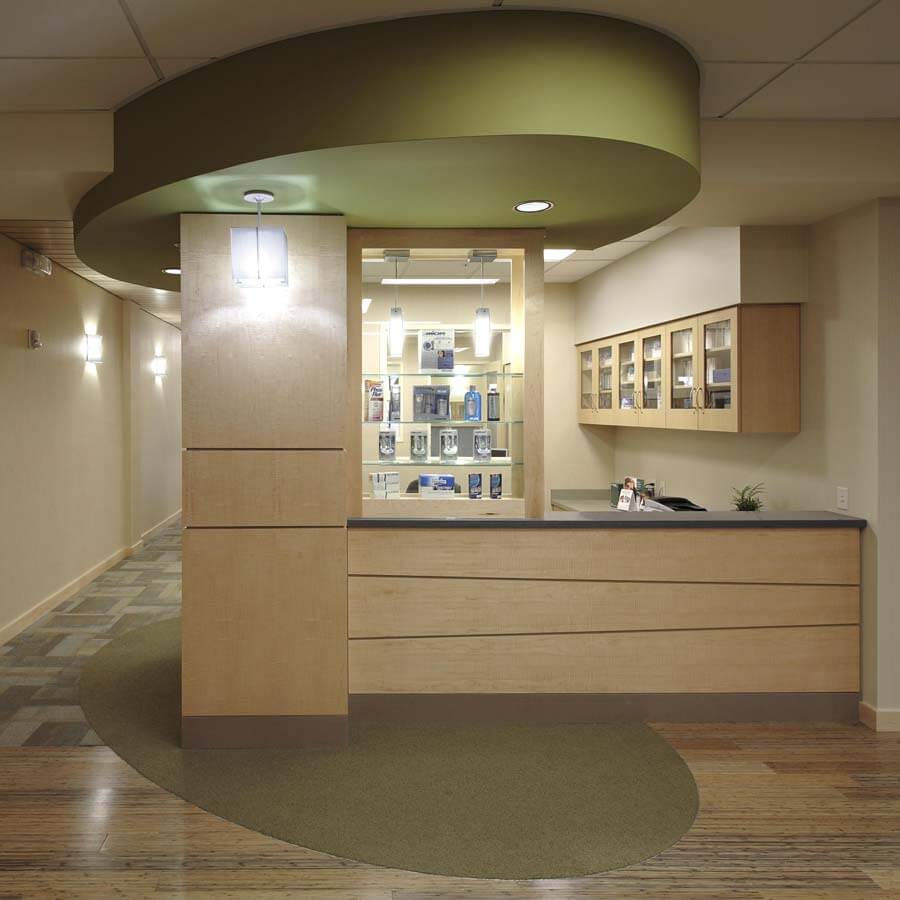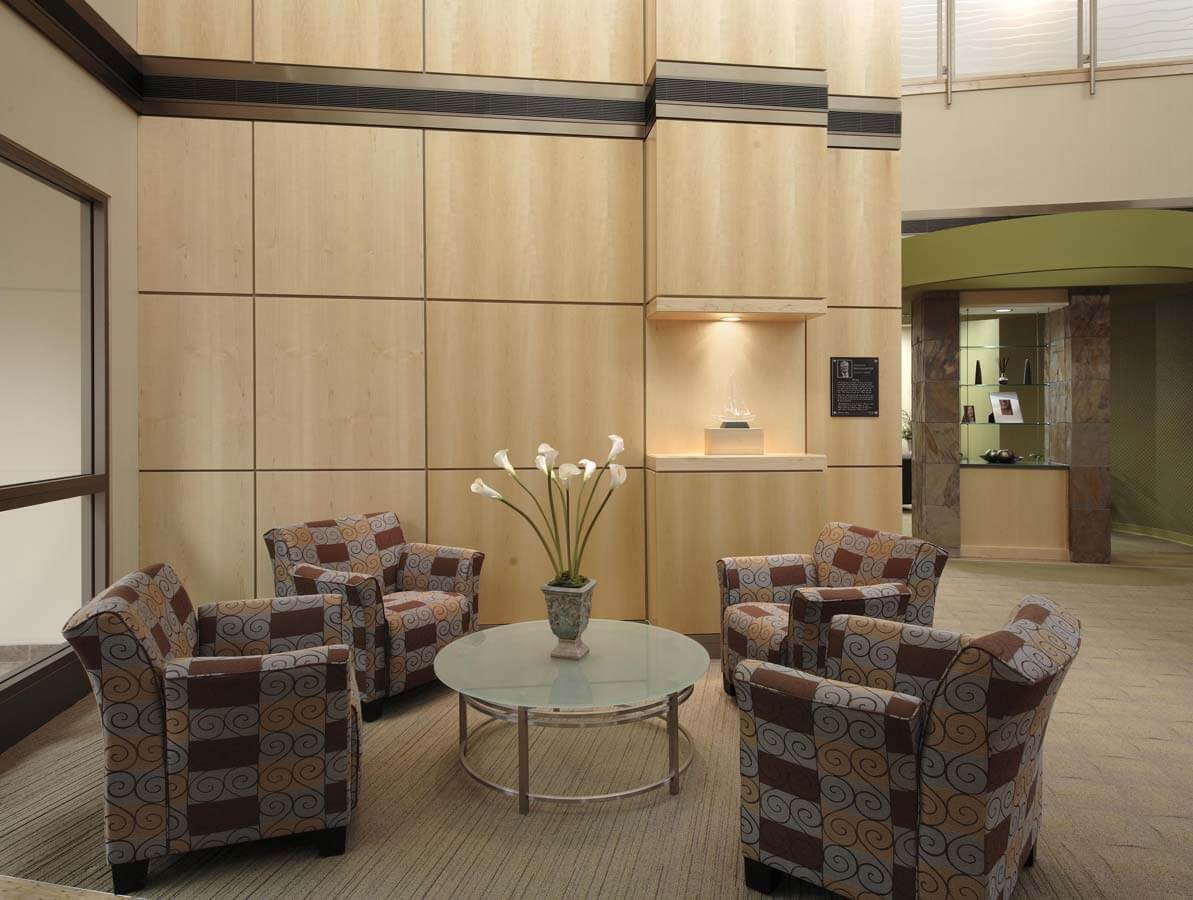 I could call the lead designer on our project at any time of the day and get my questions answered quickly. Every time there was a change, I would get an email informing me. We really enjoyed working with Mohagen Hansen. They were very pleasant and provided great documentation and excellent follow-through.

Lisa Kottke, former Clinic Manager, Southern Heights Dental Group