High Pointe Surgery Center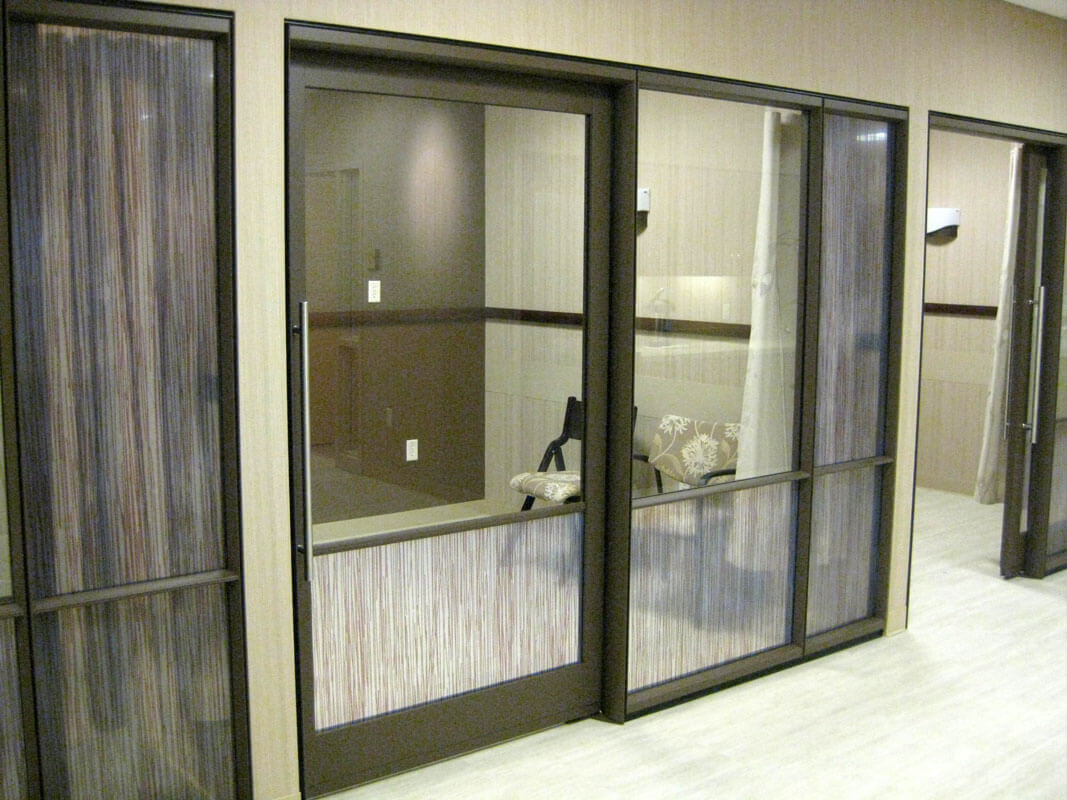 The space was planned for optimal efficiency and logical flow of patients and staff, that follows stringent MN Department of Health regulations. The design concept developed includes a neutral color palette with punches of orange and yellow that add interest and brightness. The waiting area is separated from the reception desk by decorative glass that acts as custom art. The waiting area is divided into small seating alcoves to allow for privacy and choice. The surgery center consists of waiting space, pre-op rooms, surgical suites, recovery bay, consult rooms, break room and locker room for staff.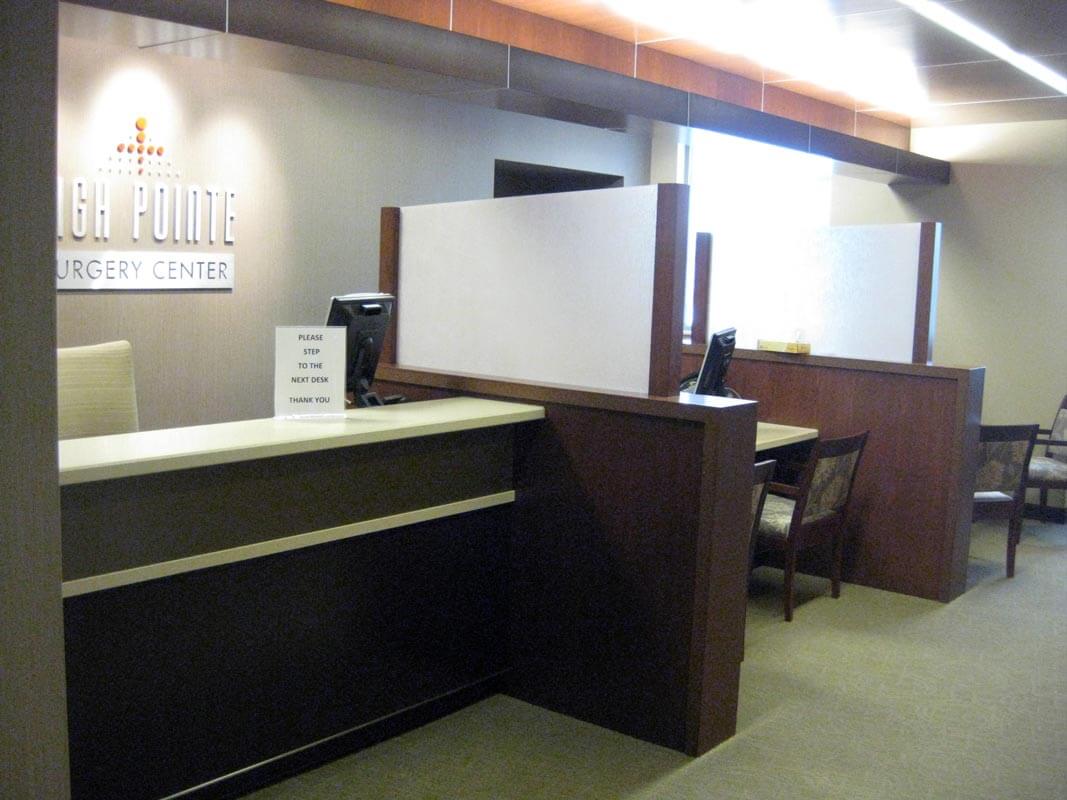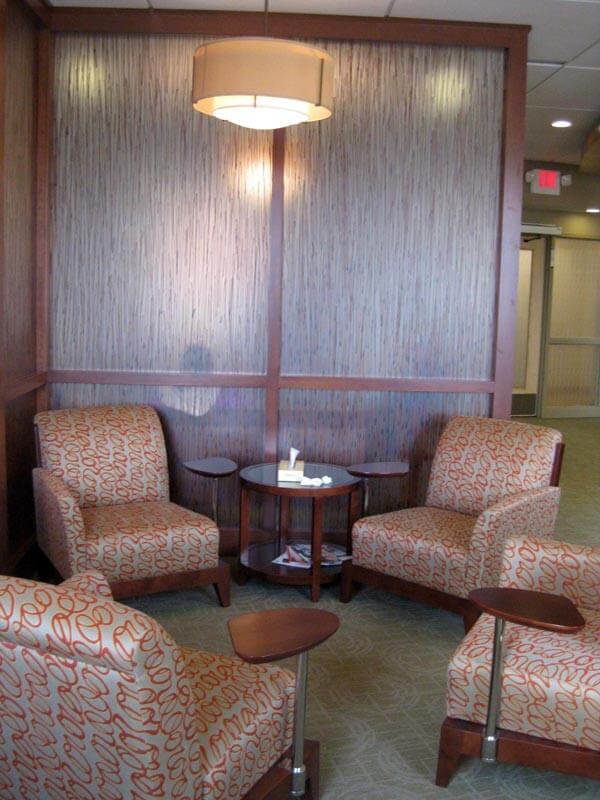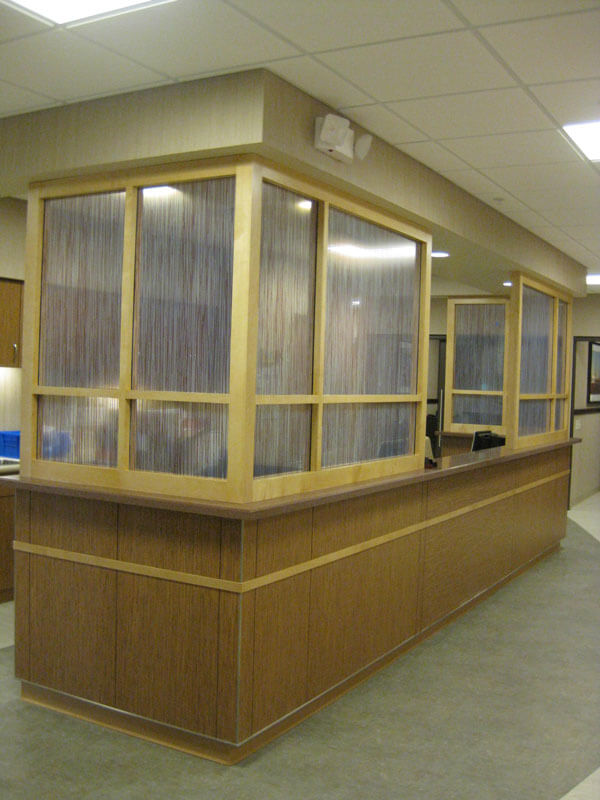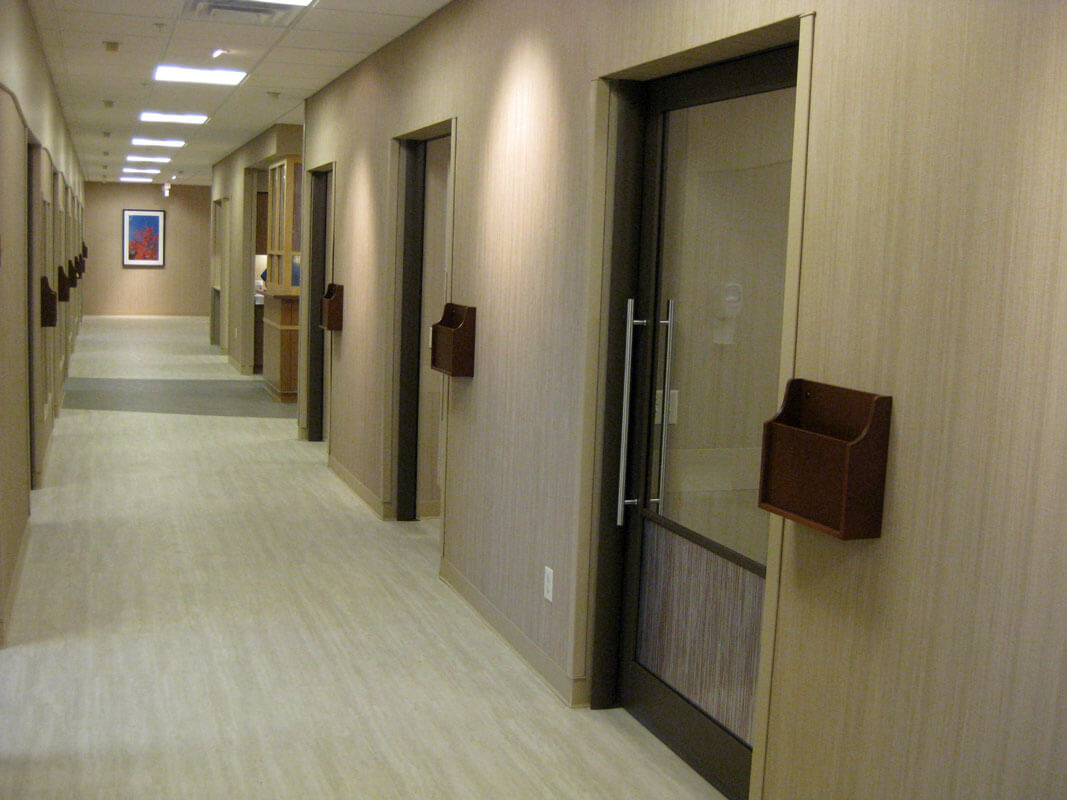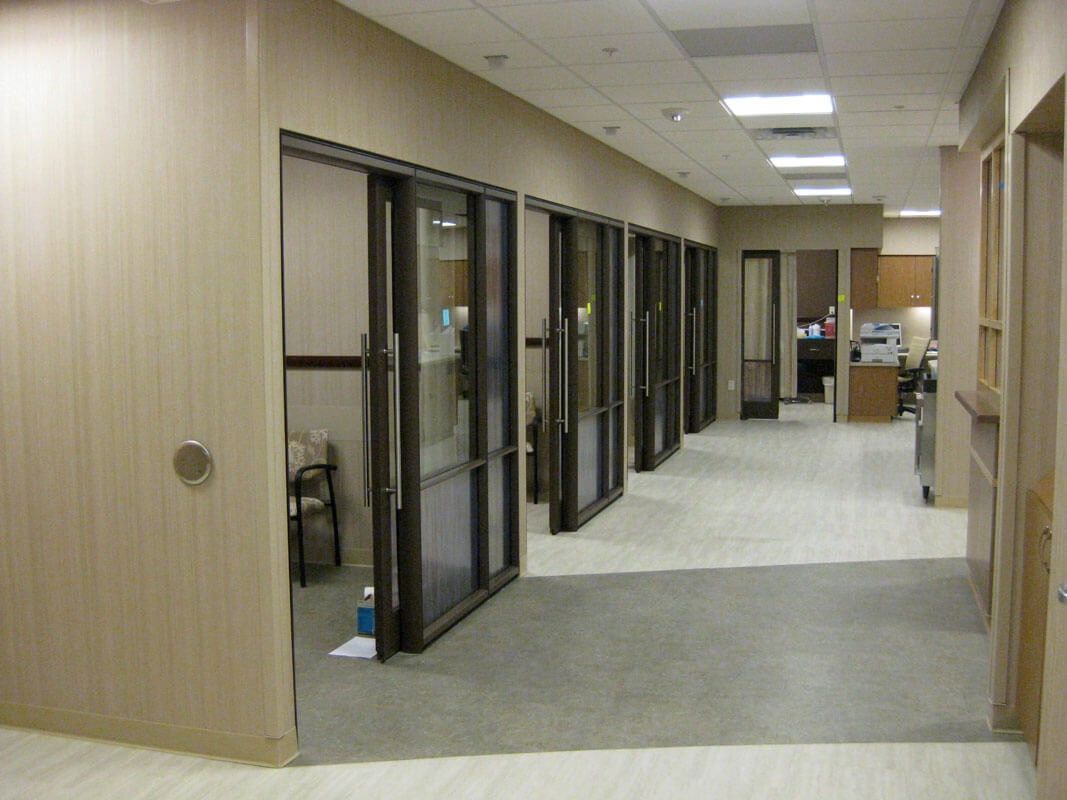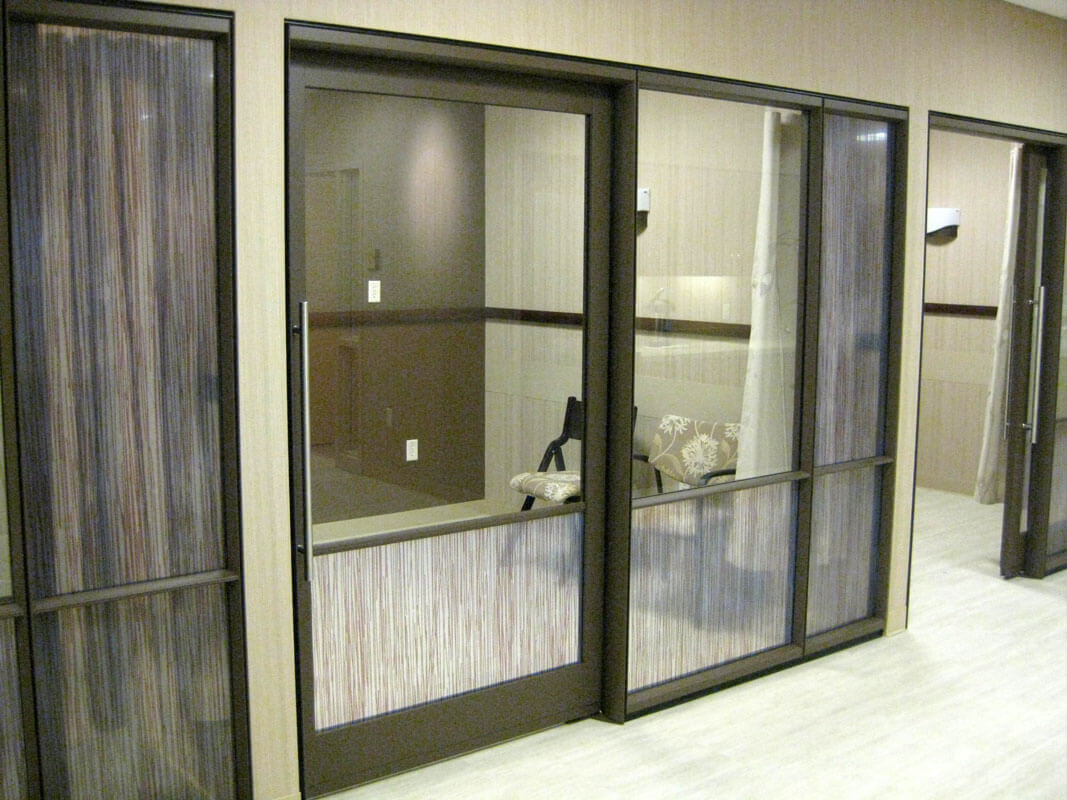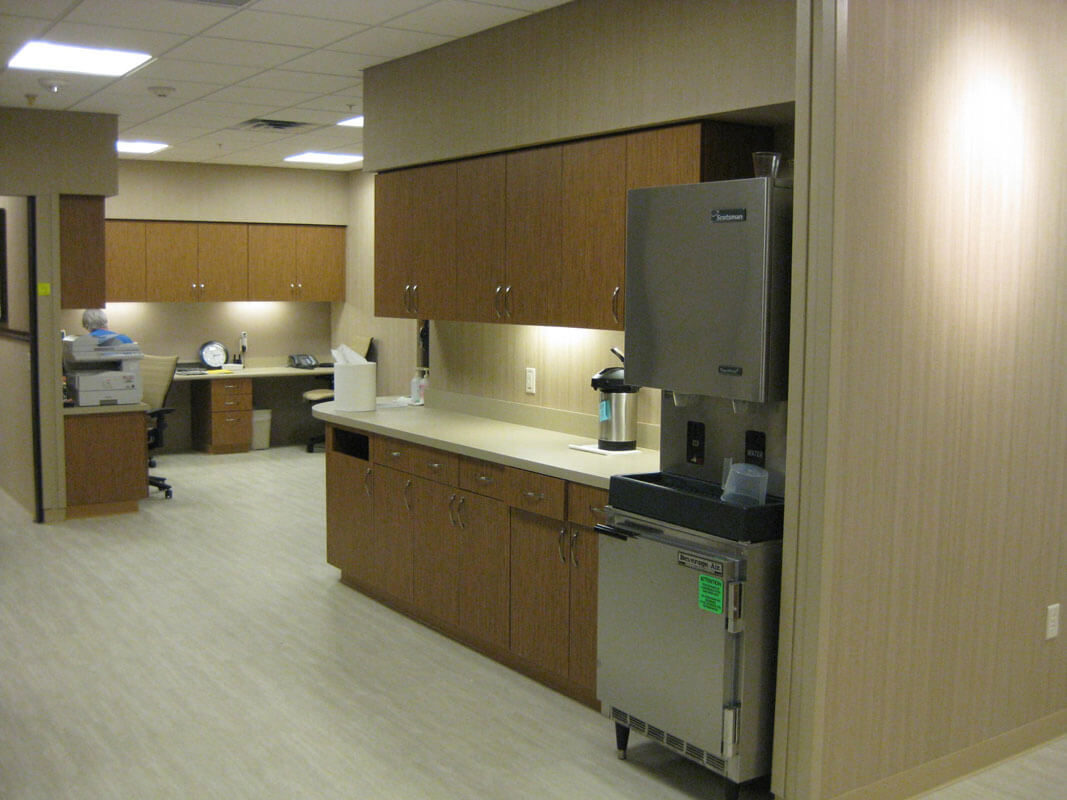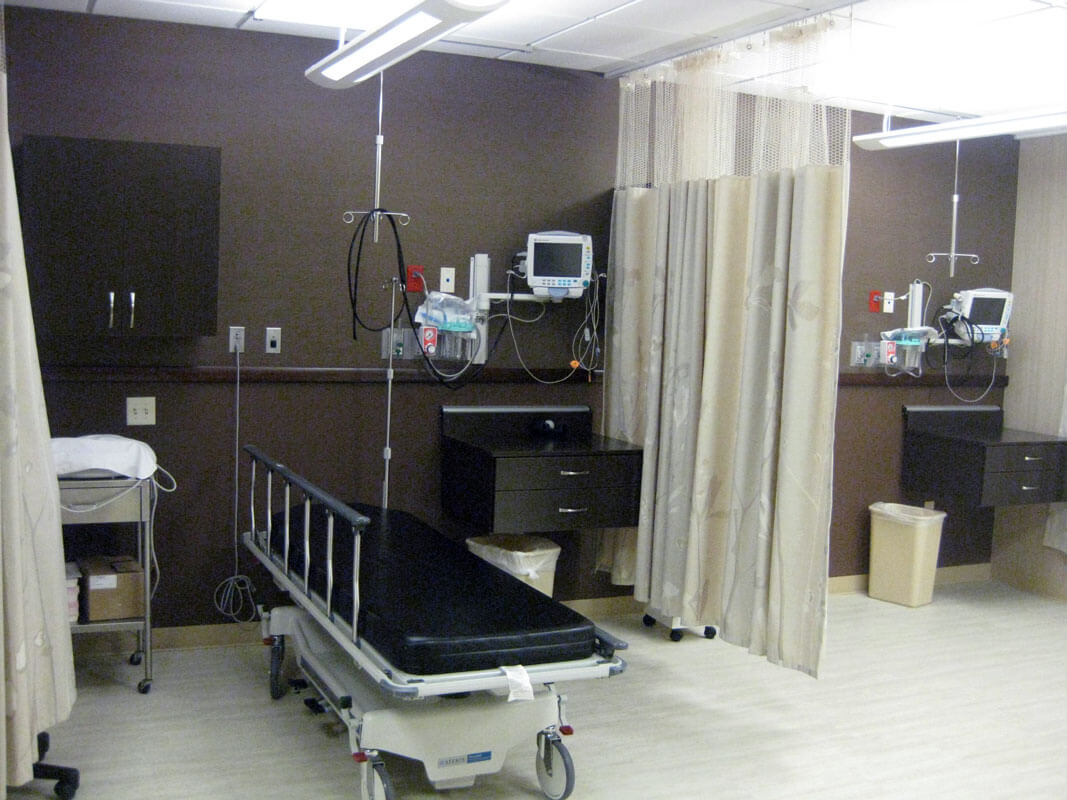 Mohagen Hansen's knowledge of the surgery center industry is vast and has proven to be exceptionally helpful to us. Not only have we appreciated their knowledge and skills but also their approach and service. They have a unique way of making the project flow seamlessly, offering insight where warranted but allowing us to create the space that best meets our needs.

Traci Albers, MBA
Executive Director