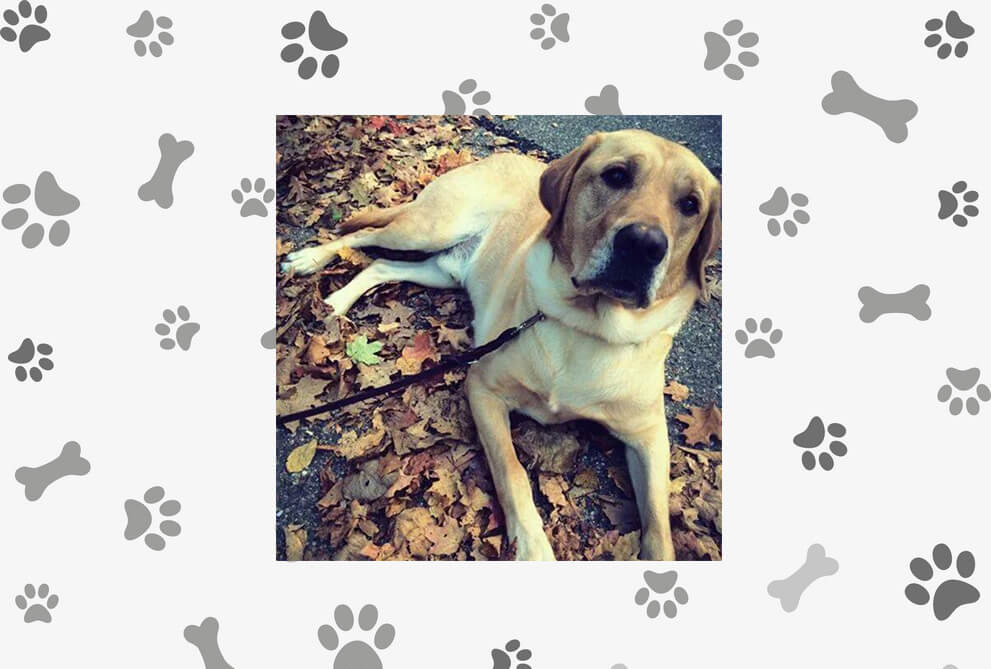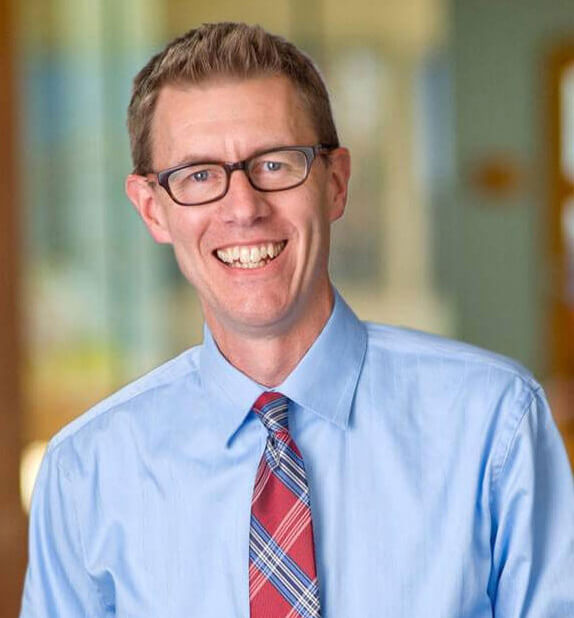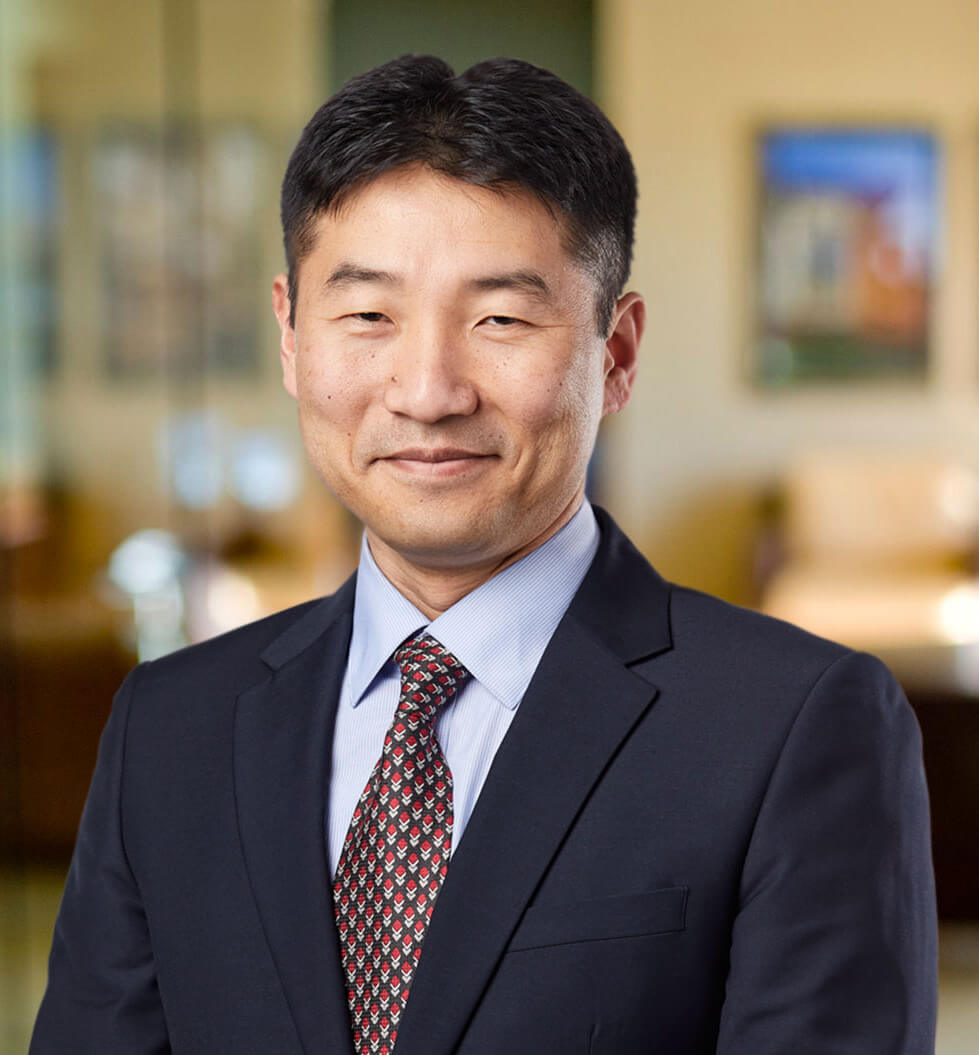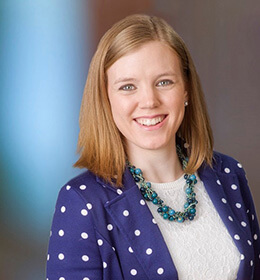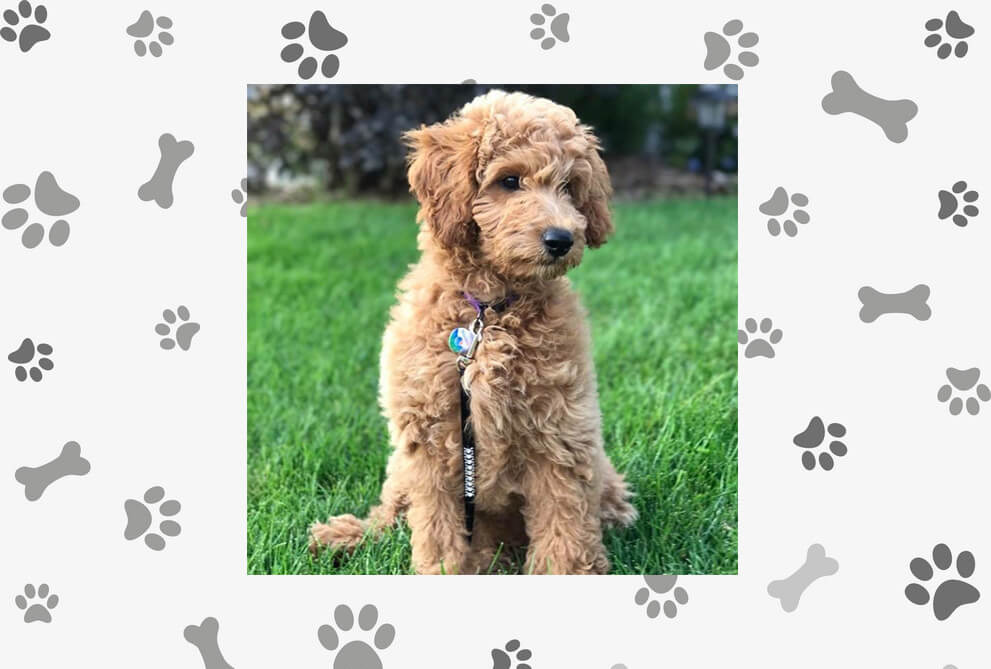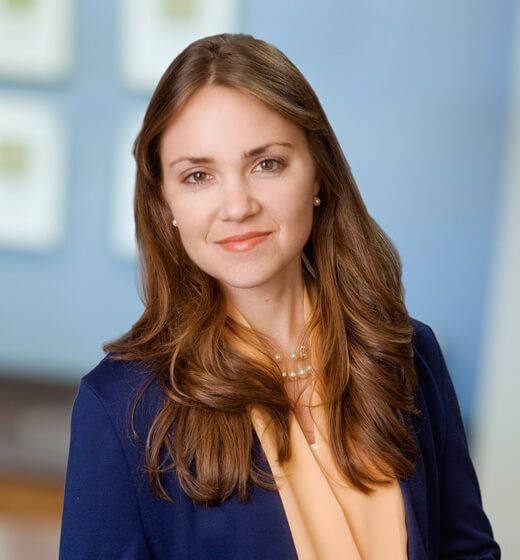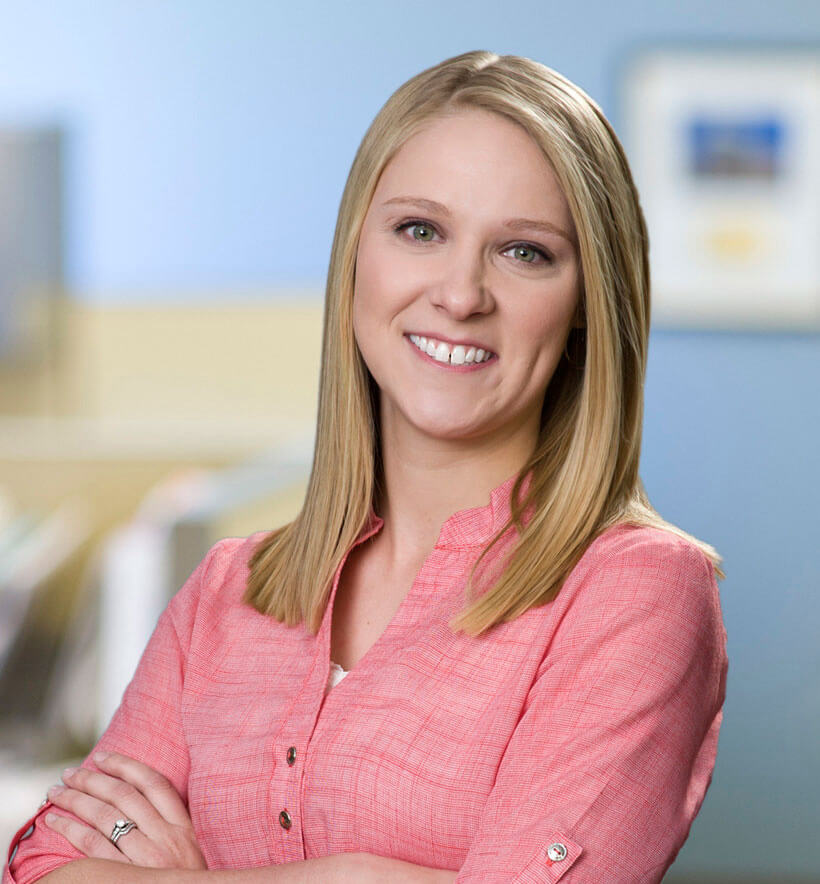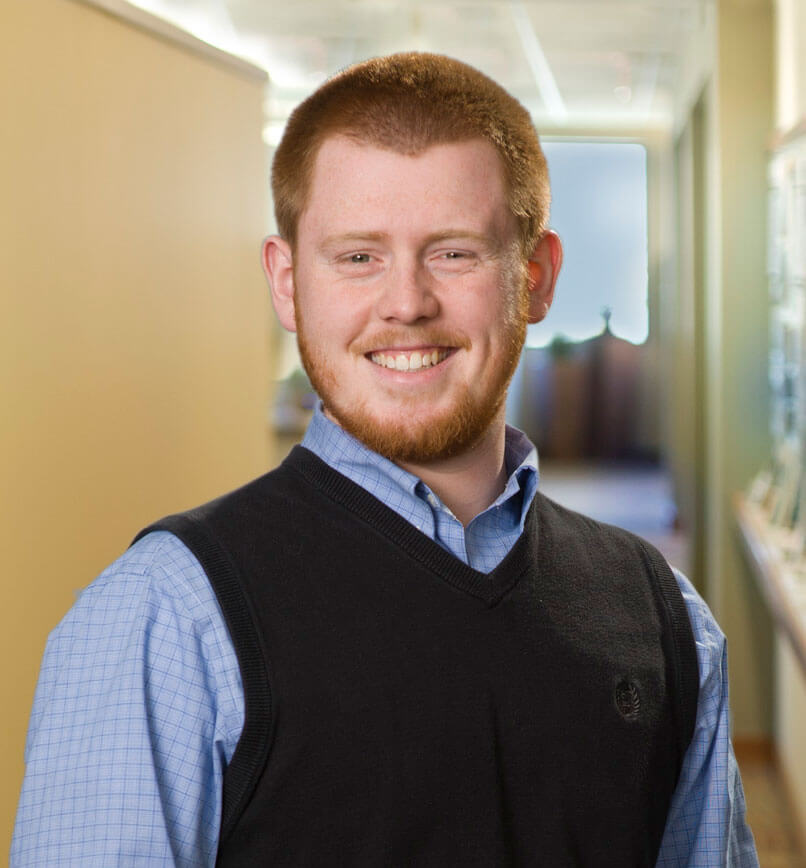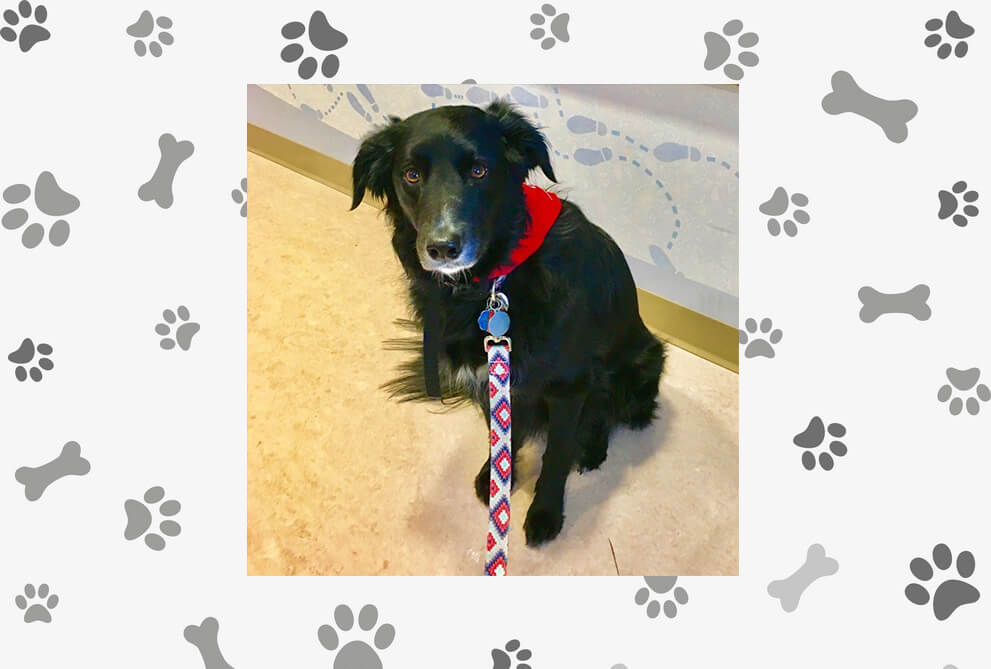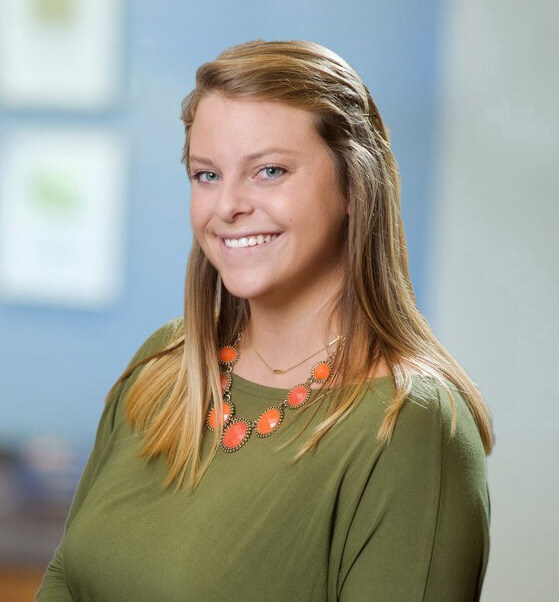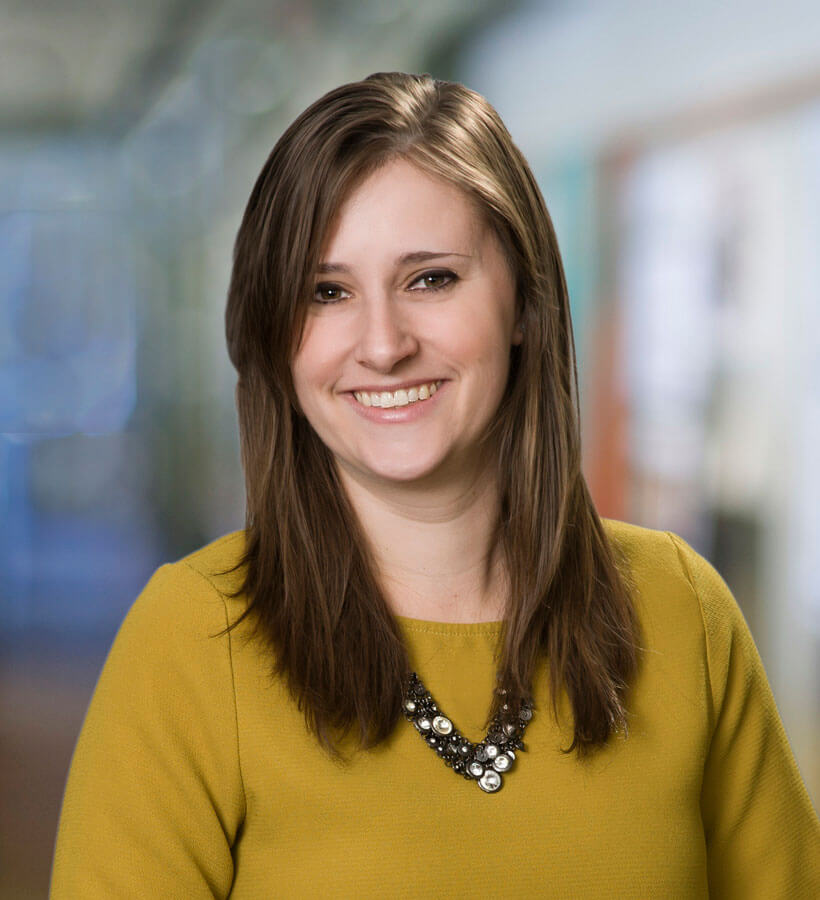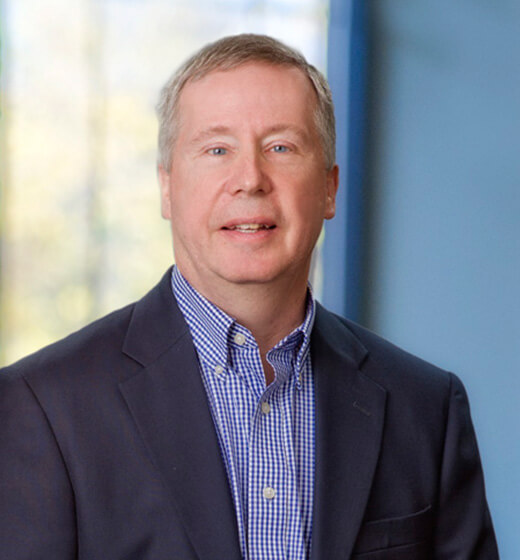 Lacy loves visiting kids at the Children's Hospital, where this photo was taken.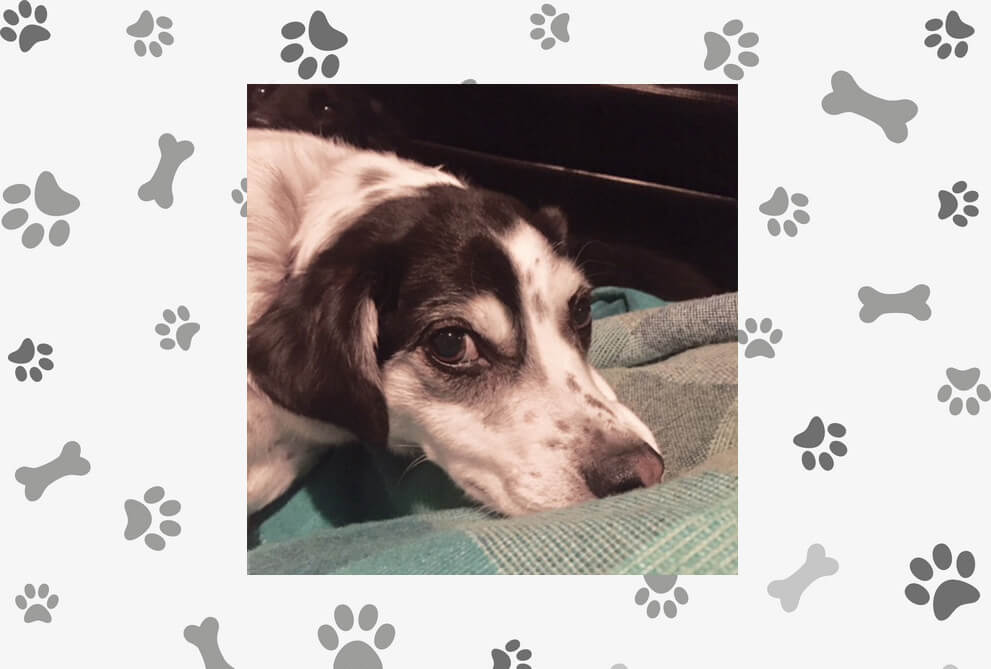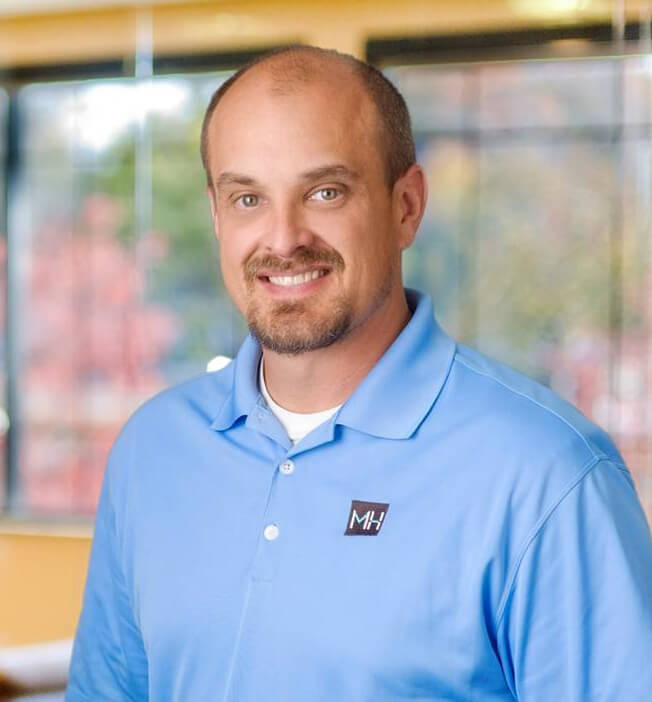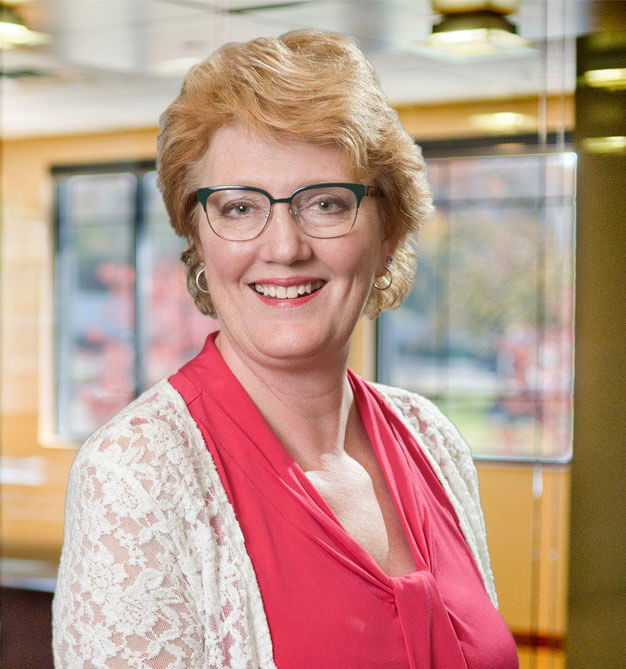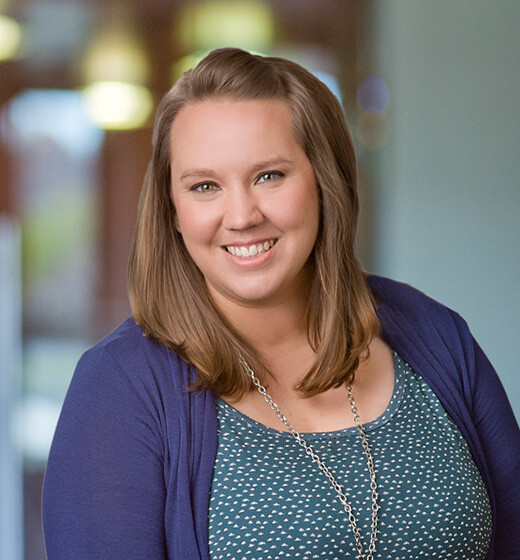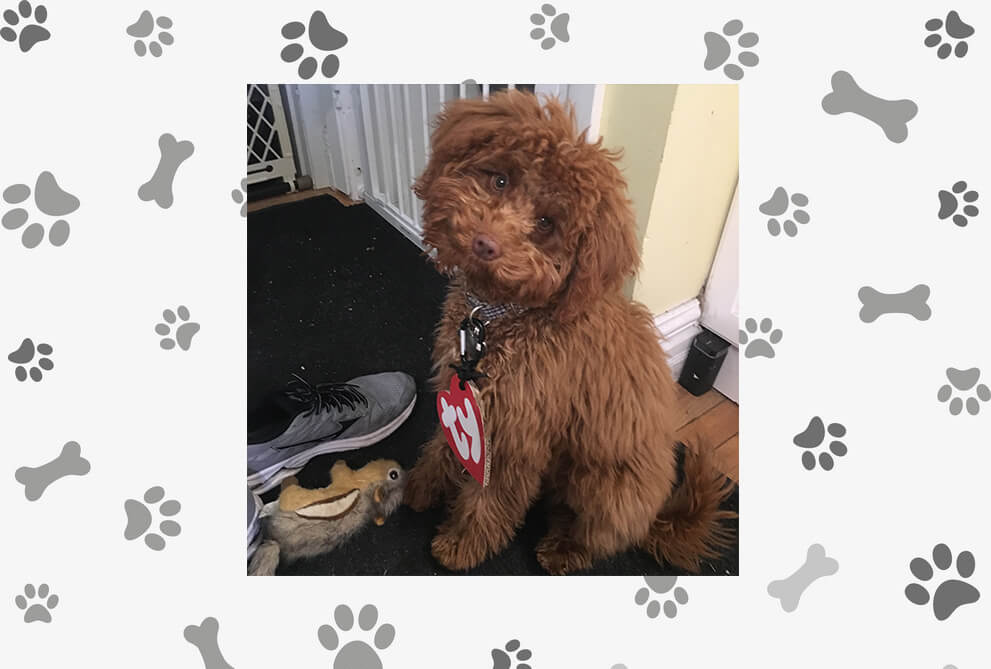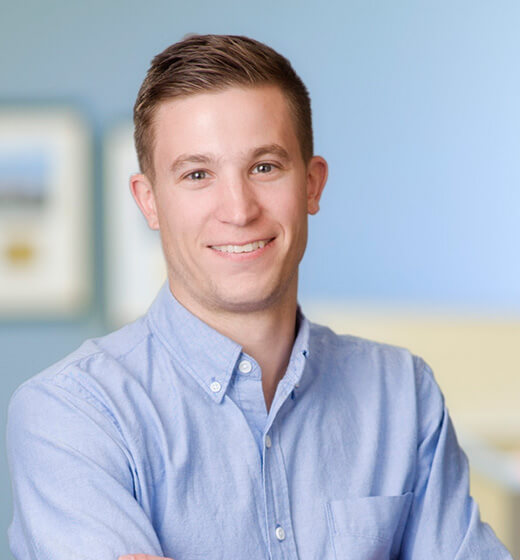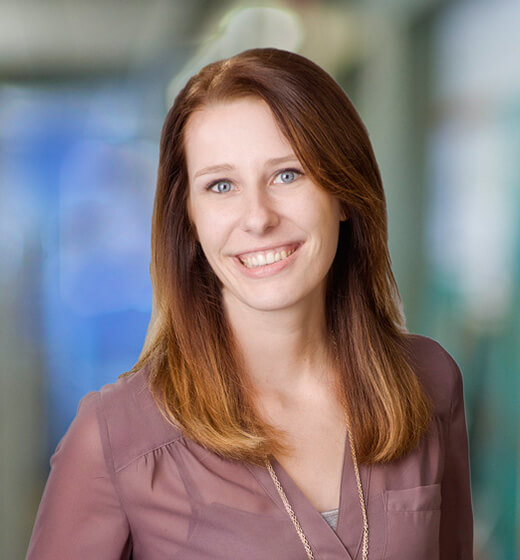 Ike, Lyn's "grandpup", loves dressing up as his favorite Beanie Babies®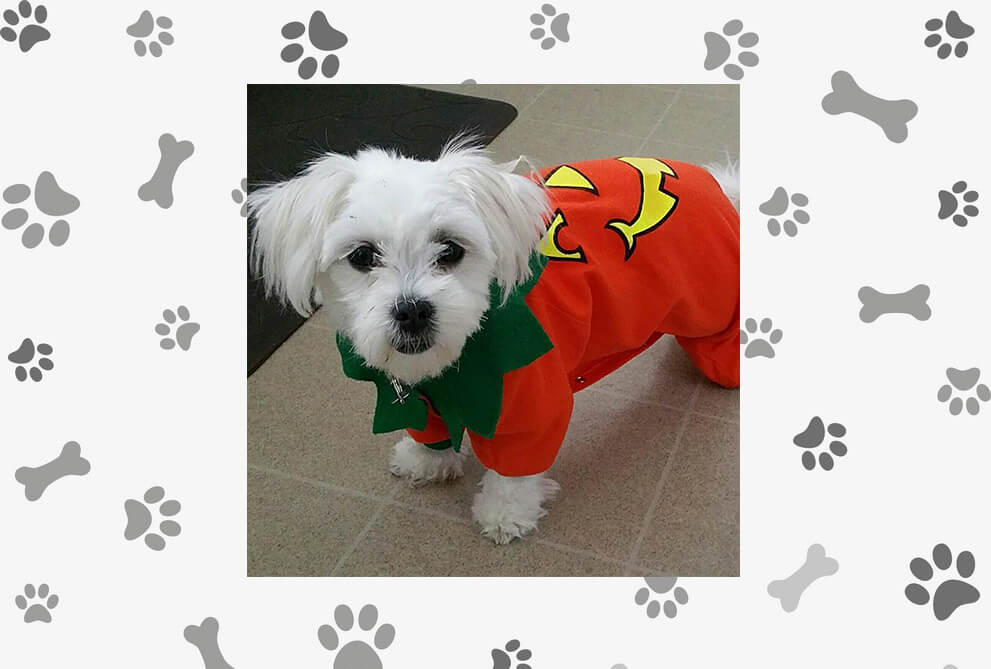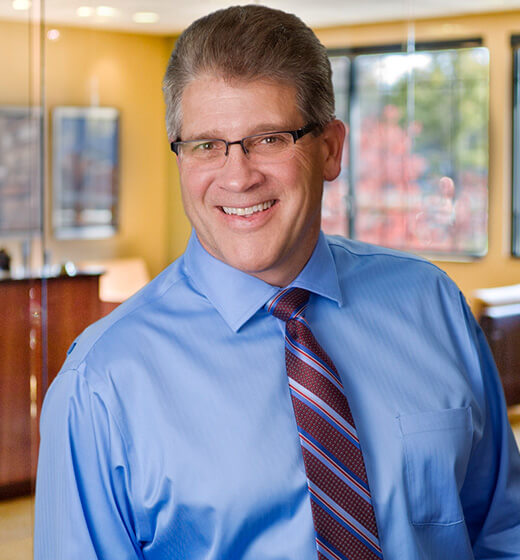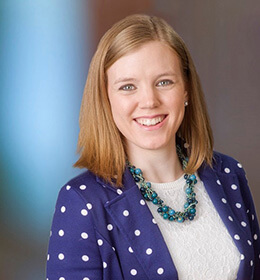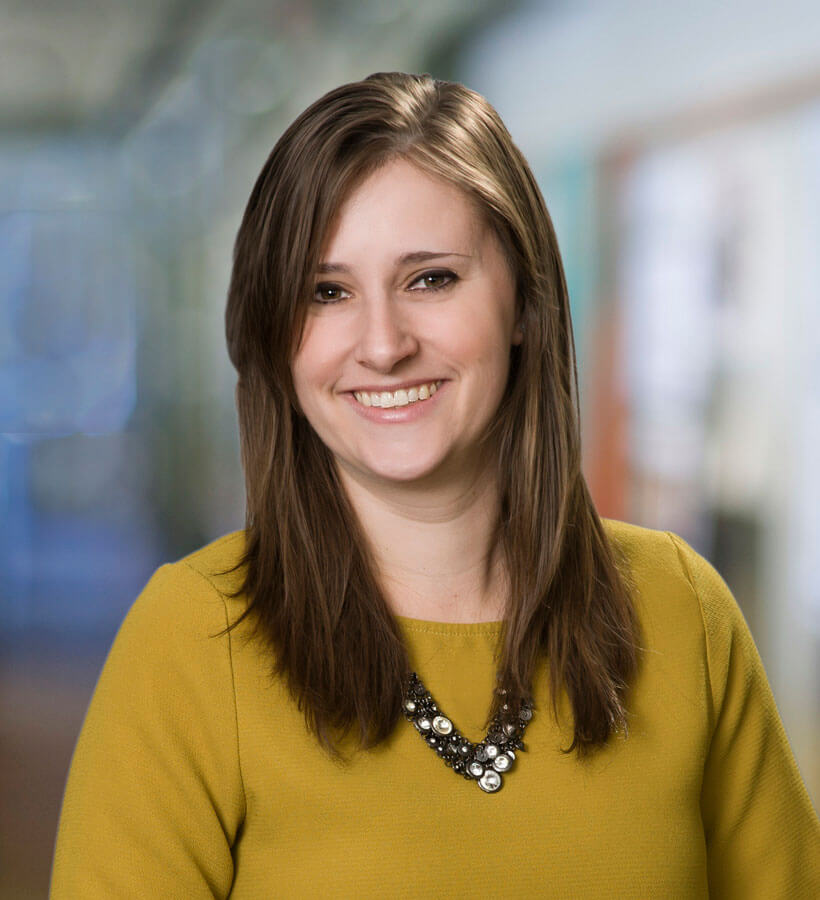 Dwight - Jack Russell Mix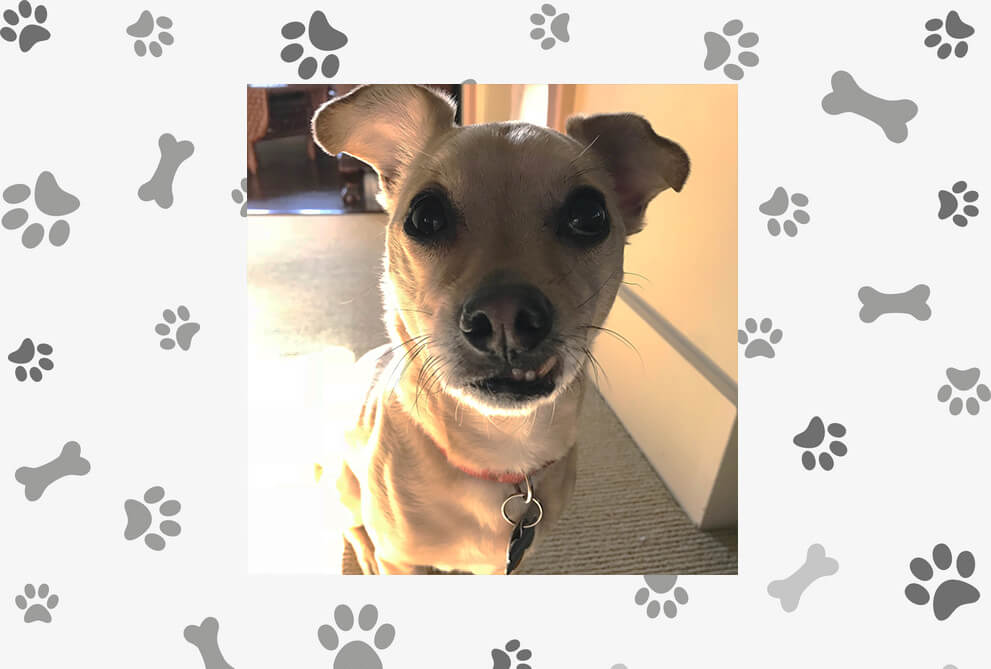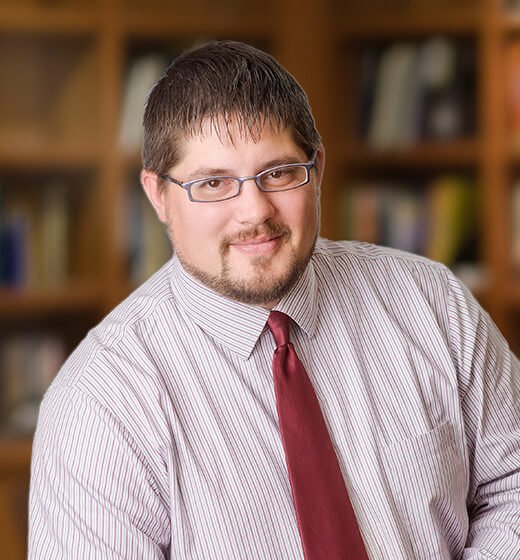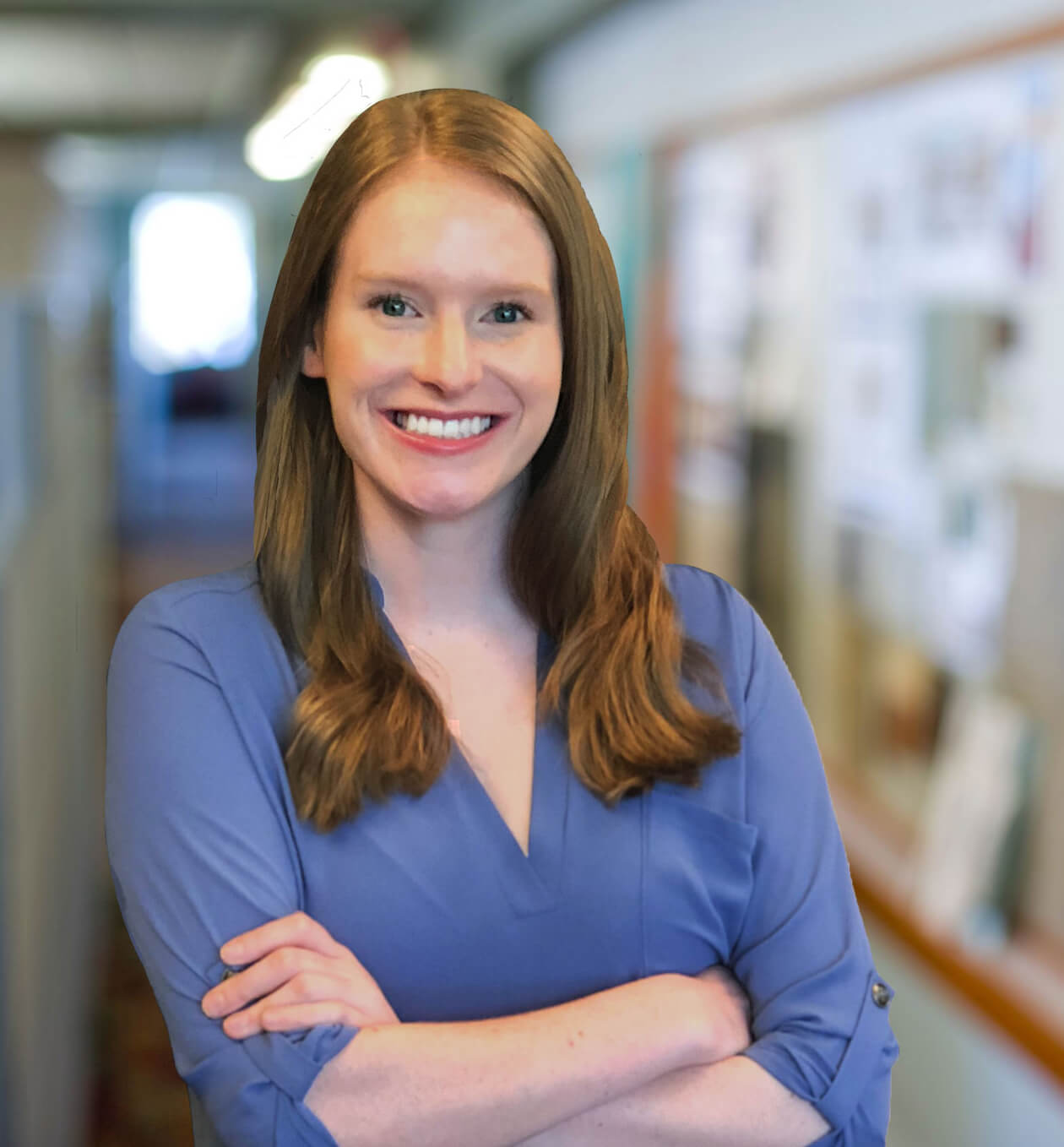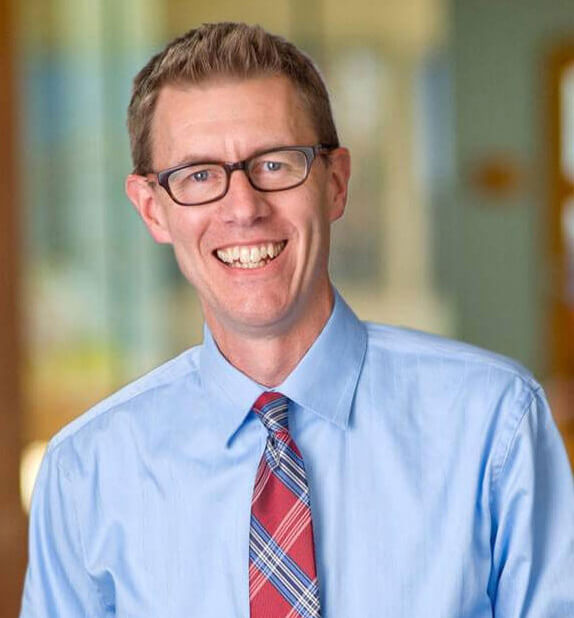 Dwight is a ChiweenieJack, as Paul invented: half Jack Russell, quarter Chihuahua, and quarter Dachshund.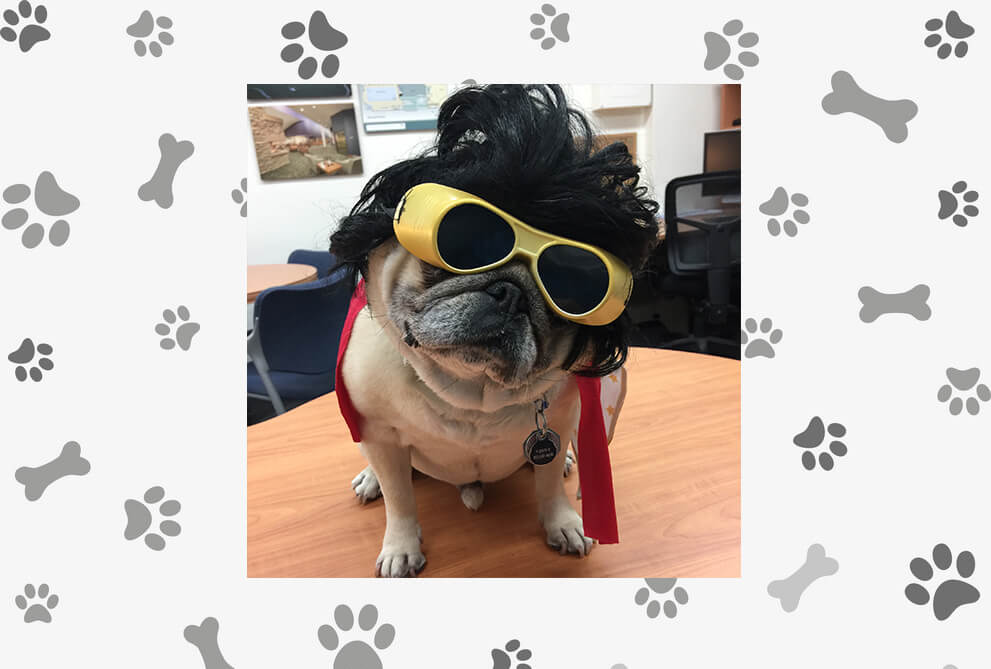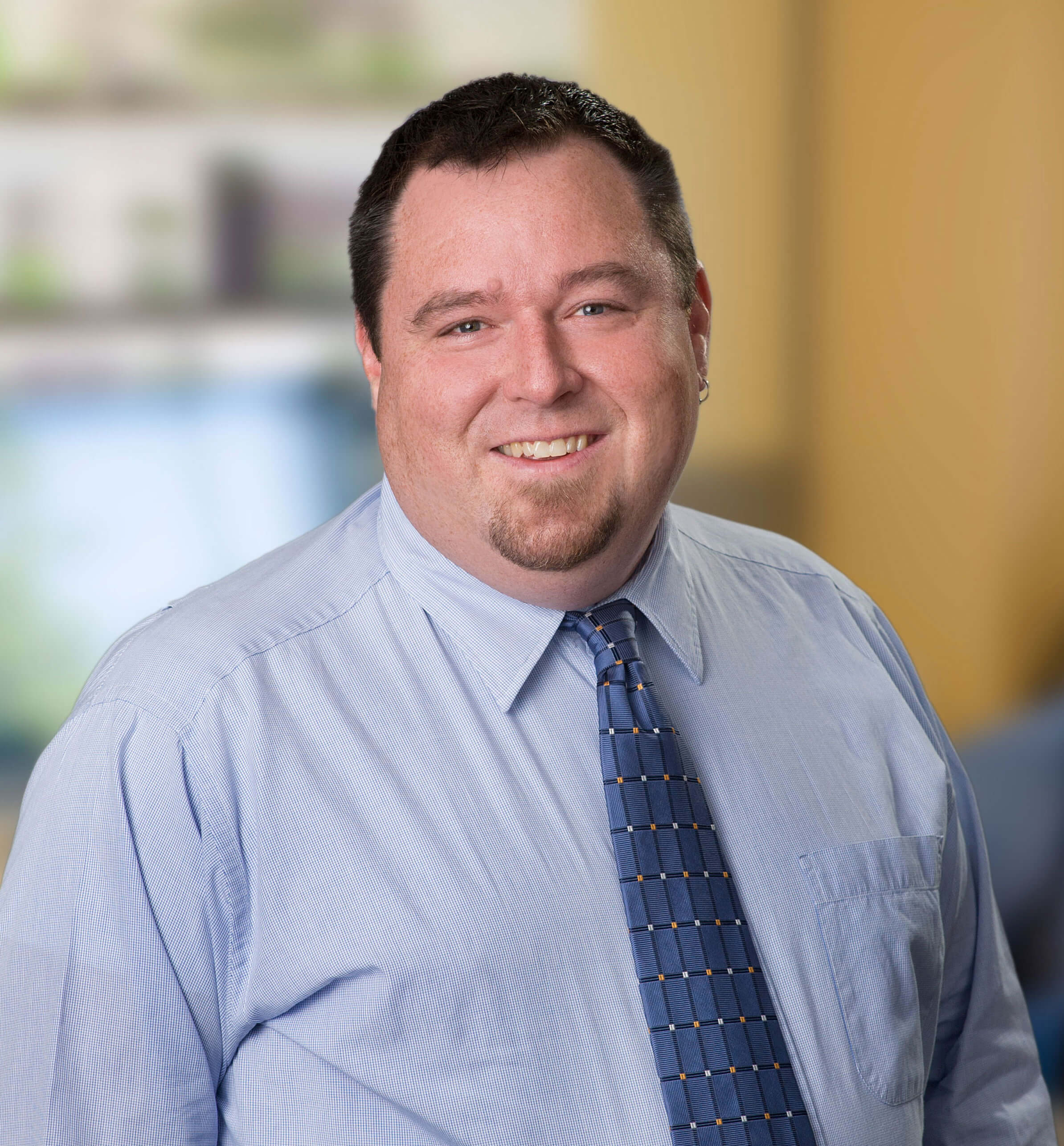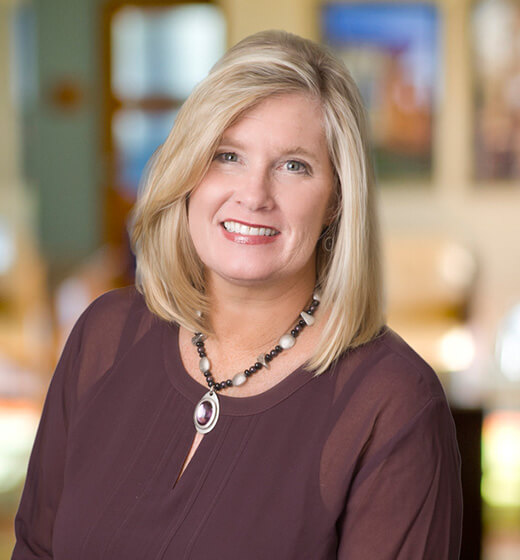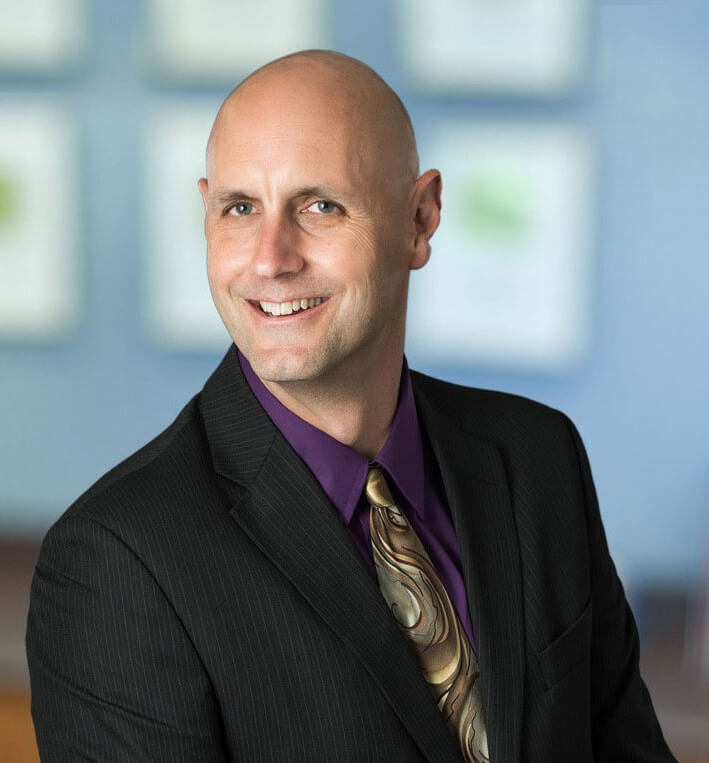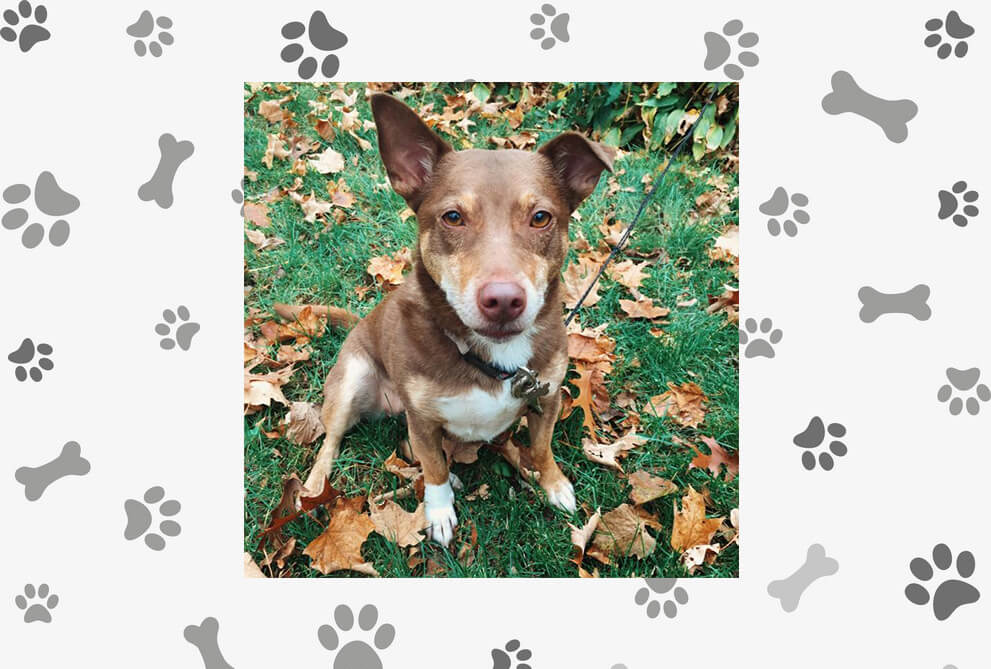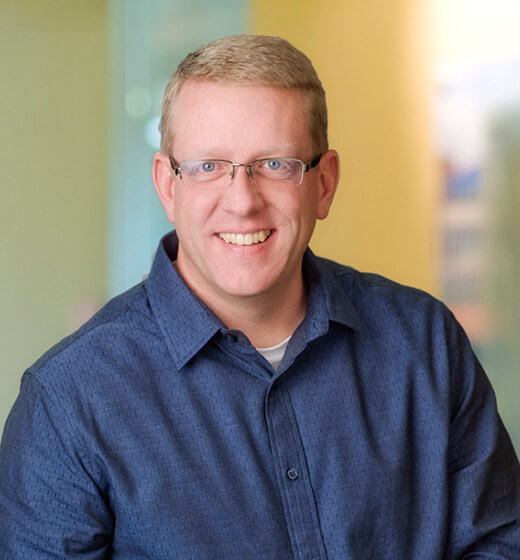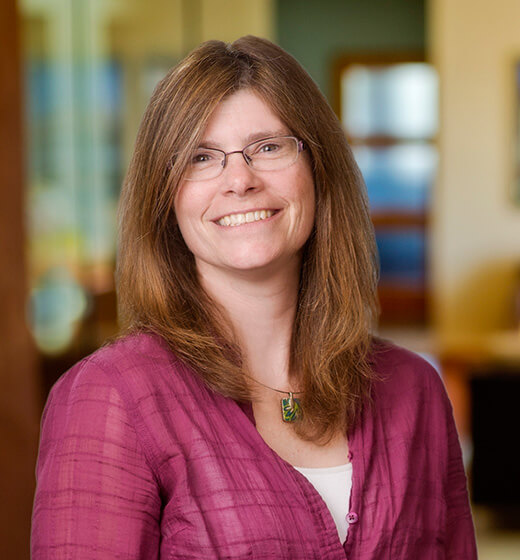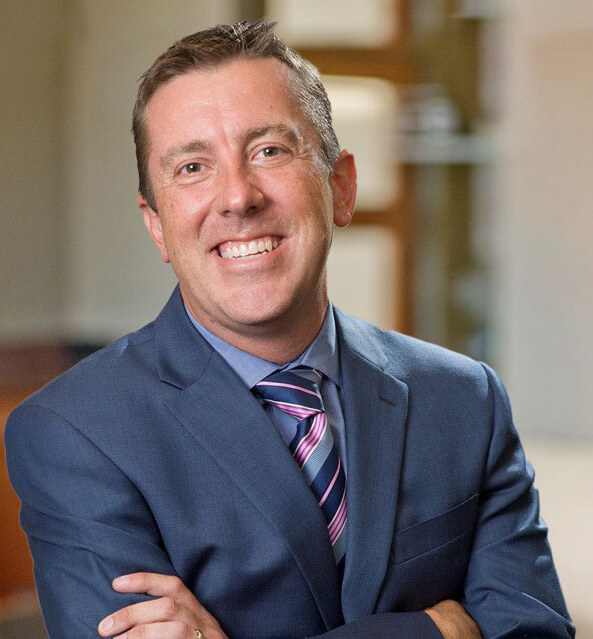 Lunar - German Shepherd Mix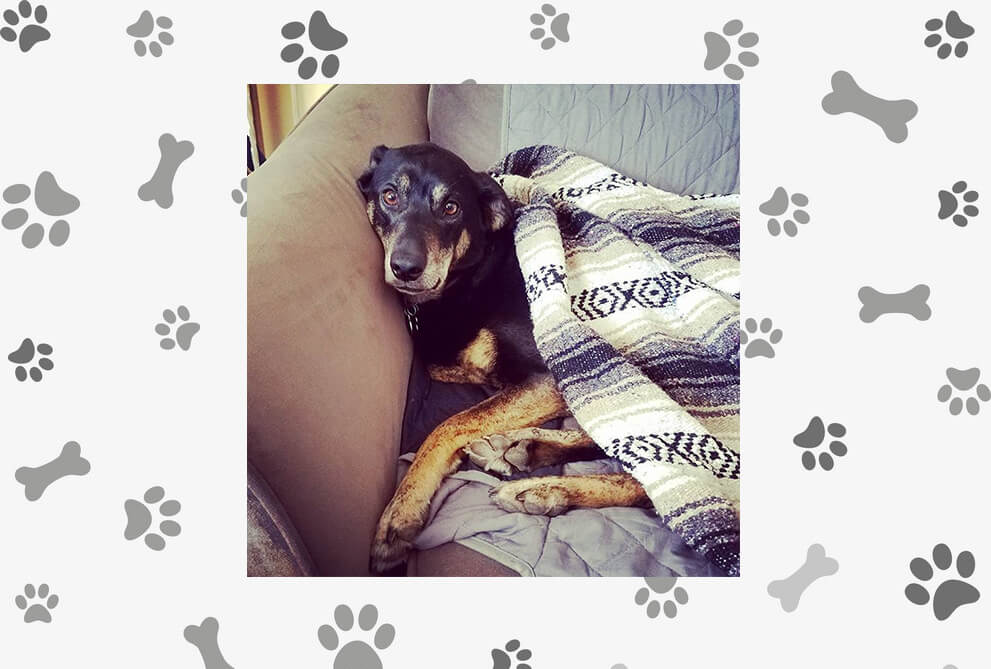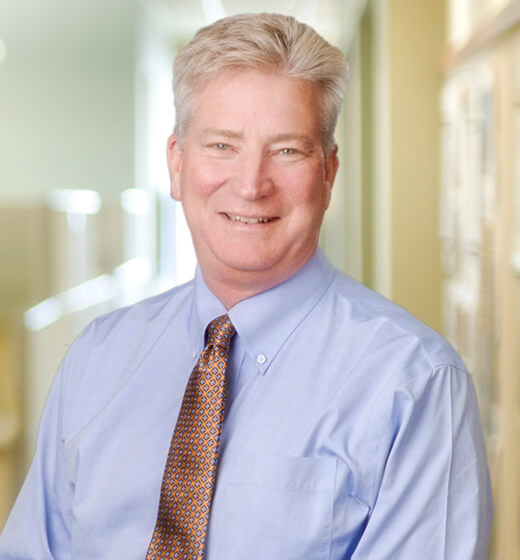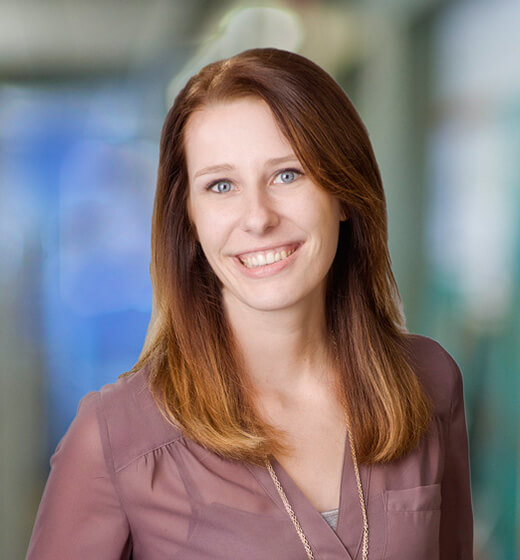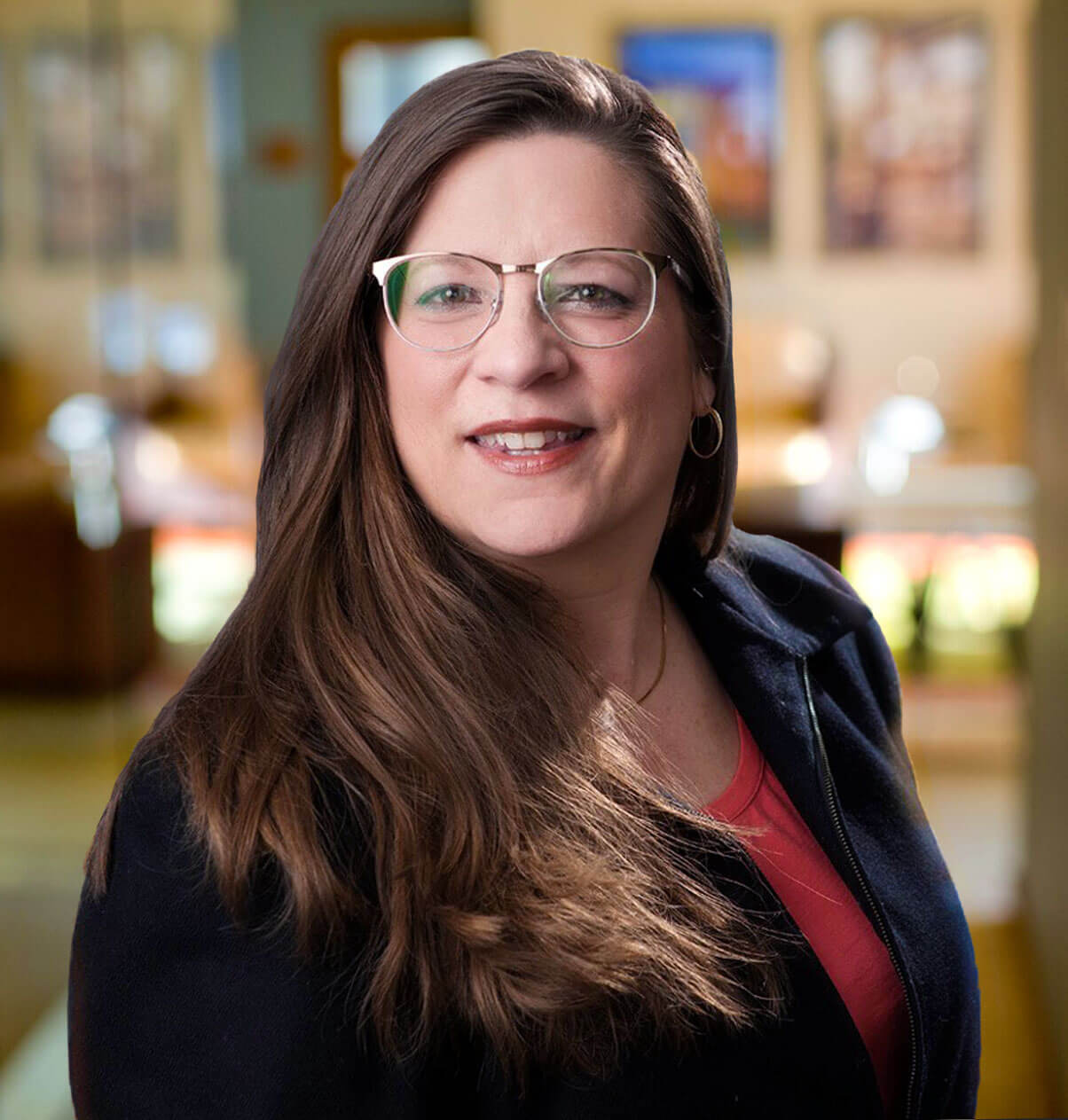 Lunar spends her time watching over her furry siblings, as well as her new human baby brother, Jude.
Ruby & Cooper - English Springer Spaniels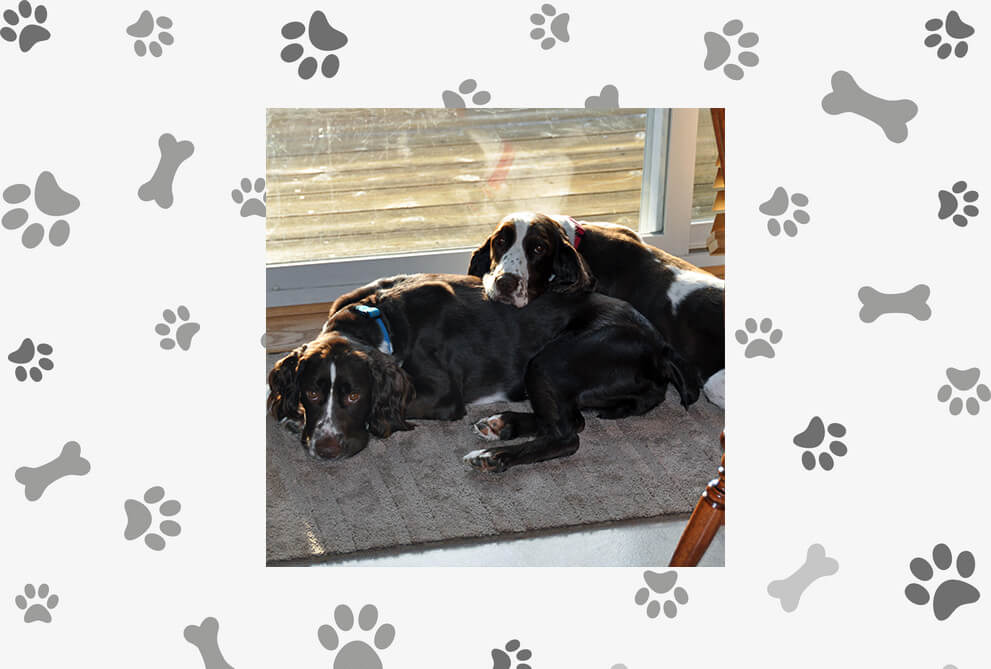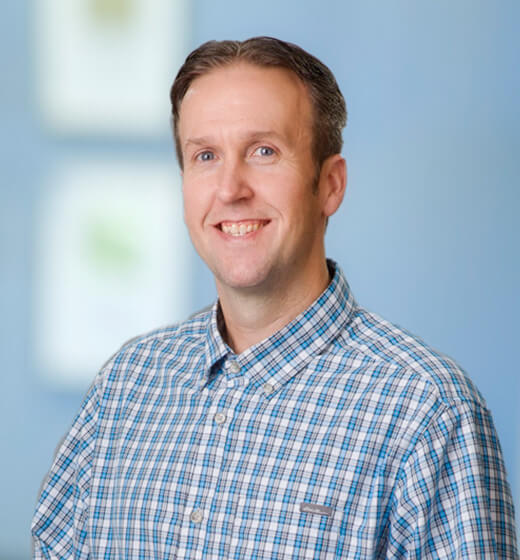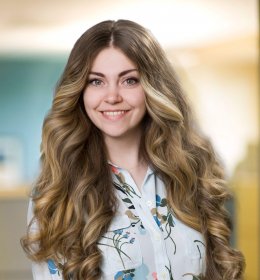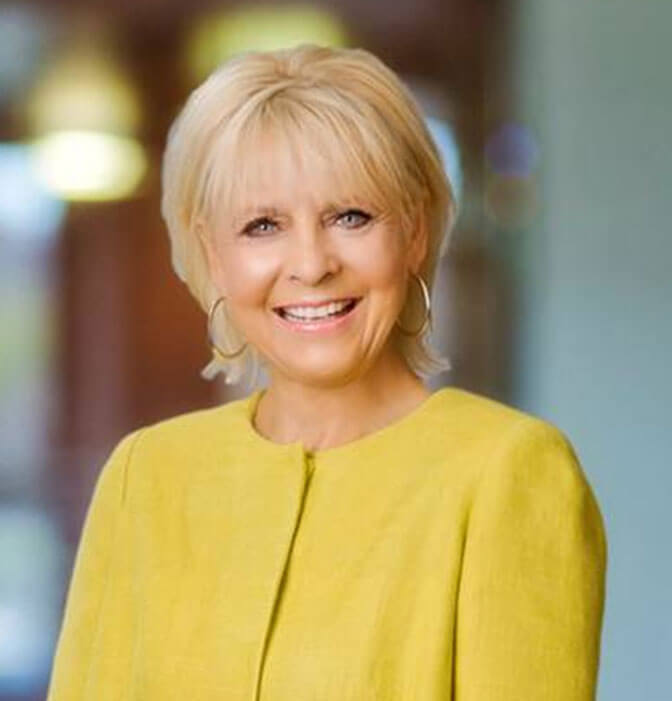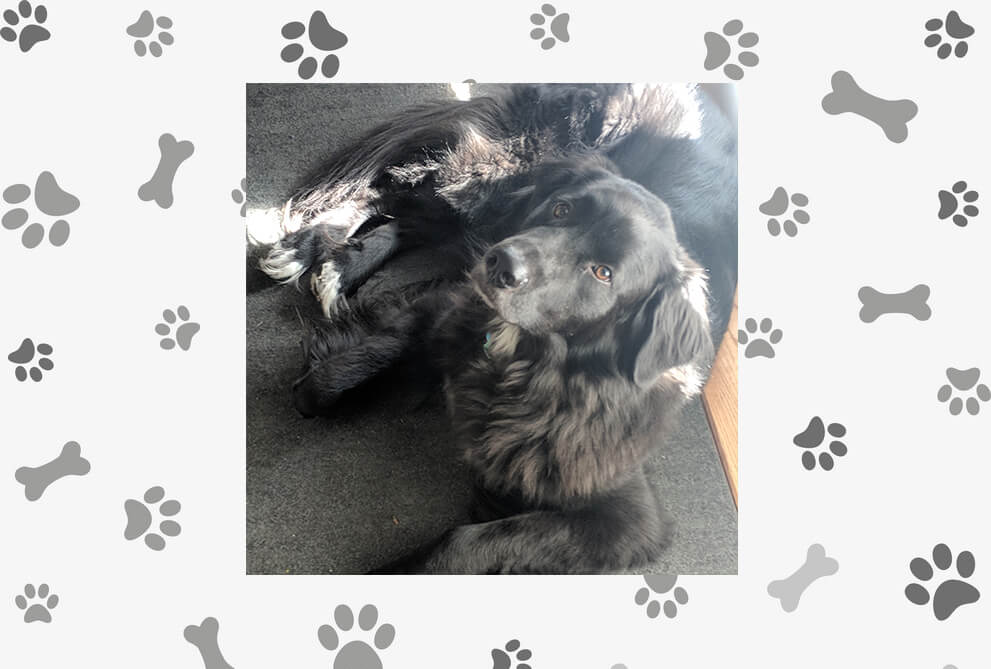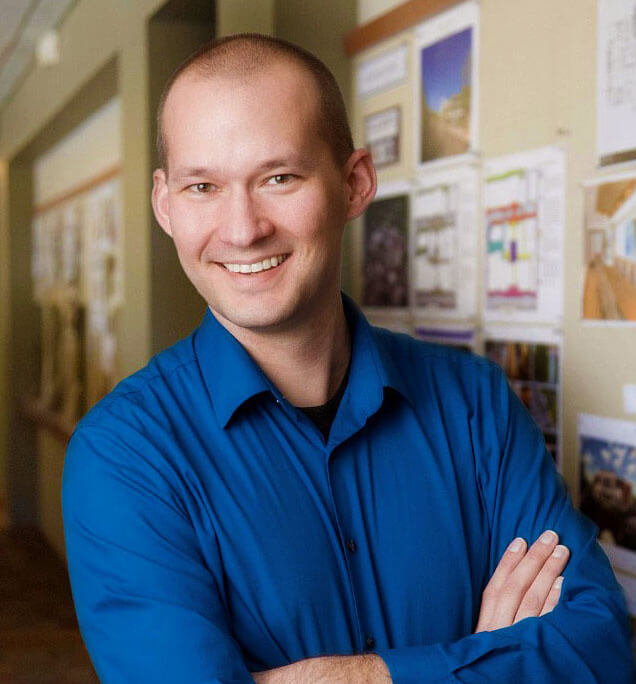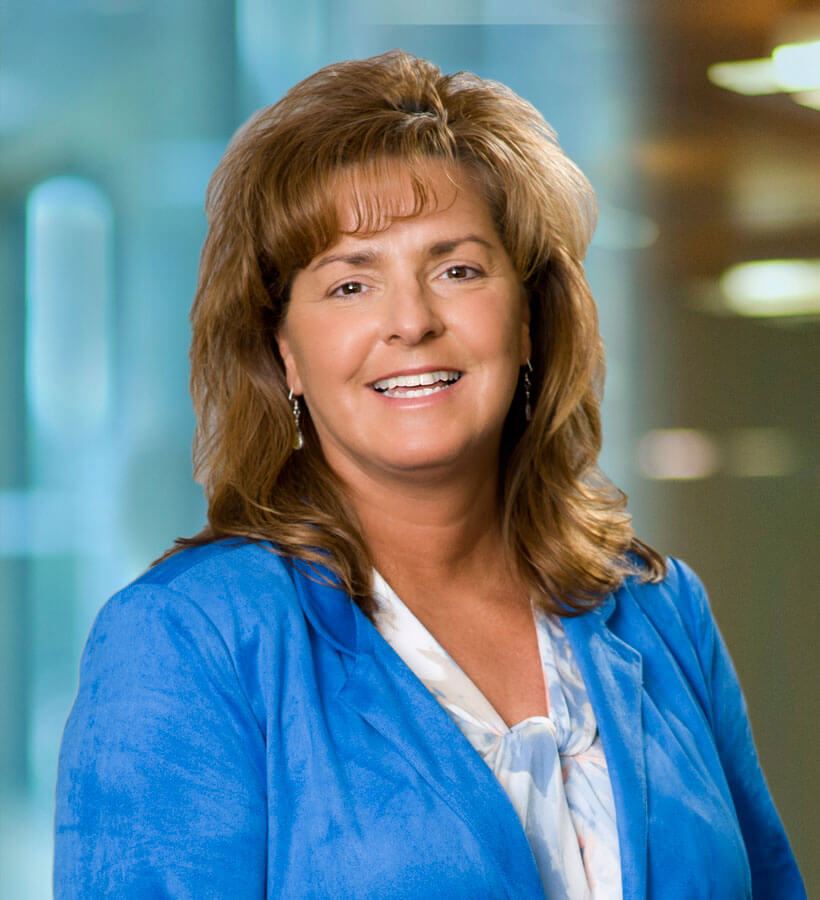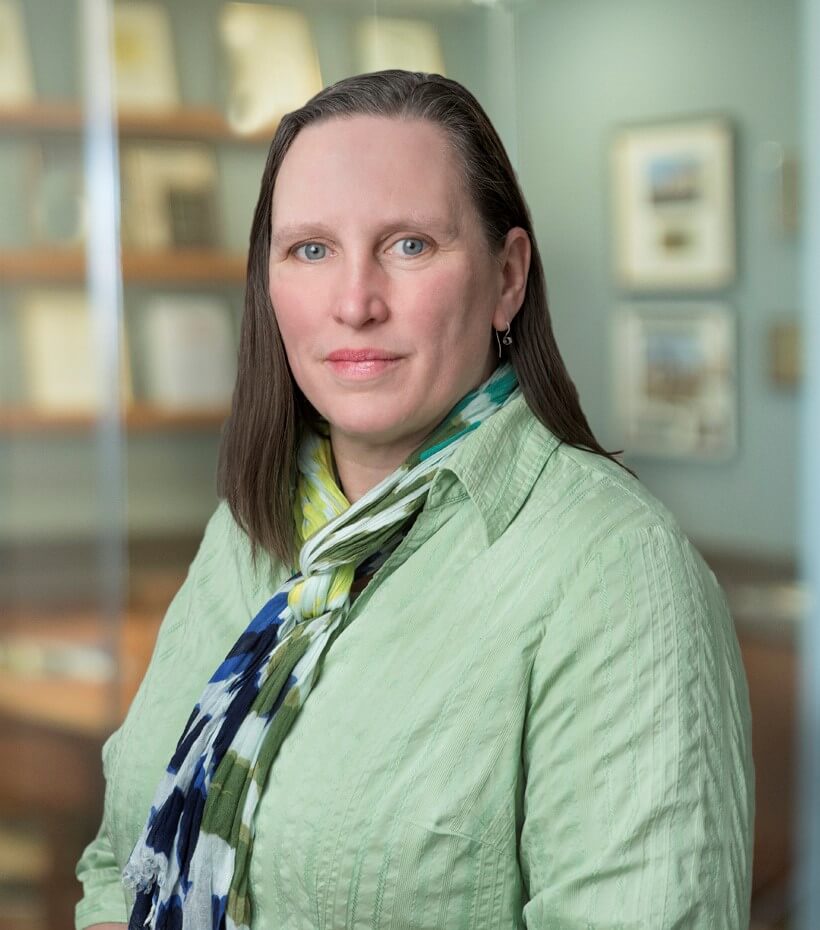 Ike was supposed to weigh around 40lbs, but he tops out at 80lbs right now. More to love!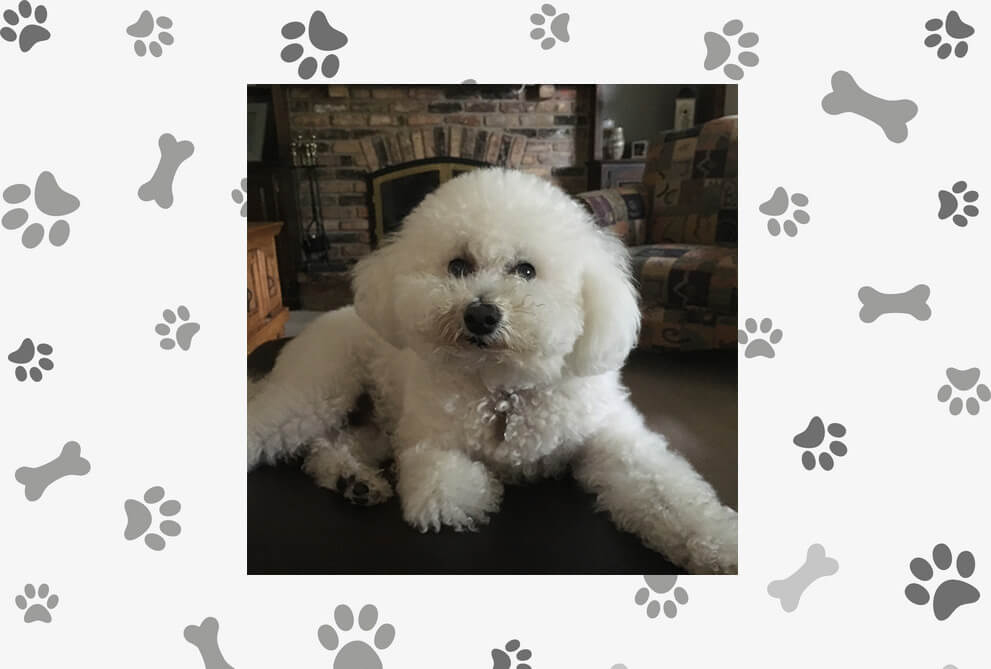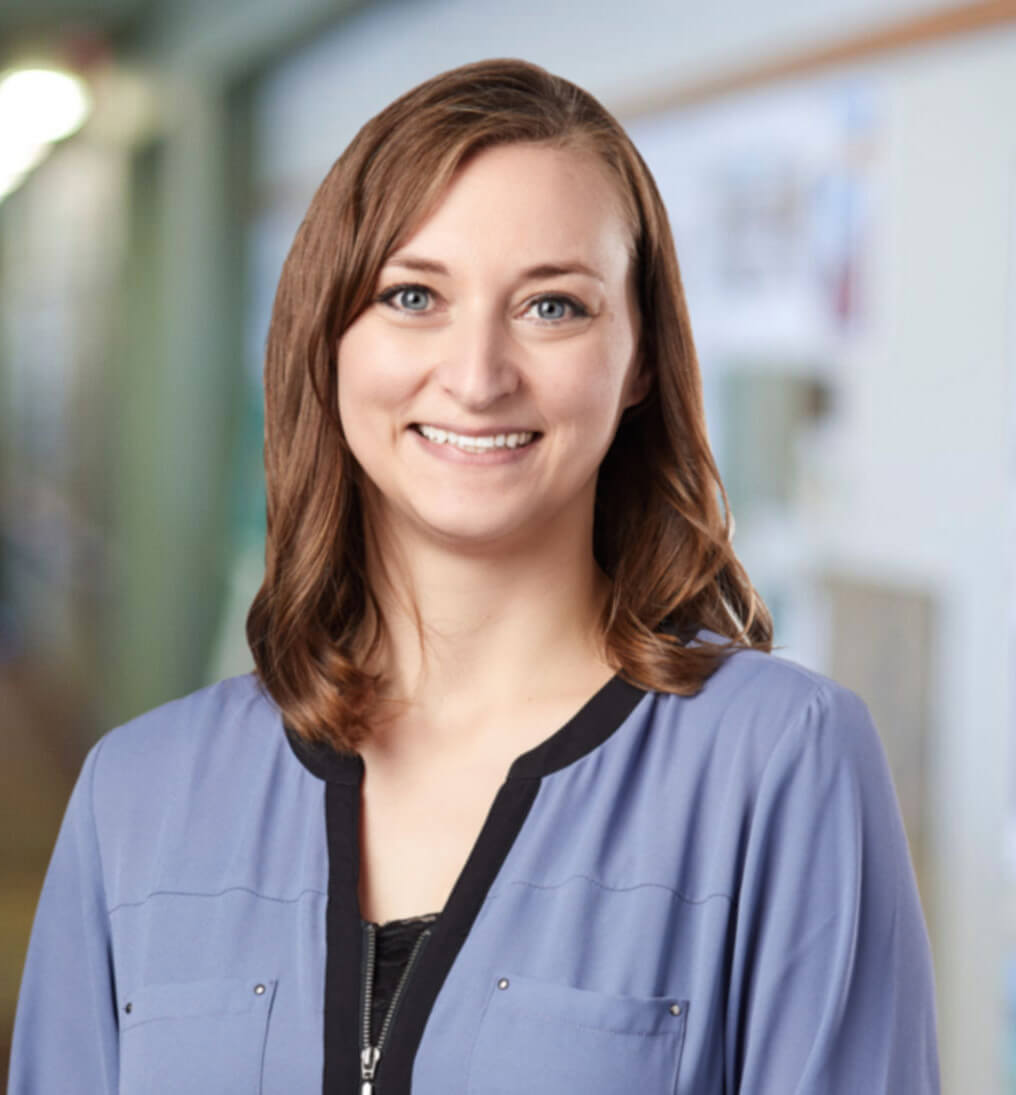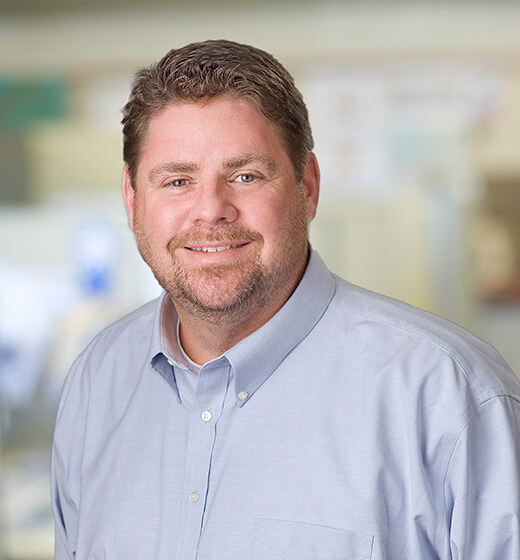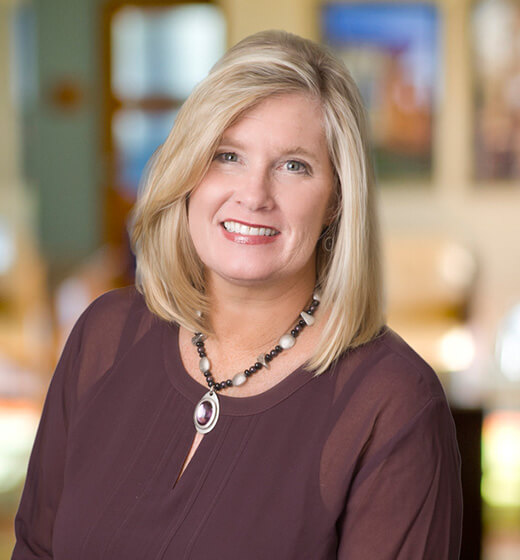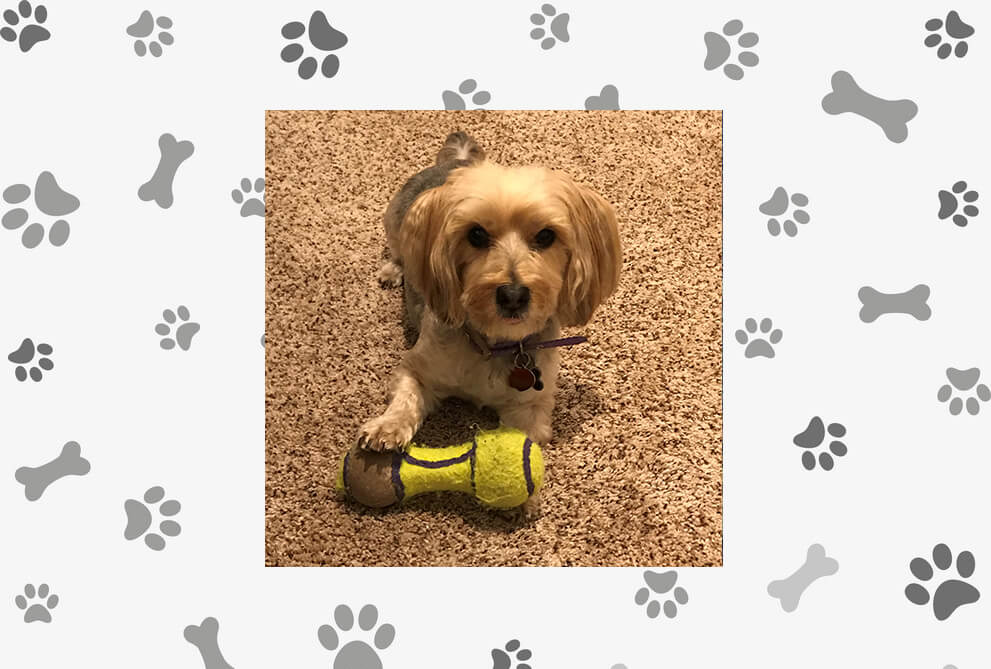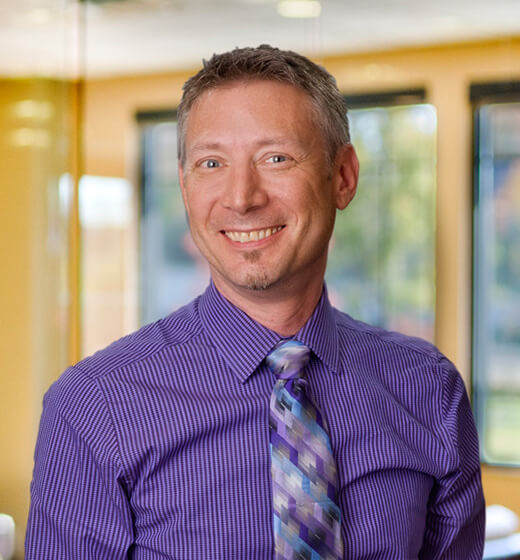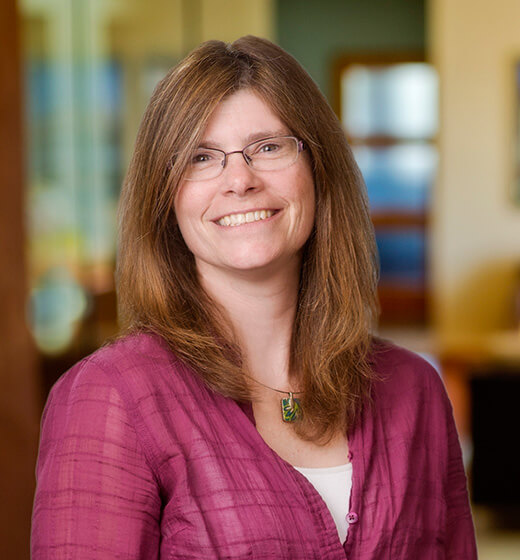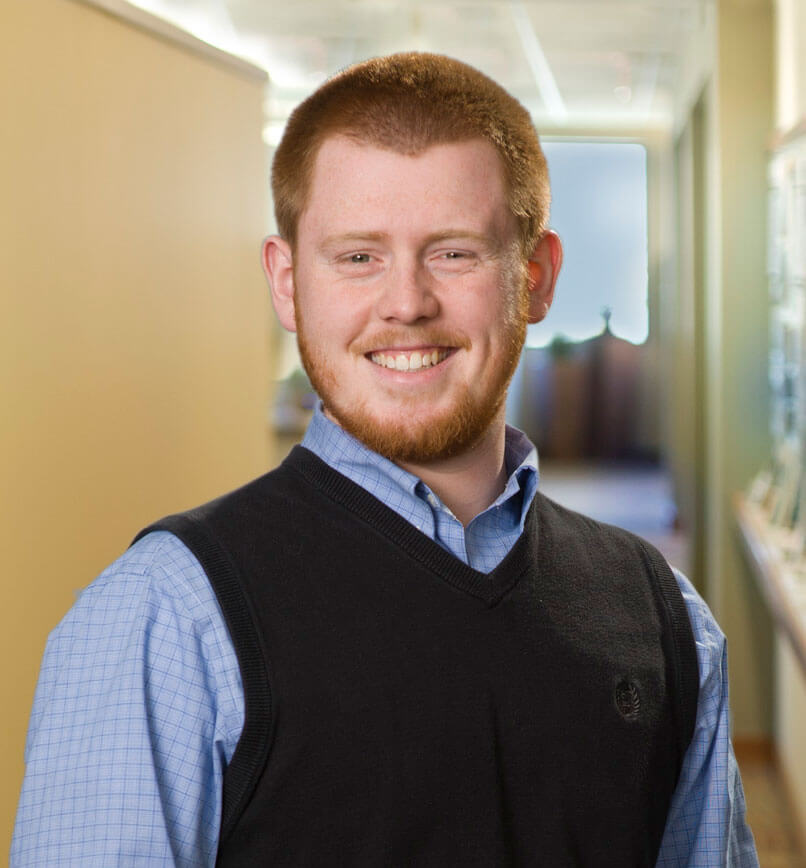 Vinnie is the toughest dude on the block, and thinks he's much bigger than he really is.
Gracie - Dachshund/Shih Tzu Mix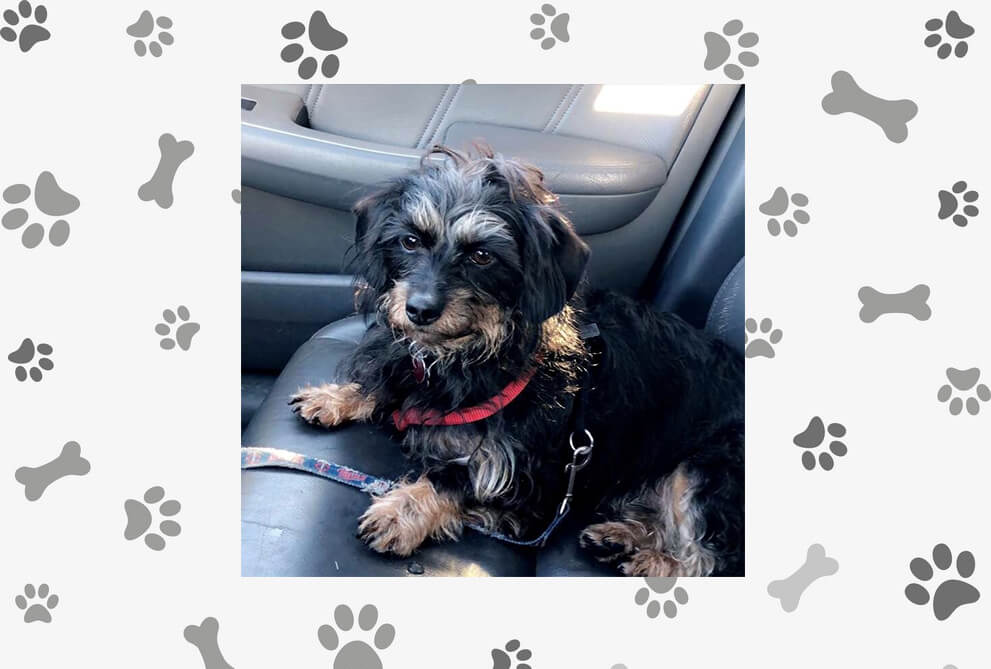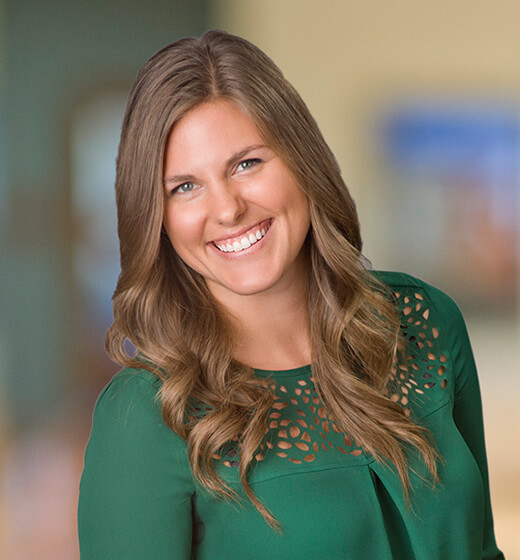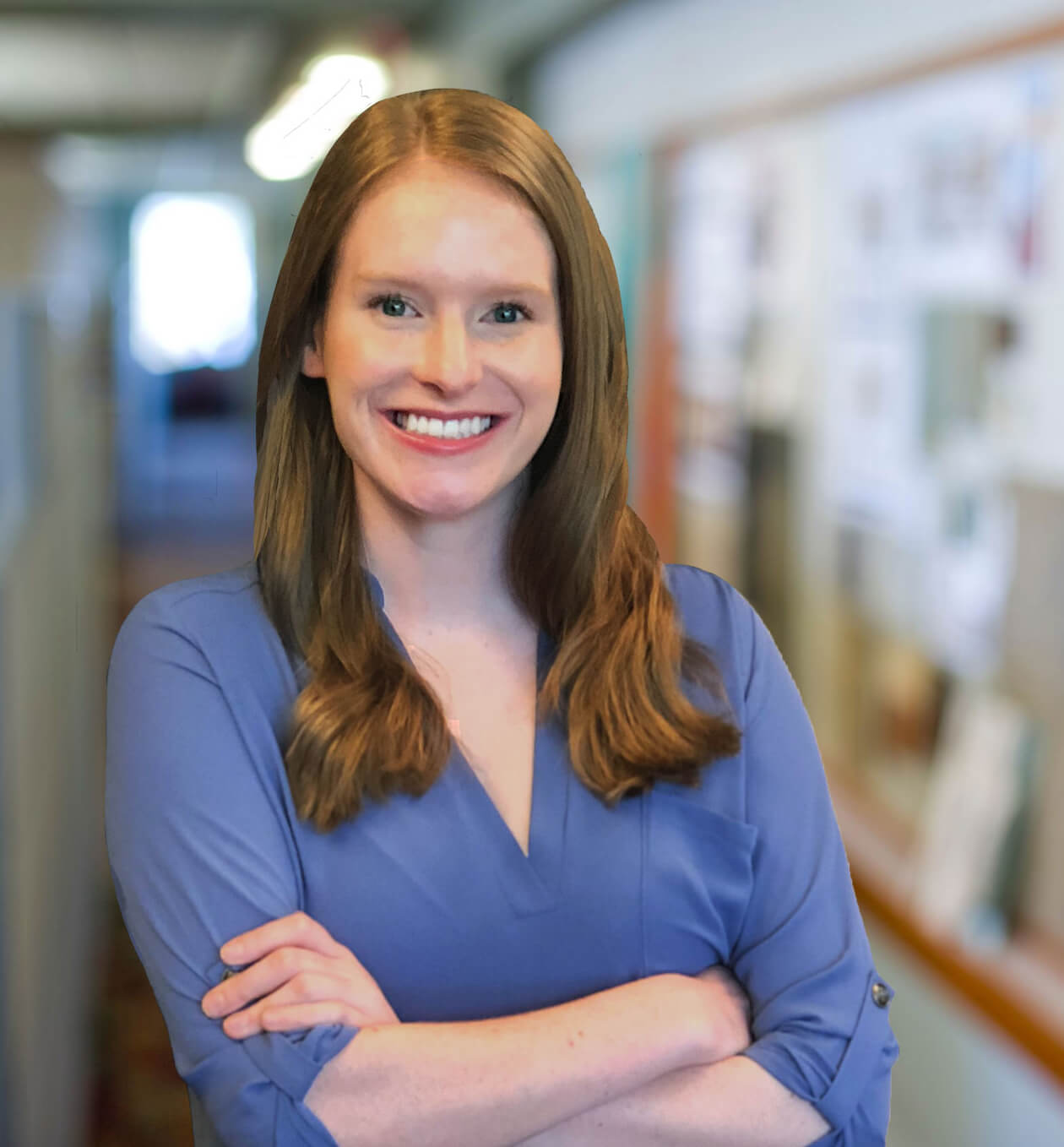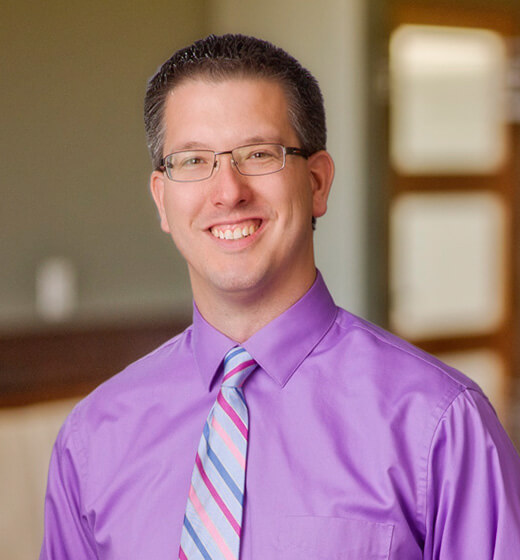 Gracie was originally named Grey Goose - her whole litter was named after Vodka brands.
Sylvan - Australian Shepherd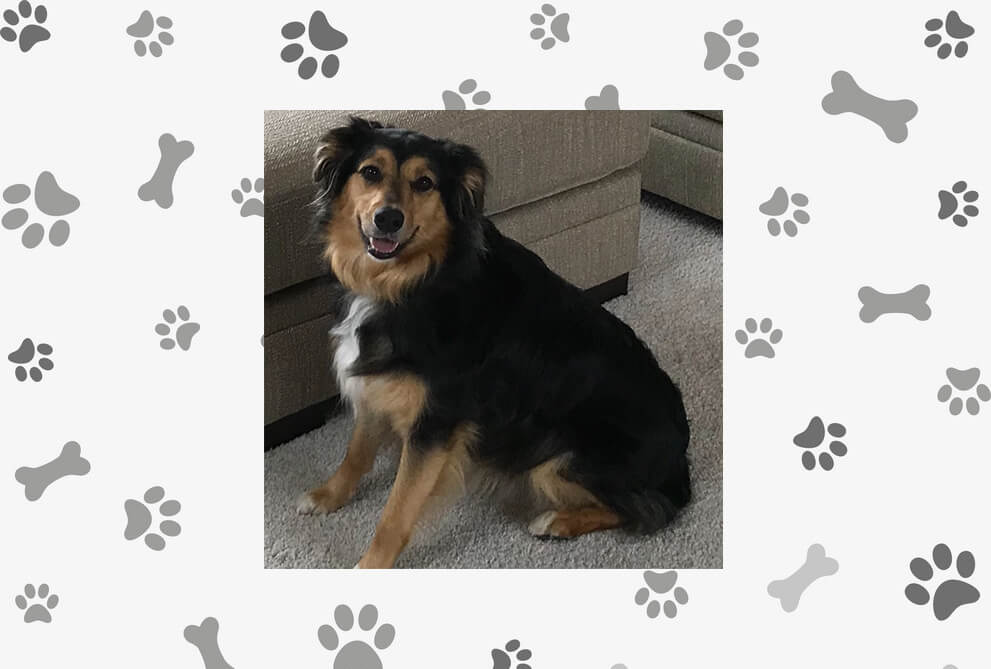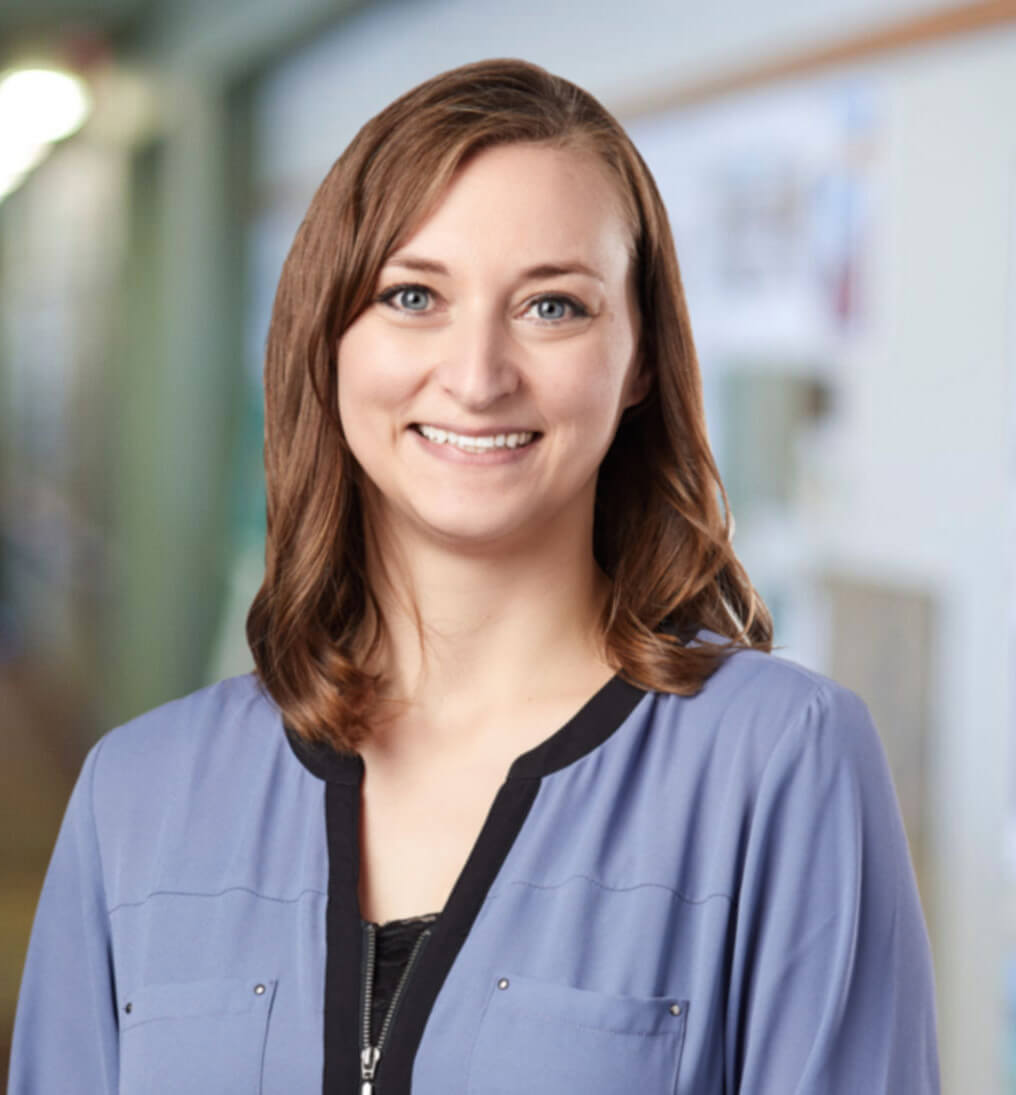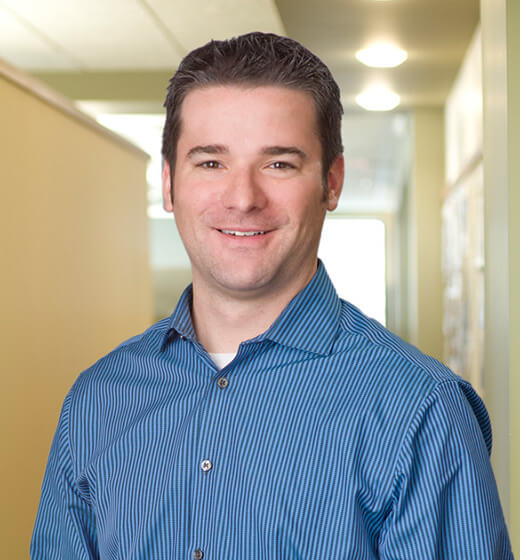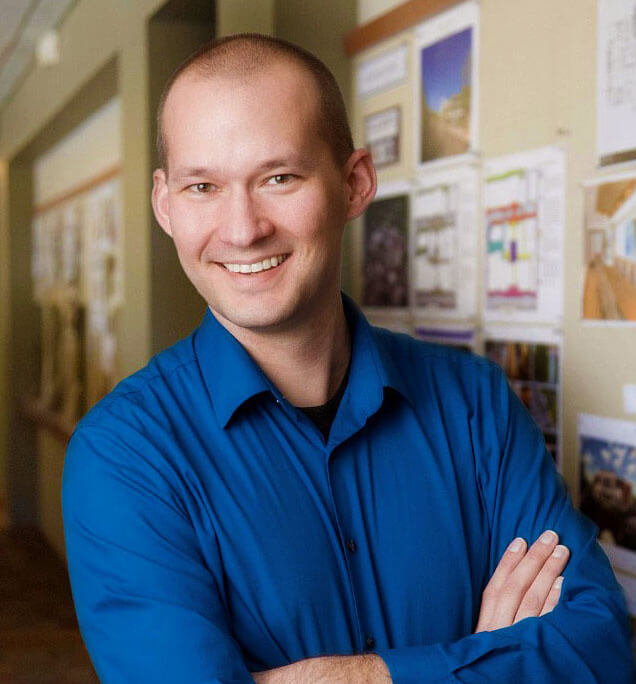 Trick Question! Sylvan is the pup of two MH team members: Andy and Shauntel!
Magnolia - Golden Retriever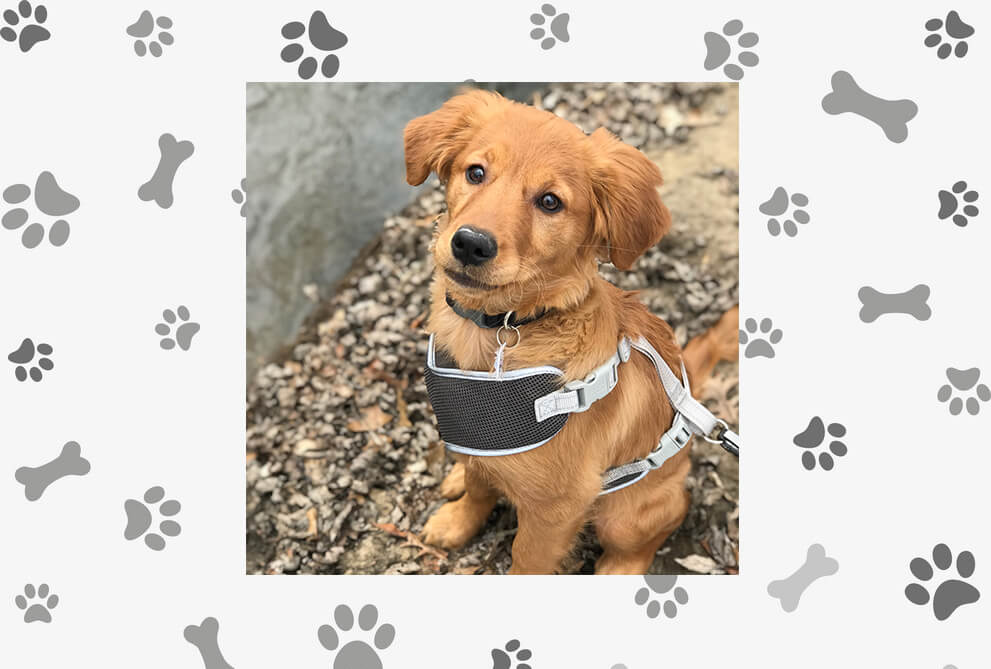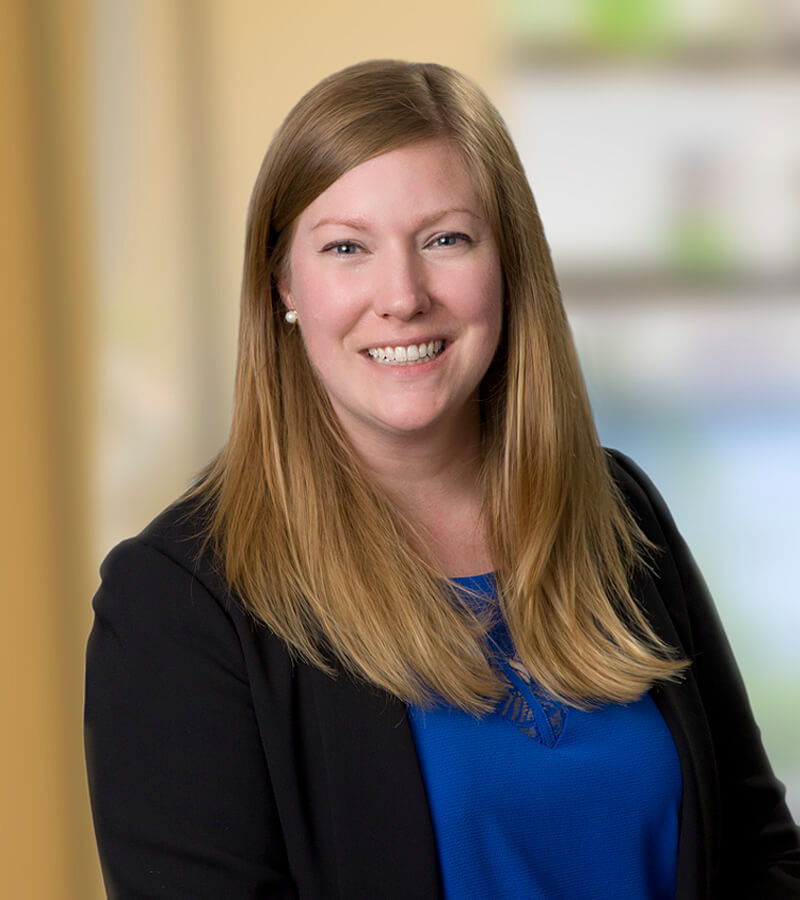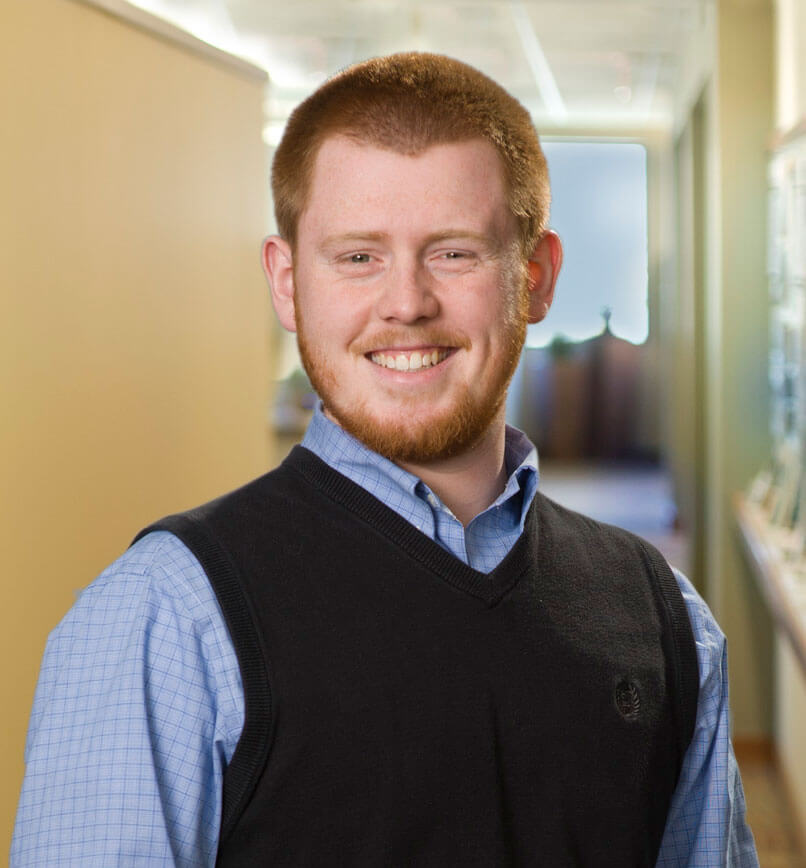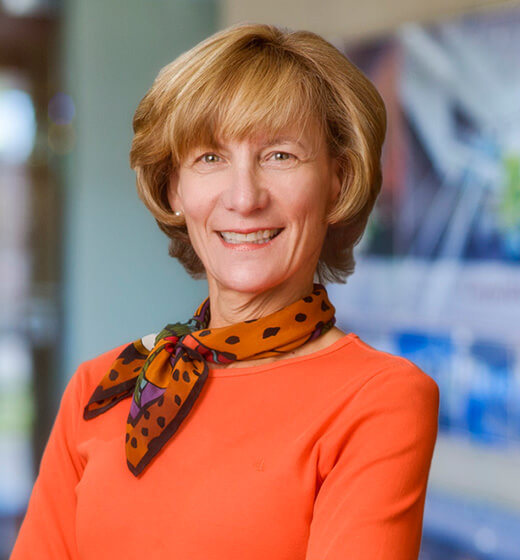 Bryan and Alicia recently found out their neighbor adopted one of Magnolia's sisters!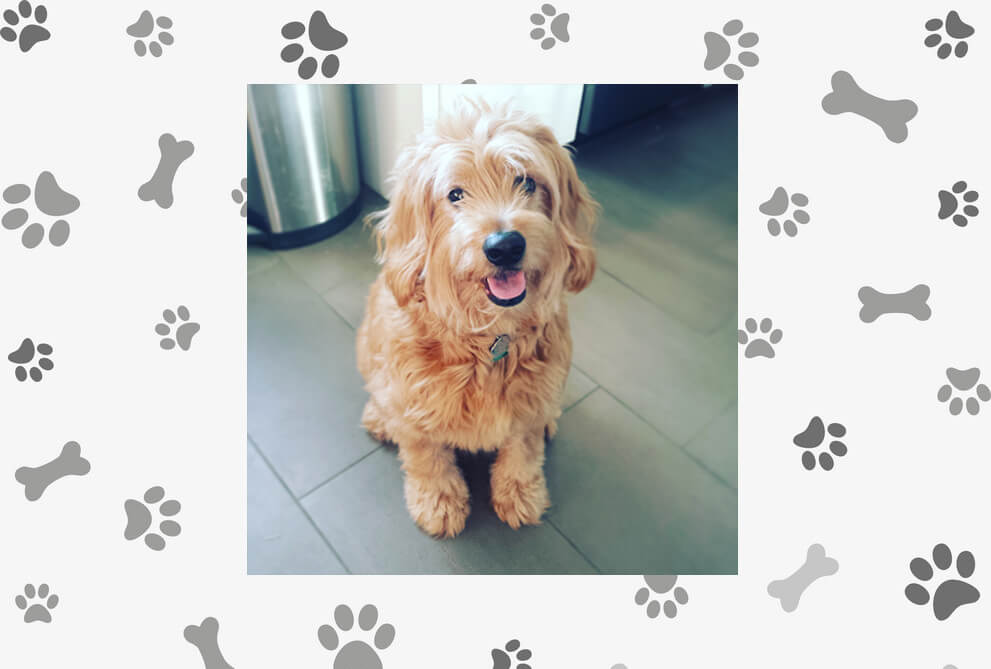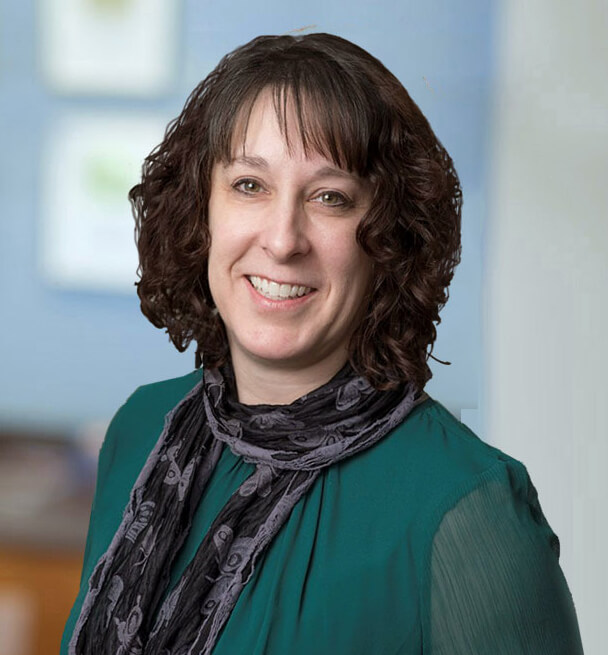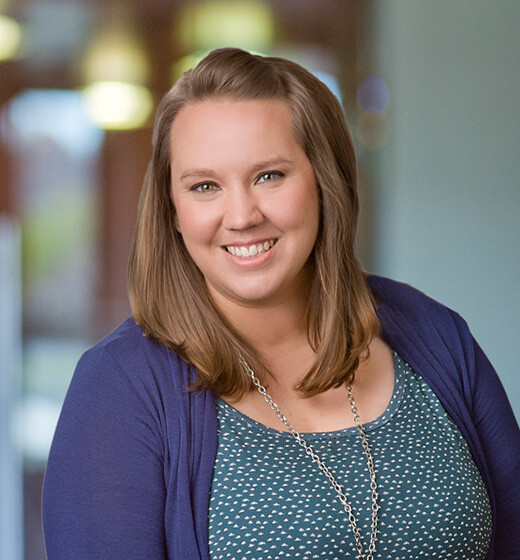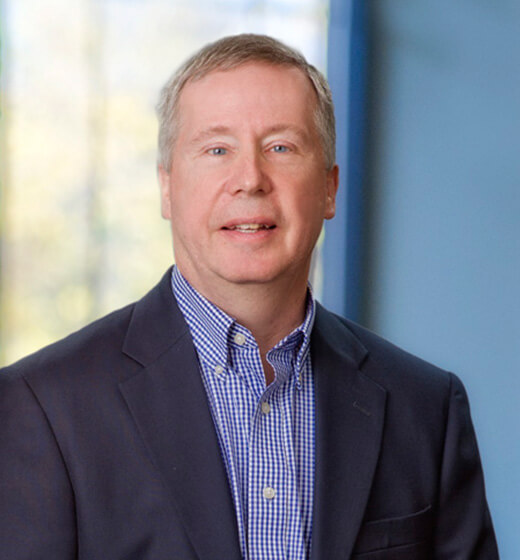 Seamus Finnegan McFly has been featured in a calendar after winning a local "cutest pet" contest