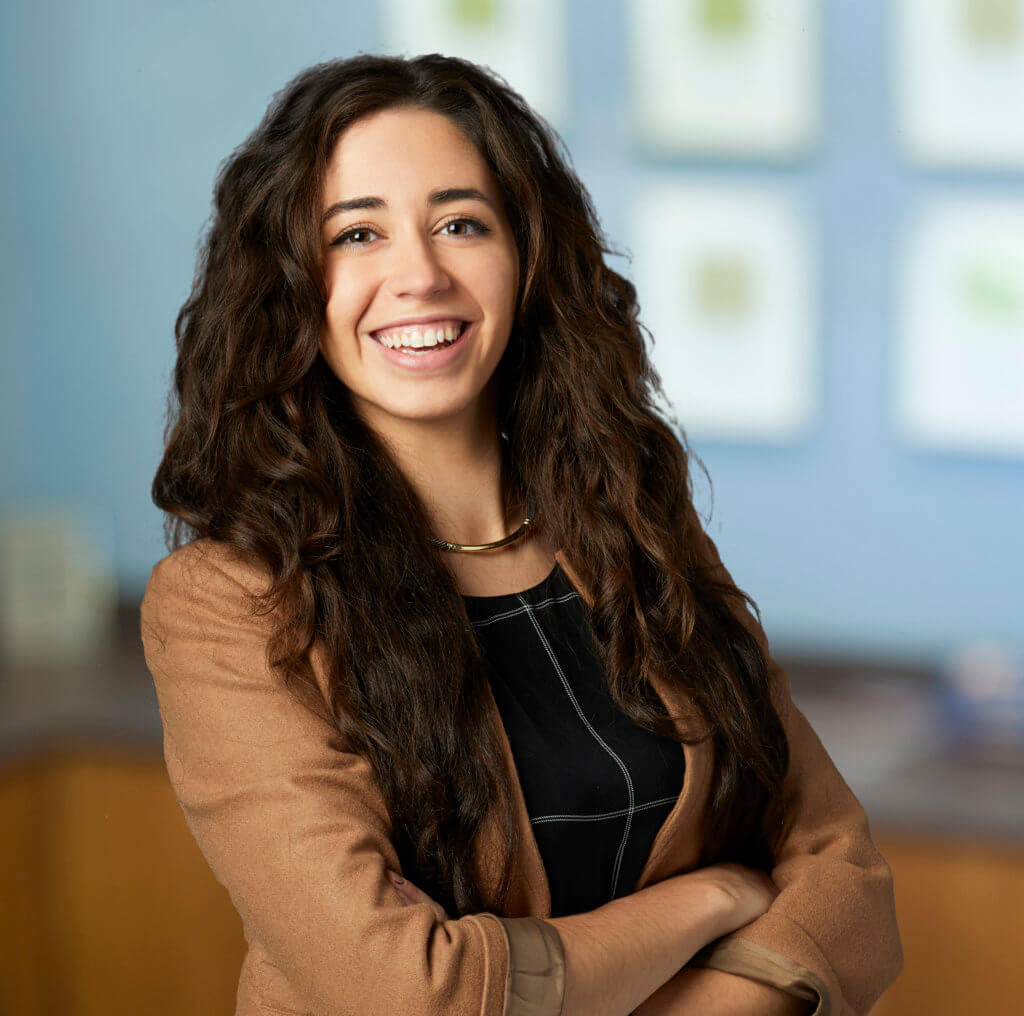 Angelina has recently joined Mohagen Hansen as an Interior Designer. She brings to Mohagen Hansen five years of industry experience with a primary focus in corporate, educational and residential design. As a member of the interior design team, she will focus her efforts in our corporate and healthcare market sectors. Angelina is also involved in the International Interior Design Association (IIDA) Northland Chapter and currently serves on the Board of Directors as the VP of Membership.
Angelina's goal as an interior designer is to increase the connection and well being of people within a space. She says, "I aim to be a visionary who can breathe life into a building through a delicate balance of creativity and technical achievements. Enjoying collaboration, I strive to bring positivity and enthusiasm to all teams and client interactions."
Welcome to the team, Angelina!