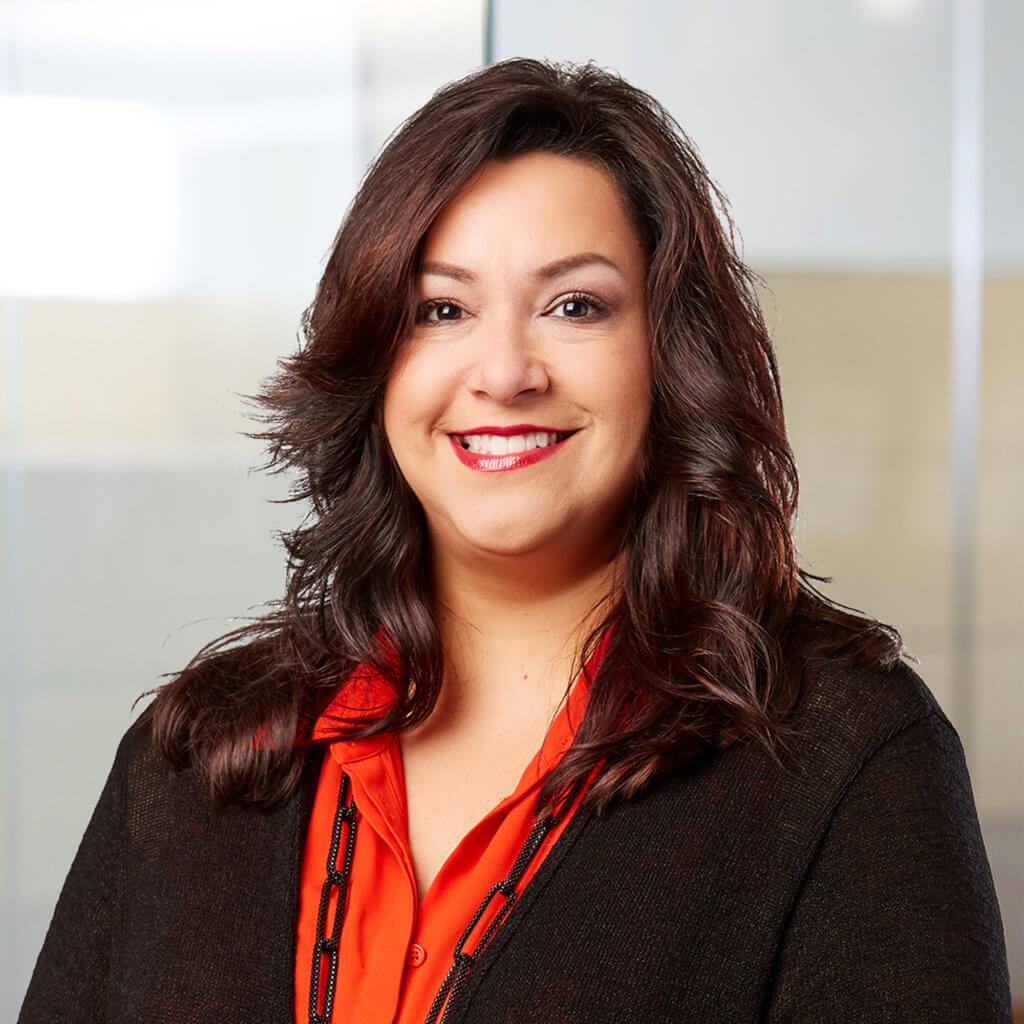 We are pleased to add Lona Gayton to the Mohagen Hansen Team and introduce her as our new Director of Interior Design.  
After spending time working and living in Dallas, Texas, Lona recently moved back to Minnesota. She comes to Mohagen Hansen with an impressive array of interior design experience having worked with a diverse range of clients and projects as a Lead Design Project Manager.  In this capacity she honed her leadership and project management skills while developing creative design solutions for high profile office environments. 
Lona will be responsible for providing leadership to the 8-person Interior Design Department at Mohagen Hansen, and will collaborate with project teams in a variety of markets to develop design solutions that meet and exceed the goals and objectives of each unique client.  Her role will include developing and managing client relationships and working with internal team members to develop design concepts through thought provoking, out of the box design development techniques.
Lona received a Bachelor of Science degree in Interior Design from South Dakota State University and is a Registered Interior Designer in Texas, currently pursuing her certification re-instatement in Minnesota.  Gayton says "The most rewarding aspect of interior design is making connections with clients and building relationships while developing great projects.  I am so excited to be doing this with such an established, reputable and creative team."
We are thrilled to add Lona, another creative mind, to the growing Mohagen Hansen team. Welcome Lona!